Empower Responds to Reeves' Recommendation to Eliminate Income Tax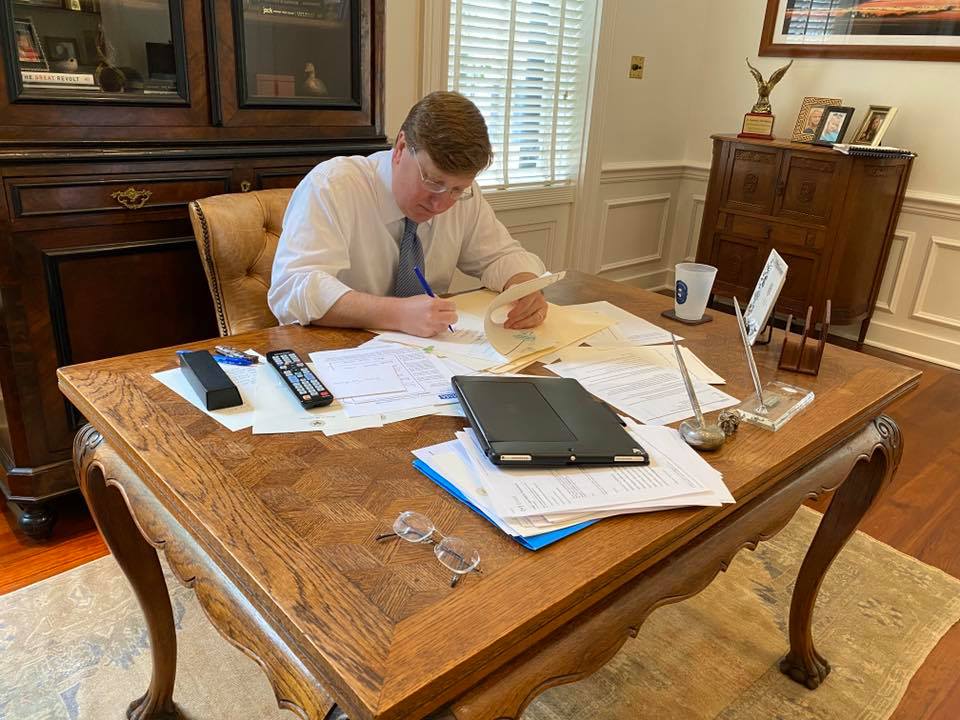 The push to become the tenth state without an income tax gained even more momentum today with the release of Gov. Tate Reeves' 2023 Executive Budget Recommendation.
"Mississippi is in the best fiscal and financial shape in the state's history, and the individuals who are responsible for these tremendous economic accomplishments deserve to reap the rewards of our success," Reeves said. "These individuals did the hard work. They woke up, went to their job, provided for their family, and moved our state ahead. Those individuals are our job-makers and workforce. It's only right that we thank them for what they did during this unprecedented pandemic, and we should thank them by putting more money in their pocket."
Gov. Reeves, who has long supported the elimination of the income tax, proposed using $1 billion in budget surplus to eliminate the state's existing 4 percent bracket immediately and begin eliminating the 5 percent bracket, which is responsible for most of the income tax revenue generated by the state. Under the governor's plan, after applying the $1 billion in existing surplus, the income tax would be phased out with any revenue growth over 1.5 percent annually being applied to reduce the tax until it can be fully eliminated.
Last year, the House approved legislation to repeal the state's income tax. That legislation also relied, in part, on a fiscal rule limiting the growth in state spending to 1.5 percent, but included a partial offset of the cuts with new consumption taxes in an attempt to speed the income tax elimination.
Empower President Russ Latino said, "We appreciate Gov. Reeves' ongoing commitment to the elimination of the income tax. While much work remains to be done to ensure that any policy signed into law generates real tax relief in a swift, certain, and sustainable way, we remain confident that common ground can be found between state leaders. Mississippi has an opportunity to put its working families first and gain a leg up in attracting new people, capital, and business. With unprecedented government revenue and unprecedented inflation, the goal of eliminating the income tax is not only possible but necessary."
Earlier this year, Empower released a report that provides dynamic modeling under two scenarios for eliminating the income tax, a comparative analysis that demonstrates that states without income taxes can both sustain reasonable government spending and thrive economically, and some policy considerations for lawmakers weighing transformative tax reform.