Dyslexia Scholarship Expansion Clears Senate Education Committee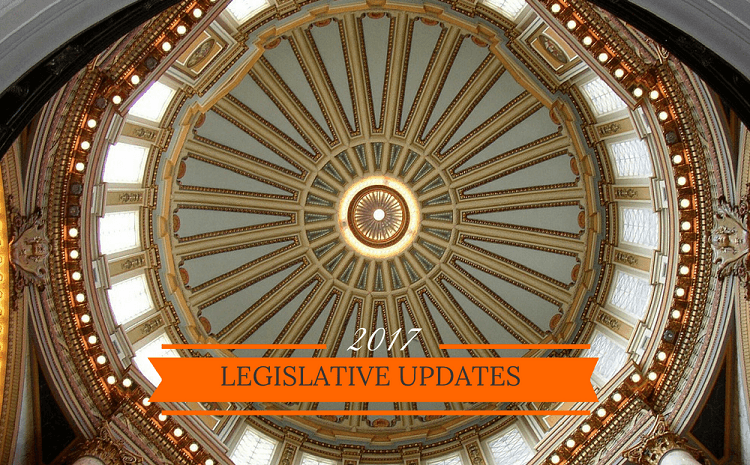 Earlier today, the Senate Education Committee voted to expand the Dyslexia Therapy Scholarship program. House Bill 1046 now heads to the Senate Appropriations Committee for action before heading to the full Senate.
The deadline for committees to report on general bills originating in the other chamber is Tuesday, February 28.
Under the proposed legislation:
The scholarships will be expanded to students through 12th grade. The program is currently only available through 6th grade. This will serve students who did not receive the appropriate dyslexia services when they were younger.
Accredited private schools will be allowed to accept the scholarships, provided they meet all the standards, including employing Mississippi licensed dyslexia therapists. The program currently requires schools to be accredited by the Mississippi Department of Education, which significantly limits the number of schools who can participate.
Students living in border counties will be allowed to use the scholarship in another state, if appropriate educational services are not available within thirty miles of the student's home.
Please e-mail your Senator today and let them know you support House Bill 1046.
Related: Read why the state legislature should expand the Dyslexia Scholarship program.
To stay connected with what is happening in Jackson and up to date with the school choice and education reform movement in Mississippi, Join The Movement today.