Broken systems and bad laws make it difficult for many Mississippians to get a quality education and find meaningful work.
We are a team of Mississippians who advocate for policy change. We have a track record of success changing laws that were barriers to opportunity and have helped elect candidates who share our mission through Empower PAC. We care deeply about our state and have built a network of over 25,000 people who have partnered with us for change.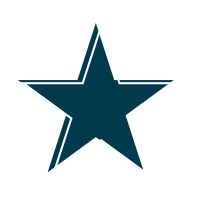 Members of the Empower Network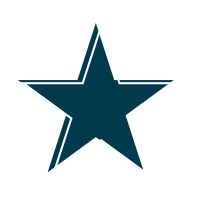 Barriers removed in our state
Empower Mississippi is fighting the good fight for those who have been incarcerated to have more opportunities to gain employment so they can take care of their families and be contributors to society.