Broken systems and bad laws make it difficult for many Mississippians to get a quality education and find meaningful work.
We are a team of Mississippians who advocate for policy change. We have a track record of success changing laws that were barriers to opportunity and have helped elect candidates who share our mission through Empower PAC. We care deeply about our state and have built a network of over 25,000 people who have partnered with us for change.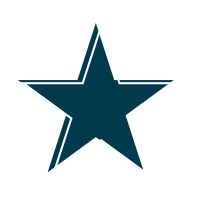 Members of the Empower Network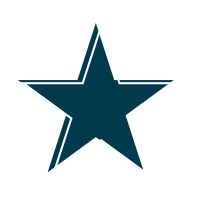 Barriers removed in our state
Empower Mississippi is fighting the good fight for those who have been incarcerated to have more opportunities to gain employment so they can take care of their families and be contributors to society.
Empower has truly given our family a voice simply by empowering us as parents to stand for our children and to ensure that they are receiving their civil right to an education that's appropriate to their specific needs.
There are those that hope you change and there are those that help you change. Empower "stands in the gap" between Law makers and convicted felons who want to go straight. They have a sensible approach that protects the community but gives convicted Felons a real shot at a better life.
Empower helped make our voices heard so that our kids received an adequate education that fits their exceptional needs.
Empower Mississippi is a valuable partner in shaping an educational system that offers opportunities to every child. I share their commitment to empowering every parent with the freedom to choose the best school for their children.
Giving parents options ensures they have every opportunity available to them to give their child the best education possible. That's why establishing and expanding education choice has been a priority for my administration, and I appreciate Empower Mississippi's help in making this revolutionary transformation to Mississippi's education system possible.
My family and I are grateful to Empower Mississippi for their hard work and dedication to help children with learning disabilities and advocating for those who need school choice. Because of you, Empower Mississippi, my son now has a promising future. We will forever support Empower Mississippi.
Empower Mississippi has proven to be an advocate for our children with learning disabilities by working tirelessly to ensure that parents have educational choices that best meet the needs of their children.