Win for parental freedom in California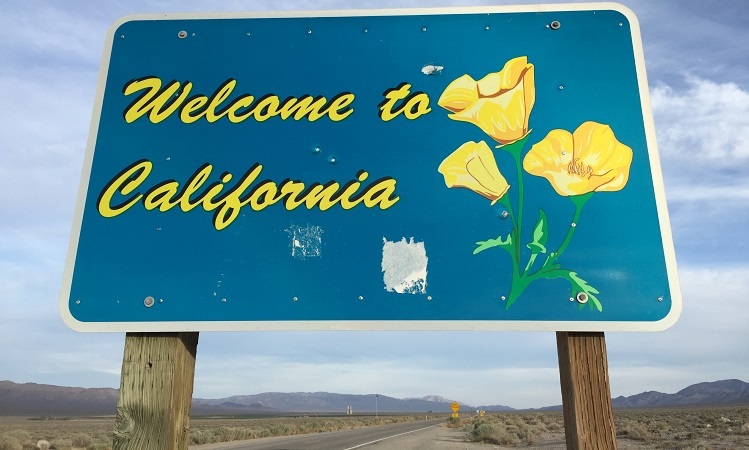 It's a headline most didn't see coming: Homeschool families beat back an intrusive proposal in California of all places.
California's Assembly Bill 2756 would have mandated fire inspections at the homes of all homeschooling families. Naturally, firefighters voiced their objection and that was dropped. The proposal was then amended to force homeschooling families to give out private information about names and addresses. This would then make their identity public.
California is an interesting state in that it has long had very friendly homeschool laws, yet it also now has government that is generally unfriendly to homeschoolers. And so you see proposals like AB 2756.
Tony Perkins of the Family Research Council called it "one of the most outrageous homeschooling bills ever introduced."
Homeschool families felt the same way.
That is why thousands who opposed this measure traveled hours to make their voice heard in Sacramento. Families from all over California and neighboring states, many with their children, made the trek to the State Capitol to attend the Assembly Education Committee hearing this week.
That is where a committee vote was expected to take place before the bill moved on to the full House. Considering the makeup of the California legislature, and this committee, passage was generally expected.
Three hours into the testimony, with families still waiting to speak against the bill, the chairman declared an end to the testimony. Since there weren't enough legislators to form a quorum, no motion was made to advance the bill. It was revisited a couple hours later. The chairman called for a motion.
He didn't get one.
The two Republicans and five Democrats who make up the committee were silent. The bill failed for lack of motion.
And with that, those who stood up for freedom enjoyed a rare victory in California.
Virtually everyone who has covered this debate credits this victory to parents. To the parents who called their legislators, wrote letters to the editor, talked to the media, shared stories on social media, engaged their friends, and when the time was right: traveled to the State Capitol.
When parents unite for their children, freedom can be won. Even in a place like California.