An Update On The Charter School Lawsuit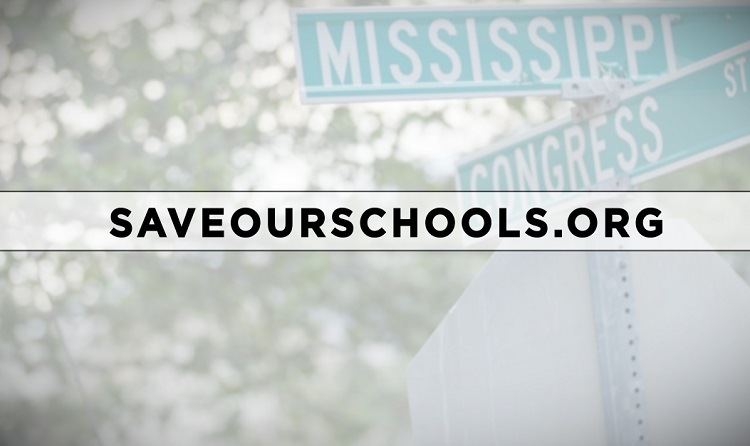 Last summer the Southern Poverty Law Center filed a lawsuit attempting to shut down Mississippi's public charter schools. Thankfully, a number of talented attorneys- including Mike Hurst with the Mississippi Justice Institute– stepped forward to defend the families, the charter schools, and the law against this frivolous challenge.
The case has been proceeding quietly for several months, but we expect some important rulings to be handed down in the next few weeks. A few updates:
All parties have submitted motions for summary judgment, which means they are seeking to avoid a trial by asking Judge Dewayne Thomas to rule on the briefs submitted.
Oral arguments will be heard on April 4 before Judge Thomas.
We anticipate a ruling from Judge Thomas on those motions shortly after oral arguments.
It is highly likely this case will ultimately be decided by the Mississippi Supreme Court on appeal.
While we wait for the judge's ruling, we need your help in spreading the word that Mississippi's charter school families love their new schools and would be devastated if they close. Please watch this video and share it with your friends.