Update: Charter School Lawsuit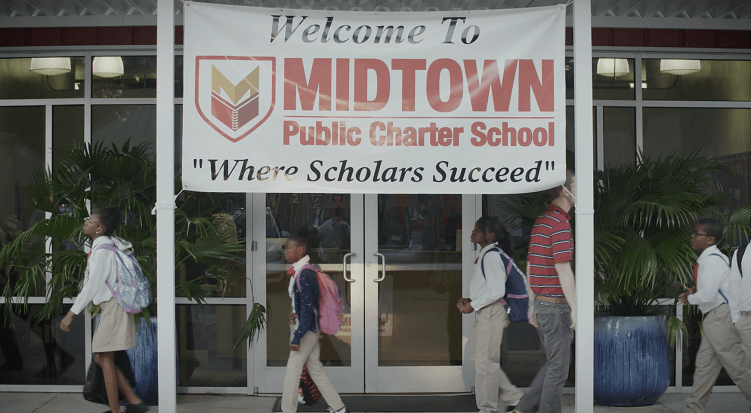 Yesterday, I was in the room as Hinds County Chancery Court Judge Dewayne Thomas heard oral arguments in the lawsuit filed by the Southern Poverty Law Center attempting to shut down Mississippi's public charter schools.
The attorneys representing the state, the charter schools, and charter school families did a superb job defending the constitutionality of our charter school law. Unfortunately, we will have to wait a while longer for a ruling. Judge Thomas set May 10 as the deadline for proposed findings of fact and June 21 for any rebuttals.
At the beginning of the school year, we had the opportunity to bring a film crew into the schools and homes of families enrolled in public charter schools so they could tell their story. As lawyers debate the law, it's critically important that we don't lose sight of the students, whose educational future hangs in the balance. Please take a minute to watch their video and add your name to the list of Mississippians who want to save our public charter schools. To all those who made special financial gifts in support of this project, thank you!
For more coverage from yesterday's hearing, please click on the links below:
Clarion-Ledger: Is local tax support OK for charter schools? Court to decide.
Associated Press: Judge hears challenge to Mississippi charter school law
WJTV: Hearing held about Mississippi charter schools law
Mississippi Public Broadcasting: Judge hears arguments claiming charter school funding unconstitutional
Yall Politics: MS Justice Institute argues for parents of charter students in chancery hearing
Mississippi Watchdog: Mississippi charter schools case hinges on key constitutional question
Mississippi Today: Judge: Local tax dollars crux of charter school lawsuit
NewMS: Charter School Law argued before Hinds County judge
We will continue to keep you posted as the lawsuit proceeds.
To stay connected with what is happening in Jackson and up to date with the school choice and education reform movement in Mississippi, Join The Movement today.