Universal recognition for teachers moving in legislature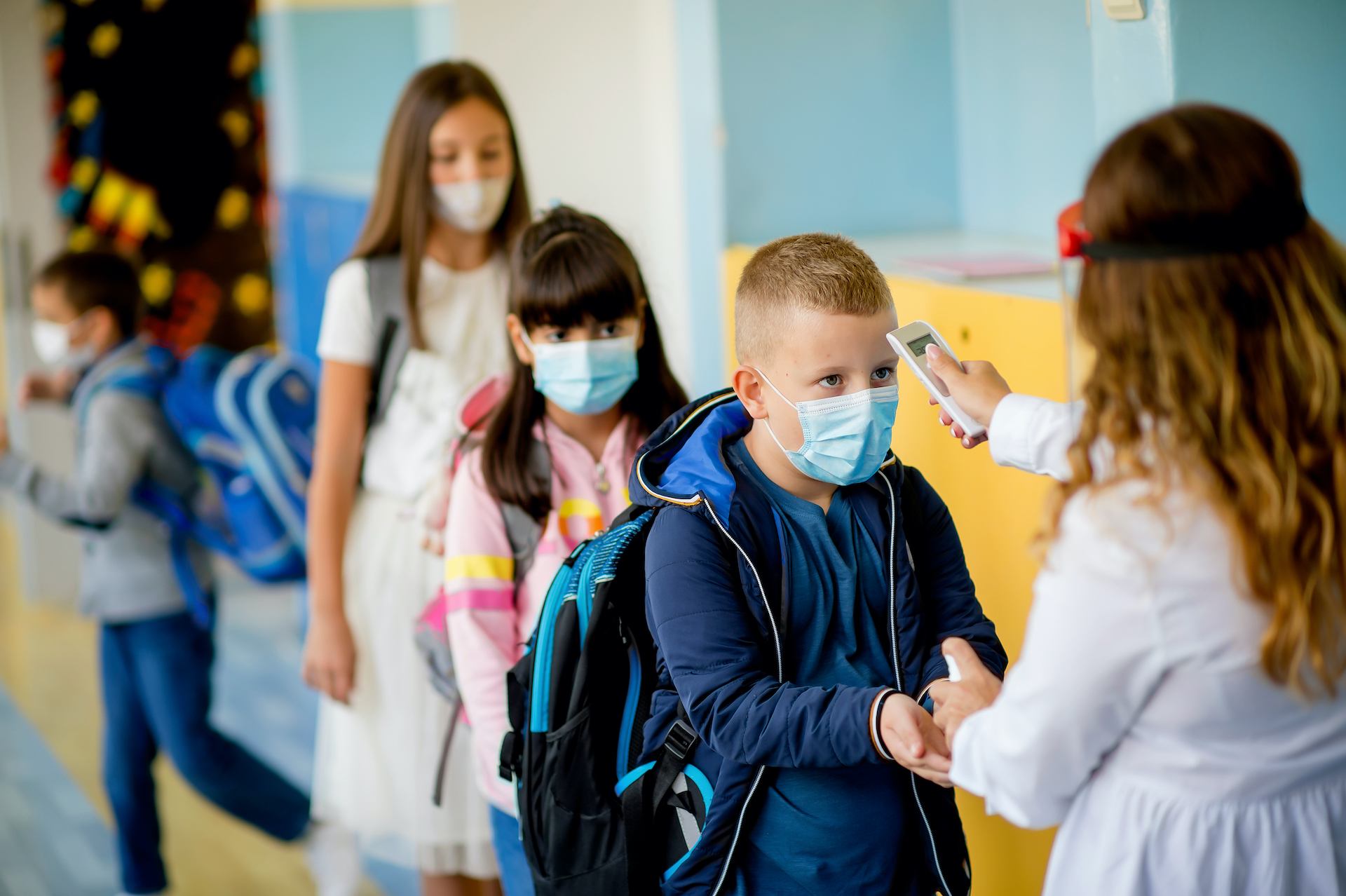 Legislation that would allow teachers who received their license in another state to work in Mississippi cleared the House yesterday after passing the Senate earlier in the session.
Senate Bill 2267, sponsored by Sen. Dennis DeBar, would require the Department of Education to grant licenses to out-of-state teachers who obtained a license in another state.
Under the bill, the state would have to issue a Mississippi license for those who possess a license from another state within 30 days from the date of a completed application. A criminal background check would also be required.
Currently, the state does offer reciprocity, but it is often a very time-consuming process and the Board of Education has discretion to add additional requirements before a license is granted.
At times, the process can be onerous and include requirements that defy common sense.
DeBar, the sponsor of the bill and Senate Education Committee Chairman, recounted the story of a Juilliard teacher who did not meet licensure requirements to teach at the Mississippi School of the Arts. The absurdity of such policies is an issue for many teachers crossing state lines.
This will speed up the process for qualified individuals who have already jumped through the hoops to obtain a license in another state, and only help a state that has long complained about a teacher shortage.
Last year, the legislature passed a law that requires licensing boards to recognize out-of-state licenses for military families. This is another step in the right direction. By removing this government barrier, we will be making it easier for teachers to obtain employment in Mississippi.
Because a reverse repealer has been placed on the bill, it will now go to conference at the end of the session.