Two more states lift hurdle for nurse practitioners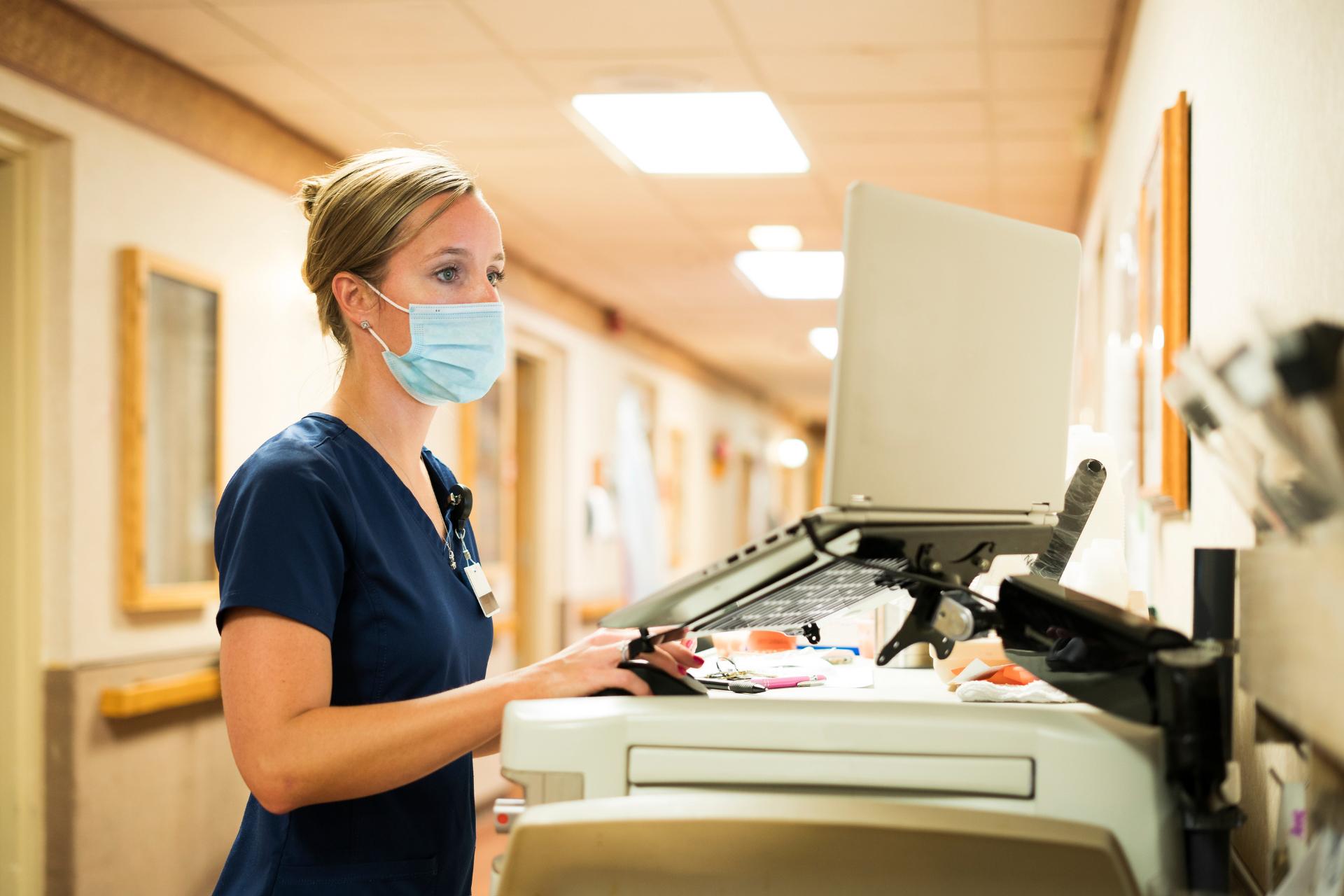 As access to health care remains a concern during the pandemic, two new states have expanded health care access by providing full practice authority to nurse practitioners.
Two new states – Delaware and Massachusetts – now allow experienced nurse practitioners to practice independently, no longer requiring the supervision of a physician. There are now 24 states, plus the District of Columbia, that grant full practice authority to nurse practitioners.
The Mississippi legislature attempted to join that group during the session earlier this year. A bill providing full practice authority passed the House but was held back in the Senate without a vote.
Still, the need is there.
"We have more than 84 million Americans who lack access to primary care, so about 90% of our nurse practitioners are going into primary care so that they can work in areas that have the greatest need—areas that don't have a provider," April Kapu, president of the American Association of Nurse Practitioners, said.
"There are 24 states plus Washington, DC, that have full practice authority," Kapu added, "Meaning the nurse practitioners in those states can practice to the full extent of their education, their clinical training, and their board certification. In those states, we have seen that nurse practitioners are five times more likely to work in those rural areas, so it's a huge step in the right direction for people who have not had access to health care."
The lack of access is, unfortunately, more noticeable in Mississippi, a state with the worst physician shortage in the country, than anywhere else. The National Institute of Health predicts that Mississippi will need an additional 3,709 doctors by 2030, a substantial increase from our current pool of 5,714 active physicians.
The math to hit this mark with new physicians becomes quite difficult when you realize that a full third of active physicians today are 60 or older, and likely to retire soon. And then you add the fact that more than half of all active Mississippi physicians are clumped in four metropolitan areas, leaving vast swaths of rural population without access.
Nurse practitioners are educated to perform various primary care functions, diagnose, prescribe medications, and conduct physical exams.
"We continue to get the information out that nurse practitioners are educated to do just this," according to Kapu. "Their education is through an accredited university and it's very thoughtful and built on the tenets required for NPs to practice and provide very effective care. We've seen there are decades of studies that have continually shown that NPs provide very safe, quality, effective care."