Two life sentences for seven boxes of Sudafed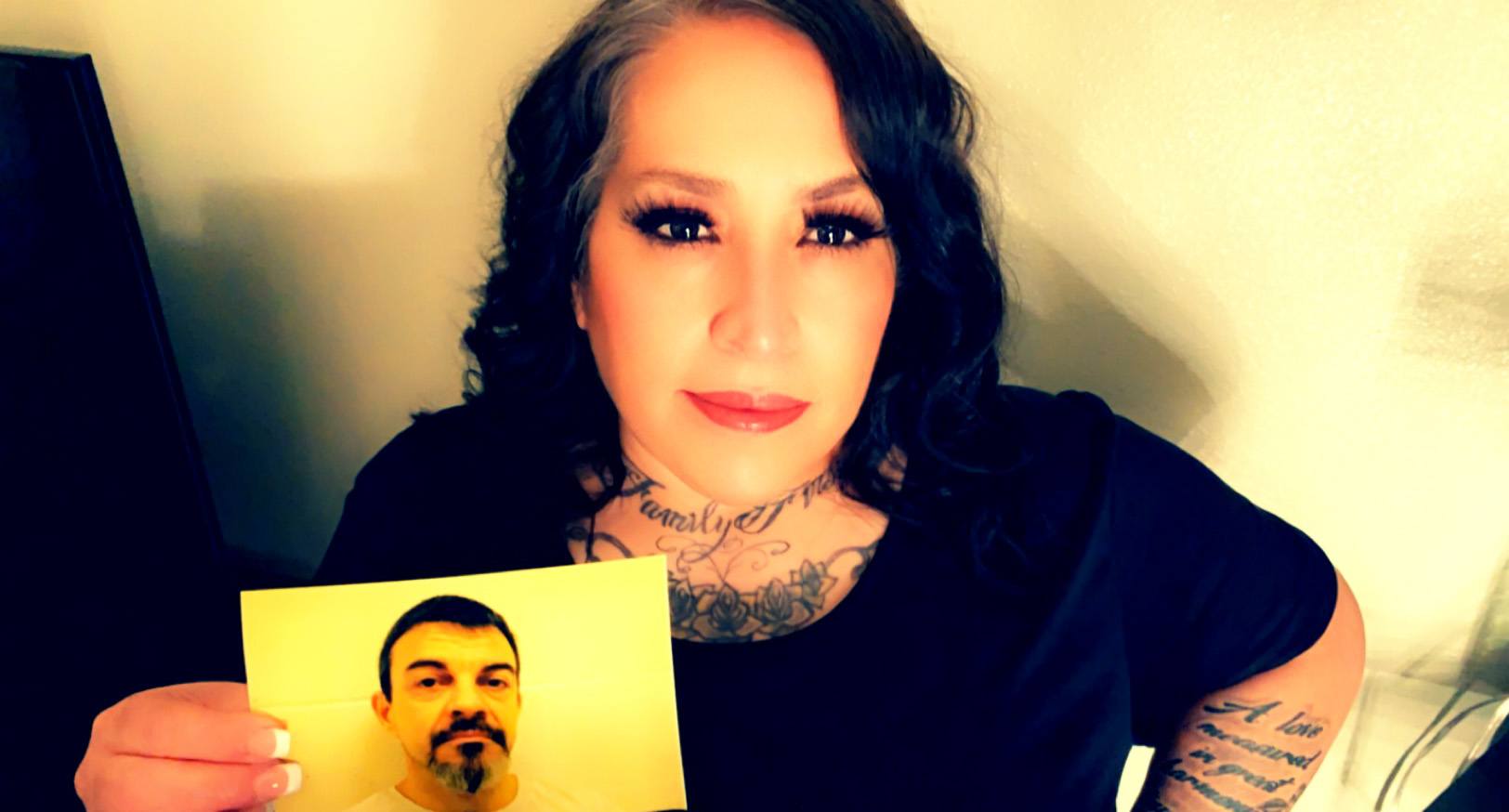 Three strikes and he's out. But does the punishment fit the crime?
James Vardaman is serving two life sentences under Mississippi's habitual offender law, for seven empty boxes of Sudafed. He's an offender convicted of a crime not ordinarily considered a crime of violence but is included in the state's habitual offender laws. Vardaman had two previous offenses in 2000 for possession of meth and simple assault of a police officer. He was sentenced and served his time – 51 months – for those offenses.
It was his struggles with addiction that led him to crime in the first place.
"I am not proud of my drug use," said Vardaman, 45, who currently lives in a prison in Marshall County, Mississippi.
He began experimenting with drugs as a teenager and soon found himself desperate for the next hit.
"I knew I had a problem," he said.
He served his time and when he was released found a job as a welder and went to work.
"At the time we were working on one of the buildings right there at St. Dominic's in Jackson. I was helping build that seven-story high-rise across from the hospital," he said proudly.
Vardaman found dignity in his work until the demon of addiction reared its head in his life yet again.
In 2004 Vardaman and a group of friends were arrested in Brandon. Vardaman was charged with having a precursor – an ingredient needed to cook methamphetamine – and with conspiracy to cook methamphetamine.
Sixteen months after his arrest, Vardaman, sitting in a Rankin County courtroom, was convicted as a violent habitual offender and sentenced to two life terms in prison – all for methamphetamine. Two life sentences for drugs?
Vardaman has served 15 years of his sentence. During his time, he has voluntarily taken and completed a residential drug and alcohol program as well as completing a short-term drug rehabilitation program. He has also completed religious courses.
"I've prayed for God to change my life and He has," Vardaman said. "I have prayed for him to remove my desire to do drugs. I no longer have that desire. Even though I know there isn't much hope for me, I now realize how precious life is. I can't take the next heartbeat without Him."
The impacts of Vardaman's incarceration reach far beyond the four walls of his prison cell. His wife Christina lives in Texas with the youngest two of their six children.
"It's hard," she said. "I'm having to do it on my own. It's tough on our relationship and his relationship with our kids. I'm at my breaking point."
Vardaman hasn't seen his family in person for over a year. With the COVID-19 pandemic and travel expenses, it has made it impossible to visit. Instead, he's had to settle for phone calls.
"It's been hard on the kids," said Christina. "I don't think they have built the bond with him that most kids have with their parents because they haven't been able to see him."
Vardaman, who has always held a job, has not been able to provide for his family.
"That makes it difficult," he said. "I've always been able to work, and now I can't."
Vardaman is not alone. There are over 80 people in Mississippi Department of Corrections custody serving life without parole for nonviolent crimes.
"I hope that the legislature passes legislation that will help nonviolent offenders. It would not only help us, but it would help the state."
The State of Mississippi pays about $18,000 per year to incarcerate someone. Vardaman has served 15 years of his sentence, meaning the state has spent nearly $300,000 on his incarceration so far. We could end up spending $1 million to incarcerate a man because he had seven boxes of Sudafed.
"I used to be a taxpaying citizen with a good job, and it doesn't seem fair to ask them to pay to lock up people like me."
He doesn't argue his innocence, instead, he argues that his punishment doesn't fit the crime.
"I served my time for my two previous convictions," he said. "It's just not right to serve two life sentences for this."