"The students of the State of Mississippi are starving for innovation"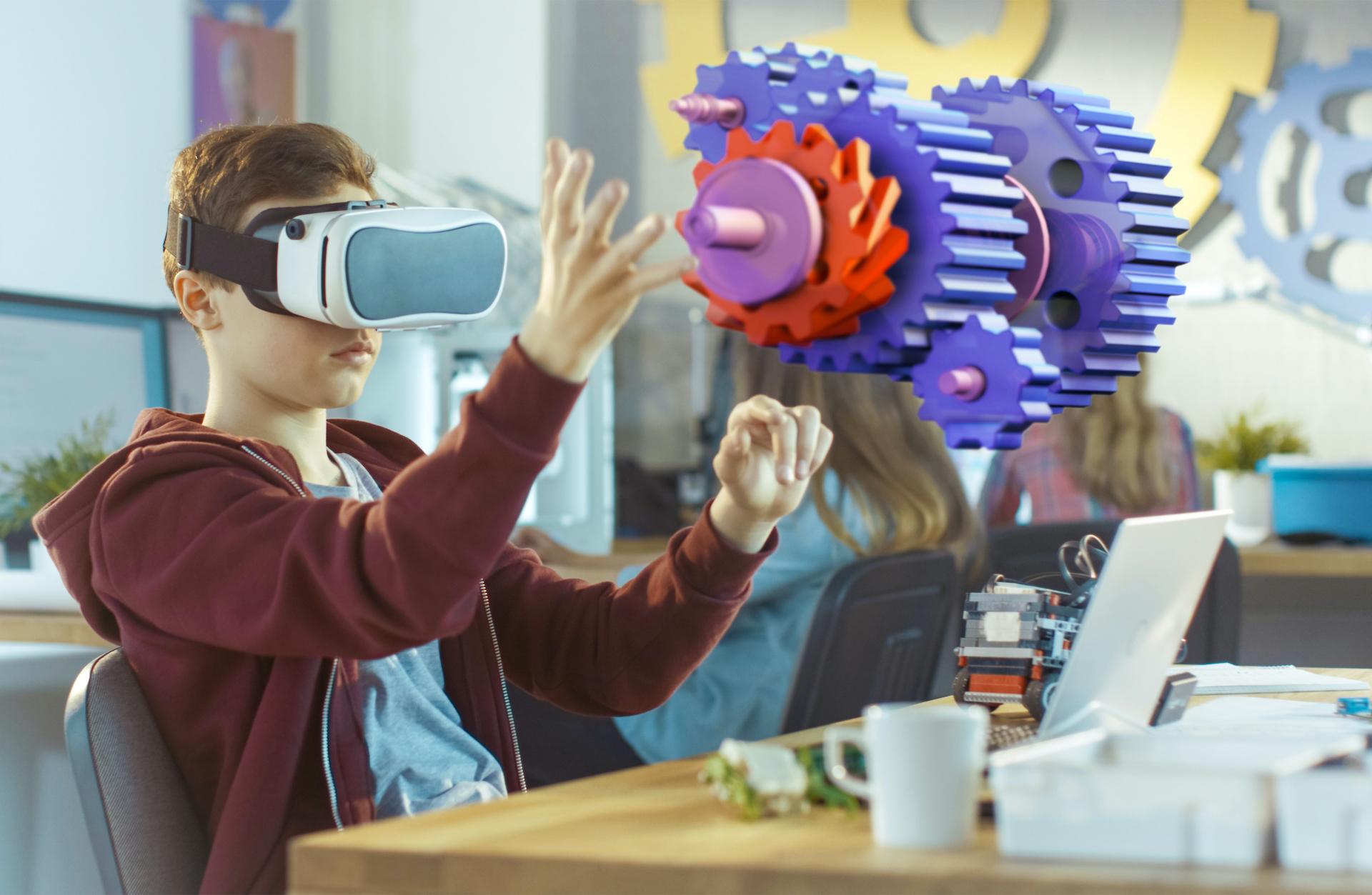 "The students of the State of Mississippi are starving for innovation."
That's what Dr. Todd English, Superintendent of the Booneville School District sees as his district plans for the future of education.
Booneville is one of 11 school districts that hold a District of Innovation status with the state.
"We've applied for renewal of our District of Innovation status, and it is looking good," he said.
Under the status, English said the district is planning to expand its online course offerings.
"Our plan is to ultimately provide an online diploma," he said.
The plan is to be able to offer all the classes online that are needed to get a high school diploma.
"We've got to figure this out in the state," he said. "The teacher shortage is driving this train."
In addition to the teacher shortage, there are limitations placed on students because of their zip code.
"There are students who are stuck in situations where there is a ceiling on academic reality," English said.
With online options, the ceiling can be broken and students across the state have access to great teachers and all courses. For example, a student in a district where an advanced level chemistry course is not available could take the class online taught by a teacher in another district.
"It's a way to get students the classes they need and supplement teacher income by paying them as an adjunct. They still teach in their home district, but are able to teach online as well," English noted. "We are not trying to steal teachers away from other districts. In fact, we are helping them supplement their income and keep good teachers in place."
With an online option like the one Booneville has created, a quality education is accessible to students all over Mississippi. Currently, Booneville High School has 360 students on campus. However, there are 1,000 students online.
"We have three times as many online students as we do students on campus," English said. "This is our fifth year of the program, and I'd say we've seen about 5,000 kids online during the length of time it's been in existence. It's a win/win program for all of us."
Not only are teachers pleased, but parents and students are appreciative of this option.
"The response has been phenomenal," said English. "They appreciate the opportunity to take rigorous courses online."
English said that as kids face the challenges of life, the ability to take classes online is invaluable.
"Whether it's sickness, teen pregnancy, or whatever the case may be, having an opportunity to get a high-quality education online no matter where they live is everything. It's us standing in the gap of education."
What does the future of education look like?
English believes it looks like giving parents, students, and teachers options.
"The future looks like choices," he said. "As people demand more and more choices, the legislature will have to take notice. Right now we are limiting the capacity that students have with no choices."