The Speaker Weighs In with 'Pro-Jobs' Reform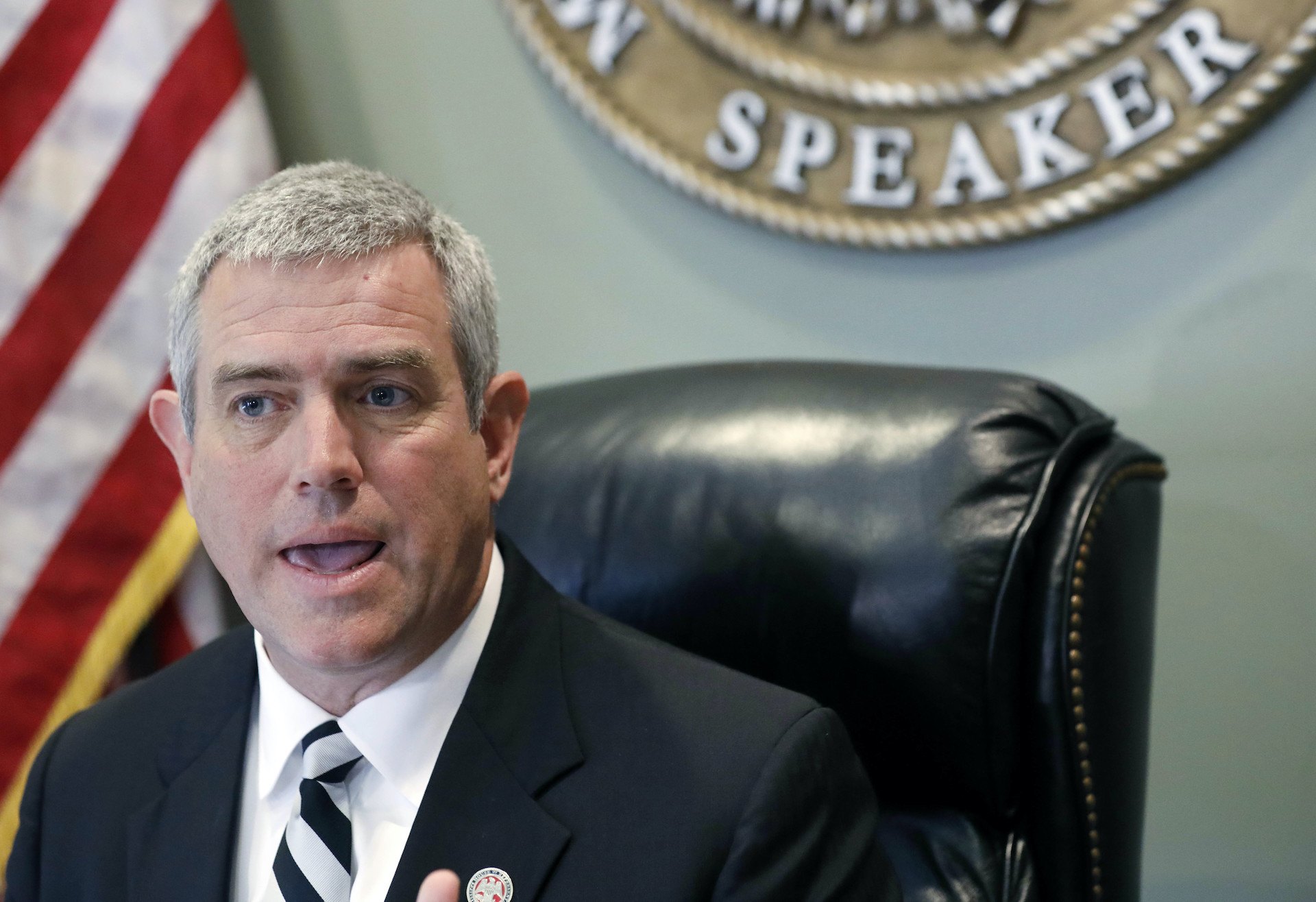 Mississippi House Speaker Philip Gunn has filed a bill to eliminate a series of occupational licenses for professions that pose no legitimate threat to public safety and the state government has no rational basis for regulating.
House Bill 1315, which was voted out of committee yesterday, would eliminate licensing requirements for art therapists, auctioneers, interior designers, funeral home directors, and wigologists. Empower supports the Speaker's efforts to ensure that regulation does not needlessly impede job opportunities for Mississippians.
HB 1315 comes as no surprise. Gunn has proven to be an advocate for Mississippi workers. In 2017, he helped champion occupational licensing reform with the creation of the Occupational Licensing Review Commission (OLRC)—at the time a first in the nation comprehensive approach to making sure that professional regulations don't prevent people from finding meaningful work.
Under his leadership, the House expanded the OLRC last year, making it possible for the Governor, Attorney General, and Secretary of State to perform review and reform of a broader range of regulations.
If 2021 is any indicator, the House has no intention of resting on its laurels. In addition to HB 1315, significant legislation has already passed out of committee to expand access to health care (HB 1302 and 1303), to provide universal recognition of licenses issued by other states (HB 1263), and to allow people to engage in certain beauty professions that do not involve chemicals without a cosmetology license (HB 1312). Companion legislation has also been filed in the Mississippi Senate for most of these bills.
Empower supports all of these efforts to right-size regulation of the job market and applauds the legislature for its work in advancing these valuable ideas. Pushing these bills over the finish line could turn this into the year of the Mississippi worker.