The need to reform habitual sentences in Mississippi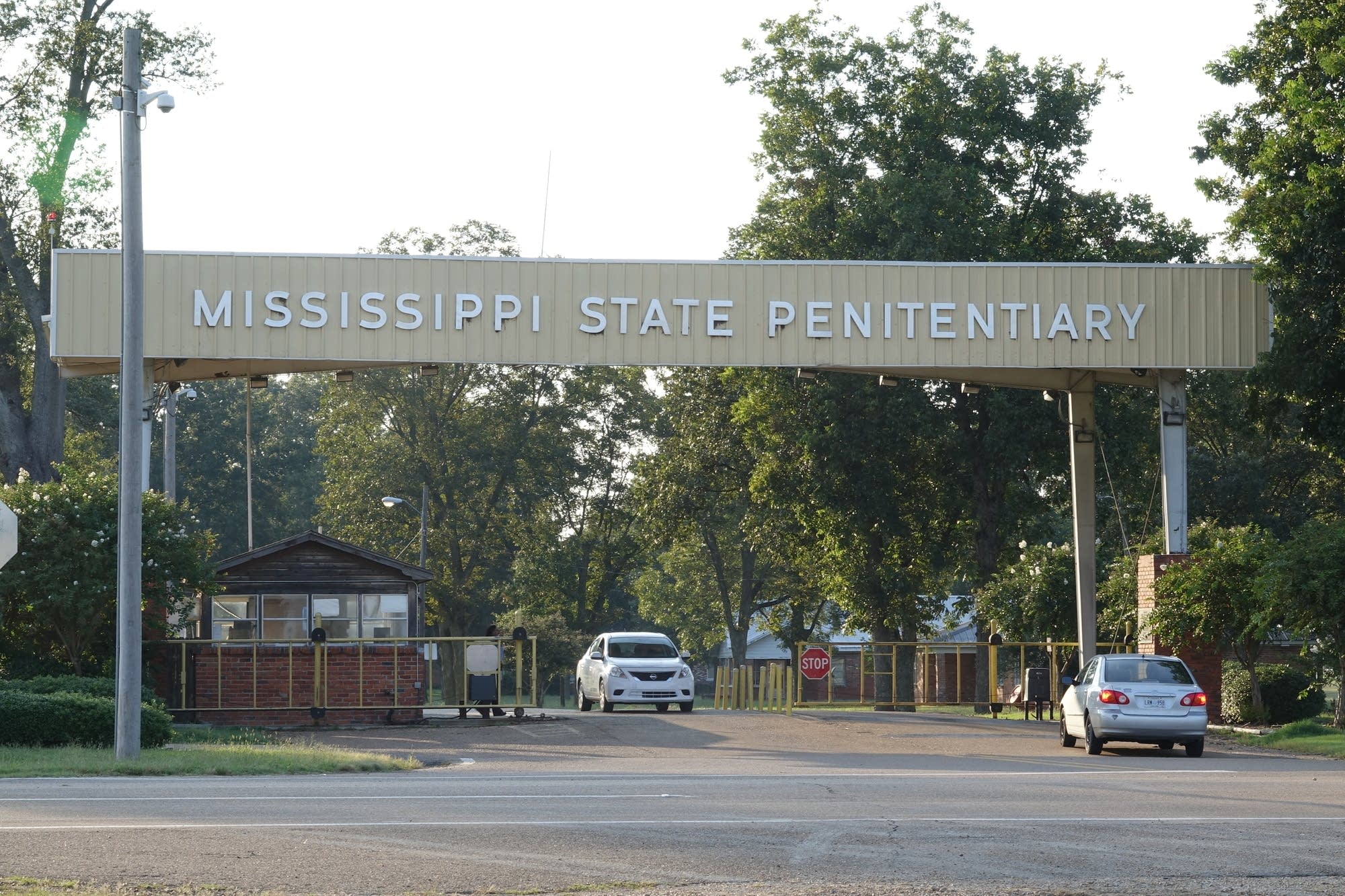 Mississippi's sentencing laws include a habitual enhancement which can subject individuals to long sentences for relatively minor offenses if they have previous convictions on their record.
These "enhancements" stack additional prison time on top of that standard sentence for a criminal offense. This "three strikes" provision was implemented in the 1990s when the Clinton Administration encouraged states to adopt these laws.
Since then, many states have limited or repealed their habitual sentences, facing growing evidence that these laws have little impact on public safety, but cost taxpayers millions to fund these overly long prison sentences. Mississippi's habitual law is uniquely harmful – it allows for individuals to receive a life sentence for low-level nonviolent offenses like simple drug possession.
Mississippi's habitual provisions include two separate enhancements that apply on an individual's third criminal conviction: the "little" habitual, which triggers a mandatory-maximum sentence for anyone with two previous nonviolent convictions, and the "big" habitual which triggers a mandatory life sentence for anyone who has been convicted of a crime of violence. The enhancements apply regardless of the seriousness of the offenses, and regardless of the time that's elapsed since the last conviction.
Currently, 78 people are serving life sentences under the habitual for drug crimes. Habitual sentences for these 78 people alone will cost the state nearly $70 million.
Consider the case of Tameka Drummer
As a teenager, Drummer used drugs and got into a fight. She was convicted of a drug offense and aggravated assault. After serving her time, she left prison, got a job, and attempted to rebuild her life. Years later, she was convicted of possession of a controlled substance. Although this relapse was less serious than her previous offenses, Drummer was sentenced to life in prison under the habitual enhancement since one of her previous offenses was a crime of violence.
Even though years had passed and she'd already completed that sentence, she is currently serving a life sentence in state prison due to the habitual enhancement. Taxpayers will pay hundreds of thousands of dollars for this sentence alone, which was triggered for a drug possession charge that's handled as a misdemeanor in many jurisdictions around the country.
Legislative reforms
Habitual sentences contribute to Mississippi's incarceration rate, which is the second highest in the country. Recent violence and deaths in prisons across Mississippi have laid bare the urgent need for reforms aimed at immediately decreasing the state's dangerously high prison population.
Implementing the following reforms to the state's habitual penalties will help right-size the prison population and ensure that people receive punishments that fit the crime:
Limit mandatory life sentences for less serious offenses.
Prevent decade-old convictions from lengthening a person's prison sentence.
Extend parole eligibility to people currently serving habitual sentences