The legislature doesn't need to mandate homeschool curriculum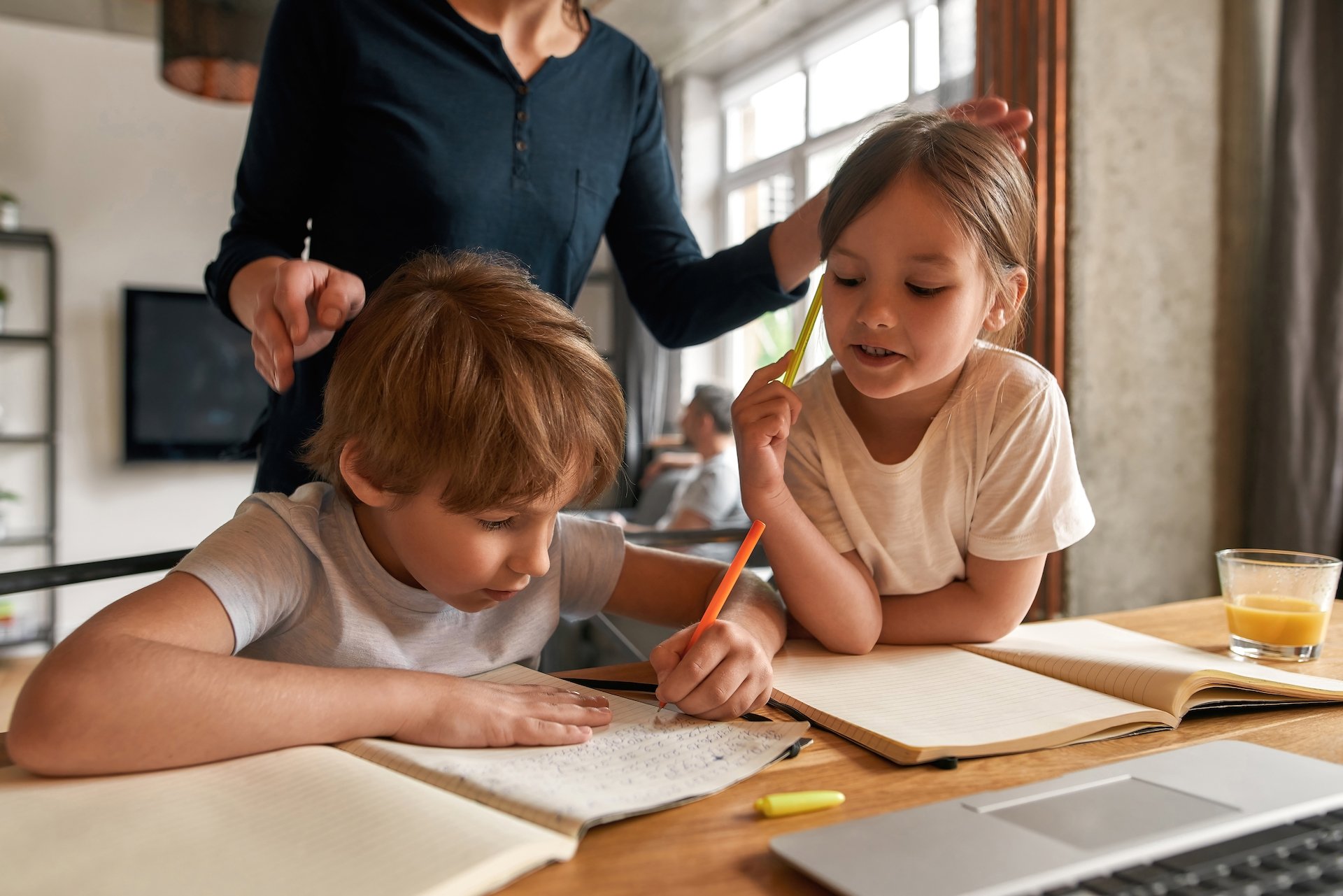 While homeschool families in Mississippi enjoy considerable education freedom, legislation has again been introduced that would mandate curriculum for homeschool students in Mississippi.
House Bill 326, sponsored by Rep. John Hines, would mandate specific history courses be taught to all children, not just in public school, but private school, and even homeschool students. This isn't the first time Hines has introduced this legislation, and, fortunately, it hasn't received much attention.
What is interesting is that in the past few years since this legislation first appeared, the number of homeschoolers in Mississippi, as is the trend nationwide, has more doubled. How many homeschoolers do we have?
The Census Bureau has shined some light on that question in recent surveys. When the pandemic first took hold, they completed Phase 1 of the Household Pulse Survey and found that 5.4% of households were homeschooling. That was up to 11.1% of households by the start of the 2020-2021 school year with a clarification added to the school enrollment question to make sure households were reporting true homeschooling rather than virtual learning through a public or private school.
Mississippi had one of the largest jumps in new homeschoolers according to the survey. While Mississippi was below the national mark at 3.4% last spring, that had increased to 15% by the fall. There is a 3.8% standard error, but the 11.6% jump is the fifth largest in the country.
What may be most interesting, particularly to those who hold stereotypical views of homeschoolers, is the diversity of new homeschoolers. The percentage of black homeschoolers increased from 3.3% last spring to 16.1% now. For Hispanics, the jump was from 6.2% to 12.1%. The number of white homeschoolers is now 9.7%, up from 5.7%.
Regardless of the number, Mississippi's current homeschooling policies are favorable to families and shouldn't be changed. There are no requirements in who can teach, what the curriculum should look like, or how many hours of schooling you must complete. A "simple description" is required on the form but saying something like "age-appropriate education" will do the trick. This provides full autonomy for families to customize an education.
That should not change.