The Front Porch: health care, income tax repeal, Afghanistan, baseball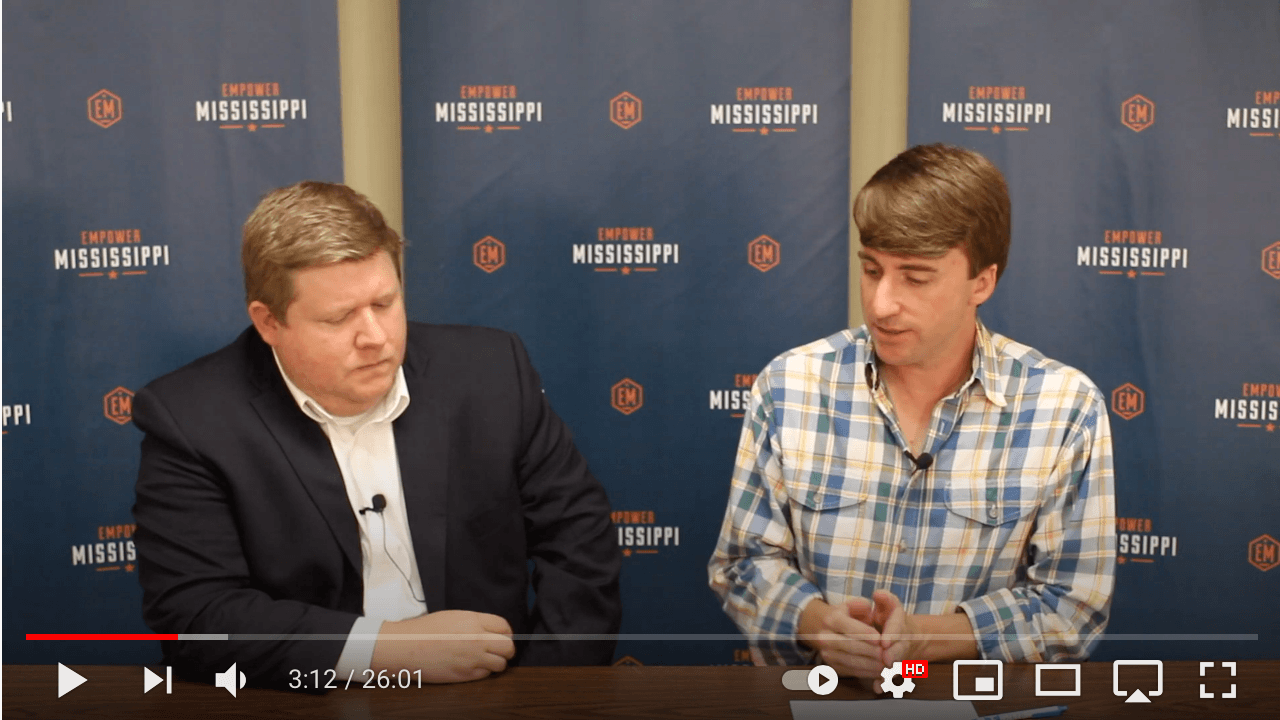 Of the many things COVID has changed in our lives, the way we view healthcare access and healthcare delivery is top of mind. That is certainly true when you begin to look at statistics.
On this week's episode of The Front Porch, we looked at that and how providing nurse practitioners with full practice authority can alleviate some of those problems. You can check out the episode here.
For example, within a decade, the U.S. is projected to face a shortage of more than 100,000 doctors. If America is plagued by growing health care deserts, then unfortunately, Mississippi is the Sahara. As a state, we already have the worst physician shortages in the country, and the problem is getting worse.
Despite real efforts to close the gap by minting new physicians, the National Institute of Health predicts that Mississippi will need an additional 3,709 doctors by 2030, a substantial increase from our current pool of 5,714 active physicians.
The math to hit this mark with new physicians becomes quite difficult when you realize that a full third of active physicians today are 60 or older, and likely to retire soon. But the number of physicians is not the only issue. Location matters. More than half of all active Mississippi physicians are clumped in four metropolitan areas, leaving vast swaths of rural population without access.
We talk about that and much more.
Here's a recap:
(0:47) Nurse practitioners
(8:09) Income tax repeal
(15:11) Afghanistan
(20:54) Baseball: 9/11, Iowa, Favorite baseball movies