The bi-partisan push to limit excessive licensing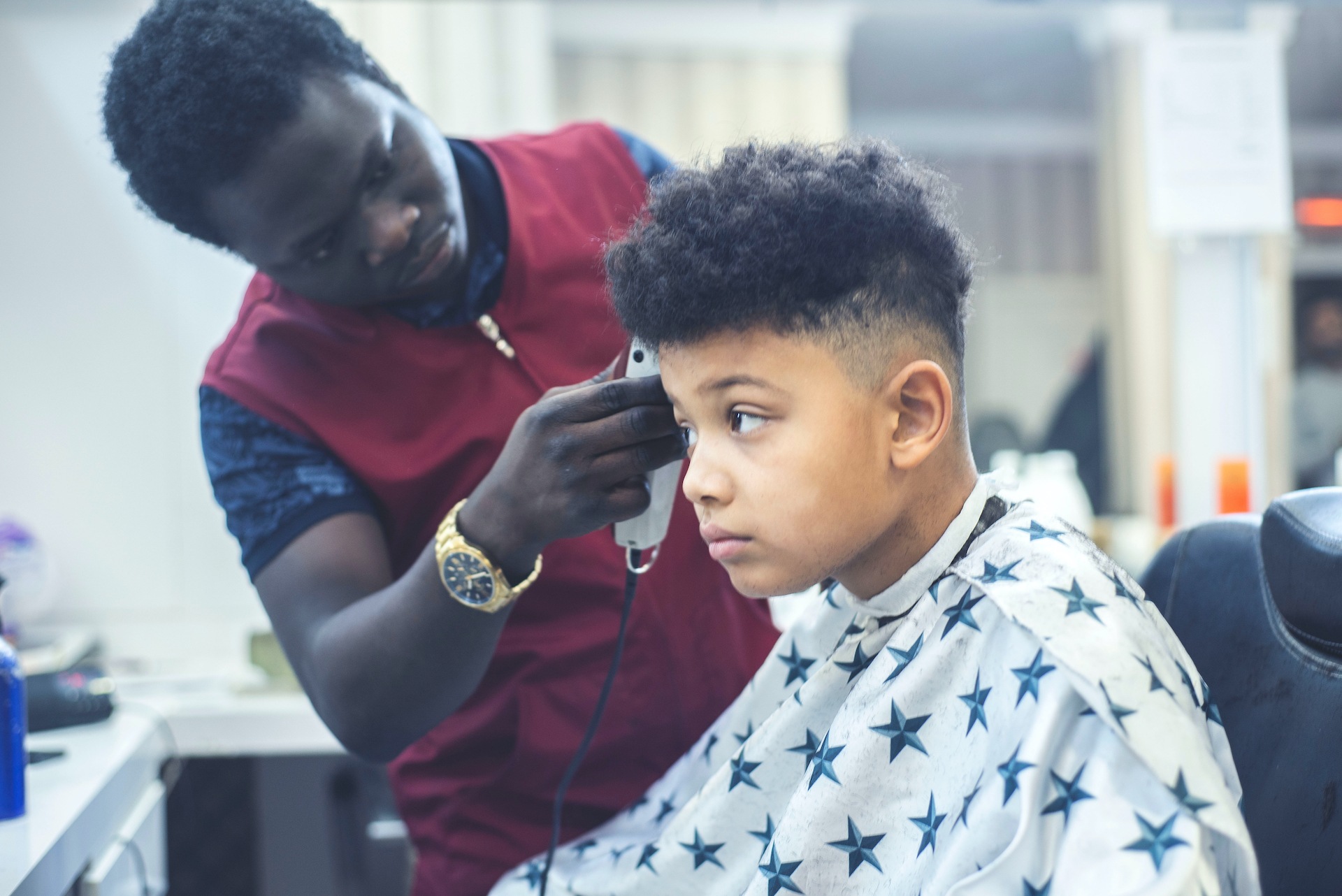 A new executive order from the Biden administration targets occupational licensing, saying such licenses can "impede workers' ability to find jobs and move between states."
This has been a bi-partisan trend in D.C. with similar comments from both the Obama and Trump administrations in years past.
The order tasks the Federal Trade Commission with exercising their rulemaking authority to review unfair occupational licenses. This is a good thing, but we know there is not a lot the federal government or an administration can do to roll back licenses issued by the states.
Rather, progress will come from the legislature continuing their work in reducing the occupational licensing burden on Mississippians.
What have we done?
This past session, the legislature adopted universal licensing – and the state has now begun recognizing occupational licenses obtained in another state. As the executive order states, licensing does make it difficult to move from one state to another. But on the state level, Mississippi has worked to make that move as easy as possible and lift at least one burden.
The state has also created an Occupational Licensing Review Commission that is charged with reviewing new and current regulations promulgated by boards that are run by active market participants, meaning those that work in the field they are also licensing. One of the effects the OLRC has had is that Boards now know they will need to answer for their regulations, and they often don't even bother drafting new regulations or they work directly with the Commission to write those regs.
The law that created the OLRC also wrote into state law that we should adopt the least restrictive regulation, starting with market competition. As written in state law, this is followed, in order, by:
Third-party or consumer-created ratings and reviews
Private certification
Specific private civil cause of action to remedy consumer harm under a deceptive trade practice act
Regulation of the process of providing the specific goods or services to consumers
Inspection
Bonding or insurance
Registration
Government certification
Occupational license
All positive steps to help outline the idea that an occupational license should be the last approach taken.
The legislature has also freed certain professionals from licensing burdens, often under threat of a lawsuit. After the Institute for Justice launched a lawsuit on behalf of Melony Armstrong, the state began allowing hair braiders to earn a living without obtaining an irrelevant license. It was a similar story this past year, with the legislature freeing eyebrow threaders and those that apply eyelash extensions and makeup follow a suit from the Mississippi Justice Institute.
What does this mean?
One of the questions that often gets asked when it comes to occupational licensing is related to why this matters. The truth is licensing impacts not just the person trying to work, but the person buying those services as well. And reports have regularly shown us there is not a noticeable increase in quality because someone is licensed.
So, you're essentially paying more for a product that is not any better.
We also know:
19 percent of workers in Mississippi need a license to work.
Mississippi requires those in low- and middle-income professions to pay, on average, $330 in fees and complete 160 days of training.
Mississippi has lost 13,000 jobs because of occupational licensing and the state has suffered an economic value loss of $37 million, according to a report from Institute for Justice.
Mississippians pay an estimated $800 every year because of a "hidden tax" caused by excessive licensing, according to the Heritage Foundation.
Overall, Institute for Justice ranks Mississippi's licensing burden 19th among the 50 states. While we license 66 of the 102 occupations reviewed by IJ in License to Work, a state like Wyoming only licenses 26. Closer to home, Texas only licenses 37, and Georgia licenses just 42.
In fact, we can look to other states with a lighter burden to see that we can decrease the number of fields licensed, as well as the time and cost associated with obtaining a license while maintaining consumer safety.
Mississippi has been moving in the right direction. There is no reason that progress can't continue in 2022 and beyond.