Tennessee is well positioned financially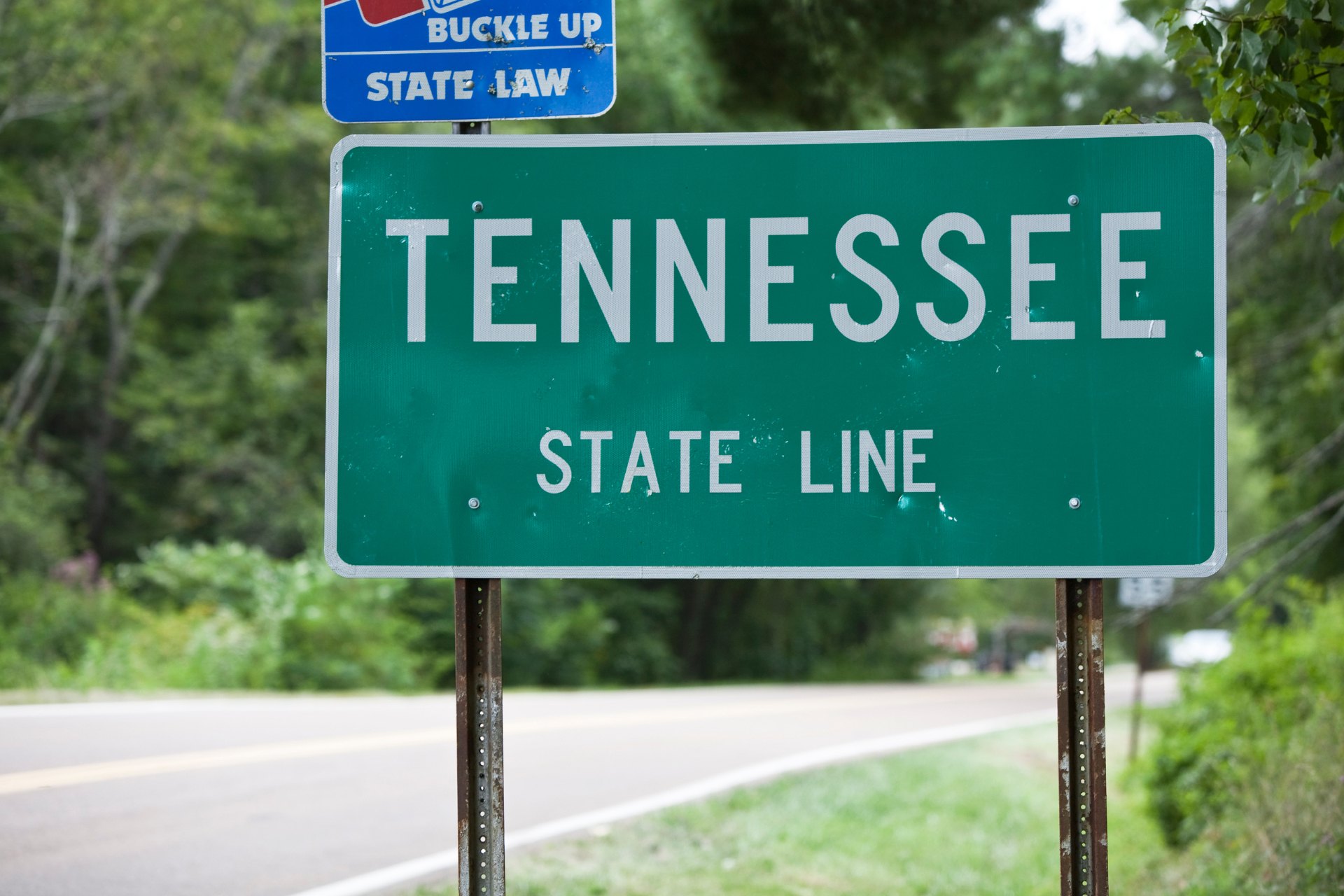 Despite not having an individual income tax, few states are in better position financially than our neighbors to the north, Tennessee. They also happen to have one of the strongest economies in the nation and, as a result, are a magnet for new residents looking for higher paying jobs and new opportunities.
New data from U.S. News & World Report places Tennessee as the top state for fiscal stability, which measures spending in comparison to revenue for both short and long-term financial health.
"The fiscal stability of a state's government is vital to ensuring the success of government-sponsored programs and projects and the quality of life of the state's residents," the report notes. "In modern times, the rights and powers of states have been asserted in a broad range of services for their citizens – delivery of public education among them."
Similarly, a report from Truth in Accounting ranks Tennessee number five for fiscal health. Tennessee has a taxpayer surplus of $3,400.
"Unlike most states before the crisis, Tennessee had more than enough resources available, $7.1 billion, to pay all of its current bills, including public employees' retirement benefits," according to the report. "This means that Tennessee's elected officials have truly balanced their budgets. When broken down, the amount available to pay future bills resulted in a surplus of $3,400 for each Tennessee taxpayer."
For comparison, Mississippi's fiscal health stood at 44th on the U.S. News & World Report study and 33rd on the Truth in Accounting report.
On the surface this show us that a state without an income tax can not only function but flourish financially. But people don't choose to live somewhere simply because of an audit of finances. They move for opportunities.
Where are those opportunities? Here's one example.
While many companies have moved to Tennessee over the years, a 2018 move by Wall Street giant AllianceBernstein Holding sent more than a few shockwaves:
"One of the oldest names on Wall Street is moving to one of the fastest-growing cities in the South, reinforcing a recent shift in finance jobs to cheaper parts of the U.S," MarketWatch wrote at the time. "In a memo to employees, AllianceBernstein cited lower state, city and property taxes compared with the New York metropolitan area among the reasons for the relocation. Nashville's affordable cost of living, shorter commutes, and ability to draw talent were other factors."
While Mississippi experienced no population growth over the past decade, Tennessee has experienced an explosion of more than 525,000 new residents during the same time. At the same time, median household income has grown by over 20 percent. In Mississippi, it's decreased by 0.12 percent.
This isn't accidental.
By eliminating the state's income tax, Mississippi will be able to better position itself in the Southeast, help stem the tide on outmigration, and see an improvement in the number of people working and income levels.
And if we wonder how that would work, we only need to look across the northern state line.