Talking School Choice In The Delta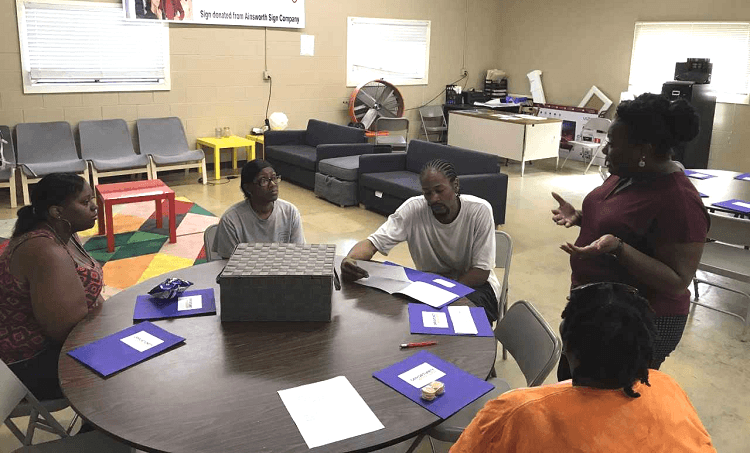 Recently we launched Opportunity Mississippi, a grassroots engagement project to support and train parents who want to be "Ambassadors For School Choice" in their community. We've had a great response so far as parents across the state want to learn more about the life changing benefits of school choice.
Last week, we hosted multiple informational sessions in Greenwood and Itta Bena and had the opportunity to speak with about 30 parents.
In the coming months, we will continue to hold informational sessions and begin to train parents about ways they can engage in the political process and become advocates for their children and for school choice.
Do you have a group of parents in your community who would like to learn more about how they can get engaged in the school choice movement? If so, click here to let us know and we will be in touch.