Supreme Court to hear landmark school choice case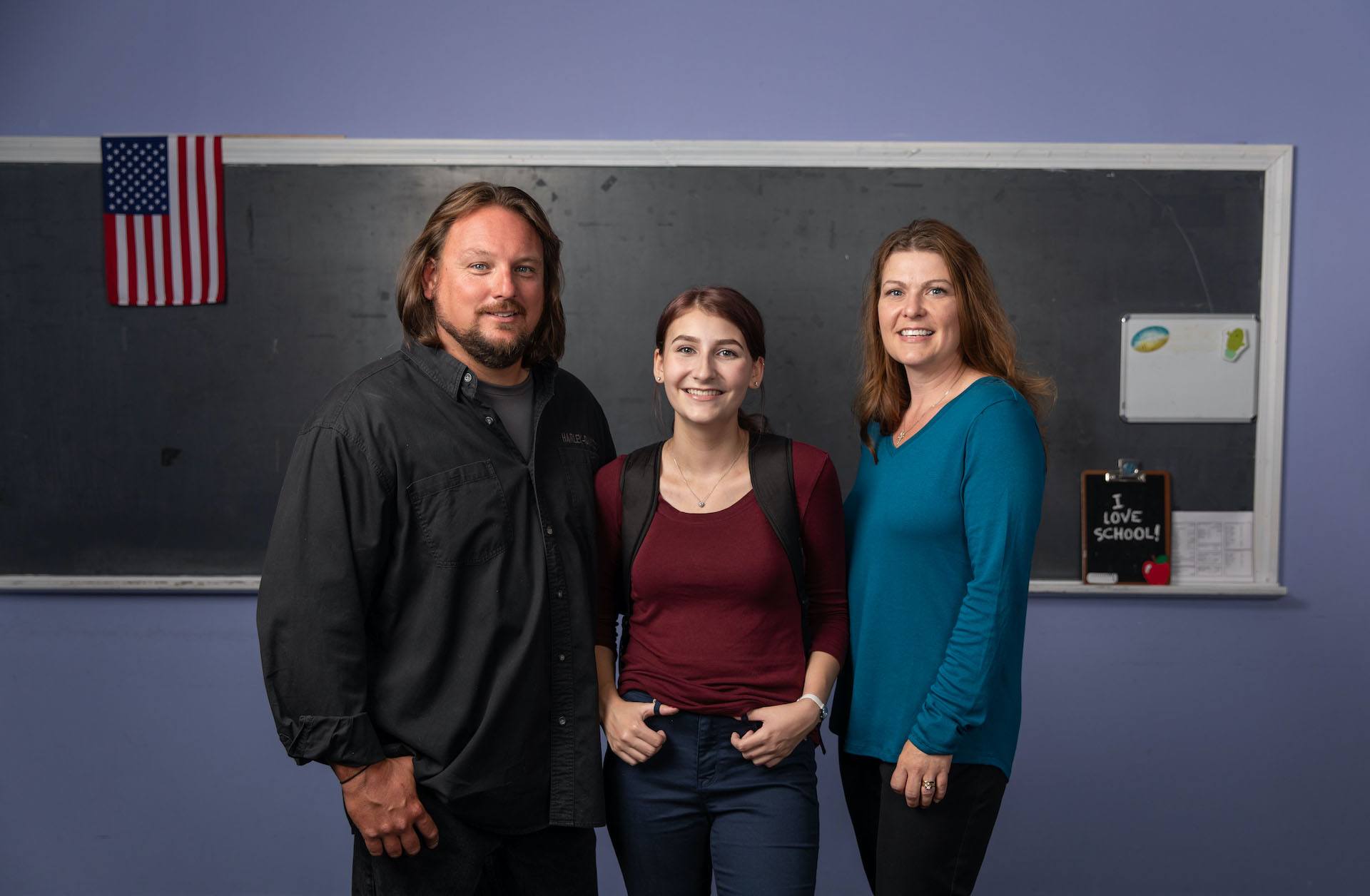 The U.S. Supreme Court will hear oral arguments this week in a potentially landmark case that is challenging a school choice program in Maine that bars families from choosing schools simply because of the fact that they teach religion.
The lawsuit was filed by Institute for Justice and First Liberty Institute.
In Maine, a tuition assistance program is available for students that live in a town that does not maintain its own public school. With this, parents can choose a school of their choice, whether it's public or private, in-state or out-of-state. You cannot, however, select a "sectarian" school, which is a school that provides religious instruction.
"Maine families deserve the right to choose the education they believe will be best for their children, whether or not the school teaches religious values," said Amy Carson, one of the plaintiffs in the case. "We're hopeful that the Supreme Court will make a decision that could open the door to better education for families not only in Maine, but across the country."
Last year, the Supreme Court ruled that states cannot bar families from participating in generally available student-aid programs from selecting schools that are religiously affiliated. Doing so violates the Free Exercise Clause of the Constitution.
In his majority opinion, Chief Justice John Roberts wrote that while a "state need not subsidize private education[,] . . . once a state decides to do so, it cannot disqualify some private schools solely because they are religious."
Oral arguments will be held on Wednesday at 9 a.m.