States with lowest taxes are growing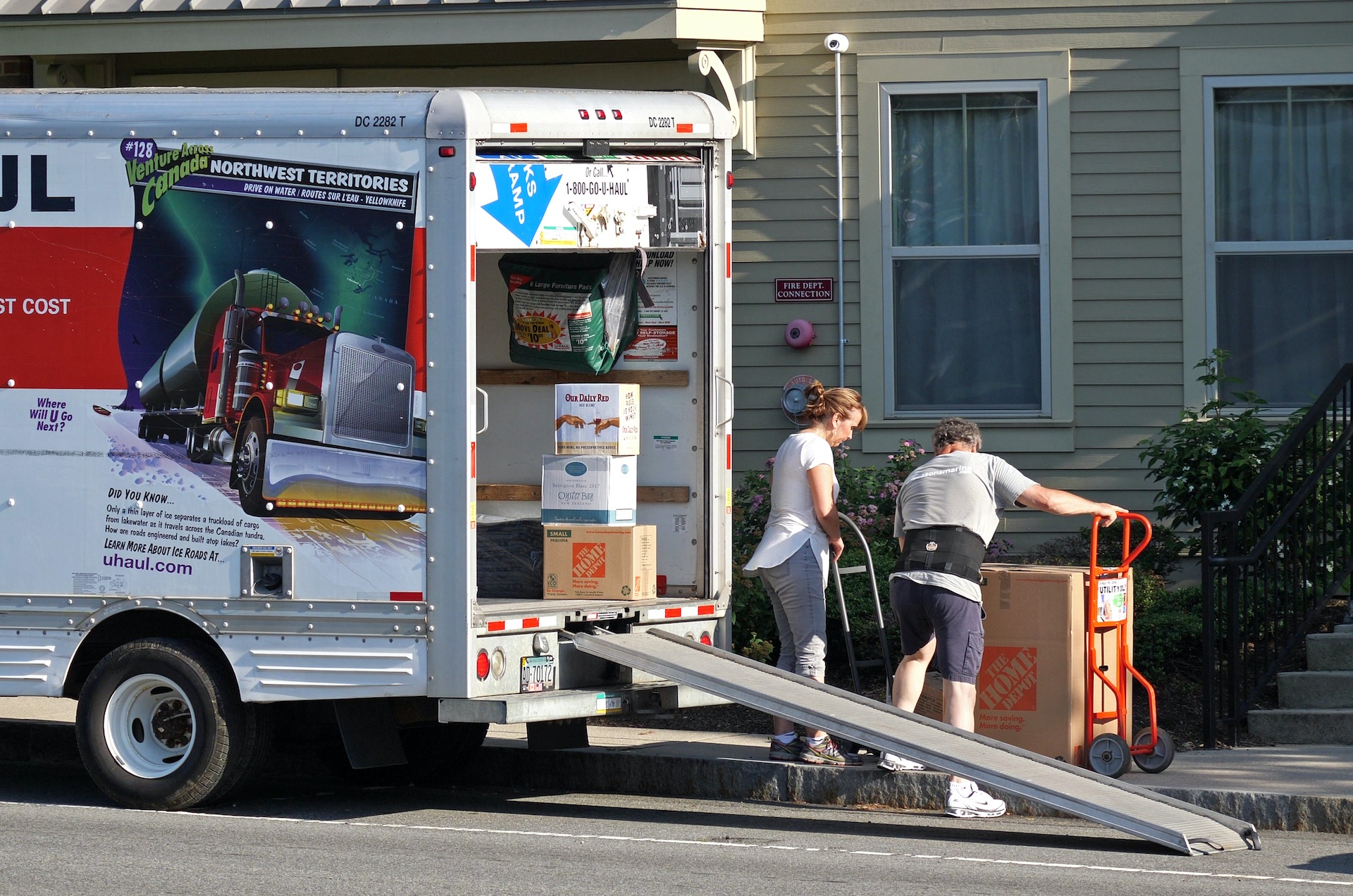 A new report details how states with the best individual tax climate are also growing at among the fastest clips in the nation. Unfortunately for Mississippi, the state doesn't rank highly and it, not shockingly, continues to lose population.
The Tax Foundation individual income tax component of their 2022 State Business Tax Climate ranks Alaska, Florida, South Dakota, Wyoming, Nevada, Tennessee, Texas, Washington, New Hampshire, and Utah as the top states. This makes up the nine states that do not have an income tax, plus Utah, which has a single low tax rate.
Mississippi places 25th on the list, so middle of the pack. And as Mississippi has slowly eliminated the 3 percent tax bracket on less than $5,000 in taxable income, the state has moved up from number 28 four years ago.
As the report notes, "high marginal rates adversely affect labor output and investment, and can influence location decision-making, especially in an era of enhanced mobility, where it is easier for individuals to move without jeopardizing their current job, or without limiting the scope of their search for a new one."
How did the top 10 states do in attracting people to move to their states? Pretty good.
| State, with ranking | Population change |
| --- | --- |
| Alaska (1) | 0.03% |
| Florida (1) | 0.98% |
| South Dakota (1) | 0.93% |
| Wyoming (1) | 0.27% |
| Nevada (5) | 0.96% |
| Tennessee (6) | 0.8% |
| Texas (7) | 1.06% |
| Washington (7) | 0.26% |
| New Hampshire (9) | 0.81% |
| Utah (10) | 1.72% |
One of the general criticisms of plans to eliminate Mississippi's income tax is that it won't necessarily bring people to Mississippi, which was one of just three states to lose population over the past decade. But that's not what the data shows.
Small states like New Hampshire and South Dakota have no major cities like a Dallas or Nashville, but they grew at impressive rates last year.
People move to where opportunity exists. Across the board, that opportunity exists in low to no income tax states. At the same time, people are fleeing high tax states, even though those states are home to some of the biggest markets in the country, and the world. Americans are perfectly fine moving to states that spend considerably less, per capita, on government when weighing all issues.
This year, Mississippi has a unique opportunity for transformative reform that will lower tax rates for all and open the doors for investment and private capital. Because no state can experience continuous economic growth without population growth.