"Somewhere along the way, I got sidetracked"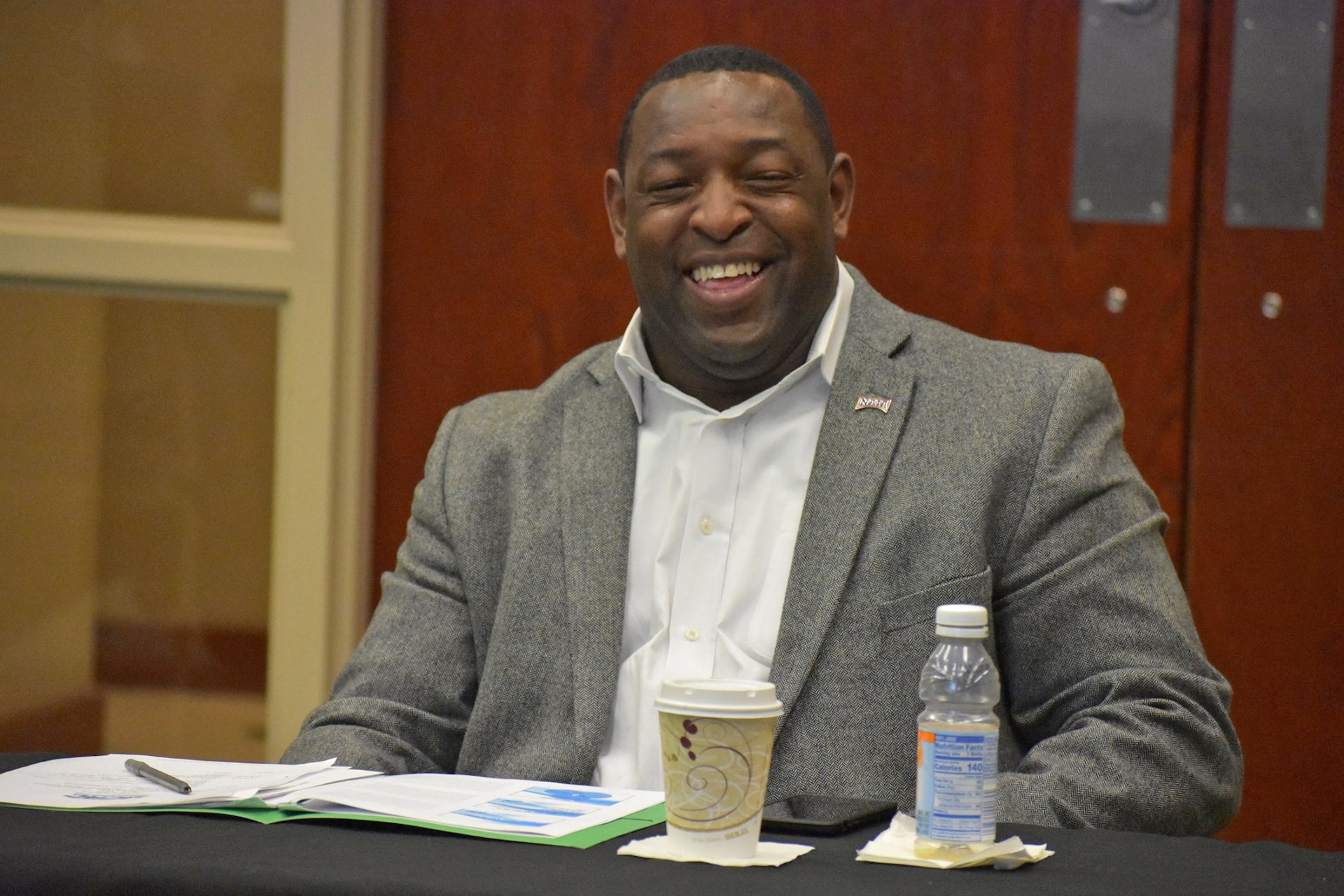 It was growing up in the rural north Mississippi town of Booneville where Stanley Stubbs developed a love of sports – particularly football and baseball.
"We grew up in a blue-collar, Christian home," Stanley said.
Stanley's father worked in construction and his mother in housekeeping. His parents instilled in Stanley and his siblings good Christian values and the importance of a quality education.
Stanley's love of sports carried him through school and into a career coaching baseball.
"Somewhere along the way during the beginning of my career, I got sidetracked," he said. "I had some setbacks and ended up at a very low point in my life."
Stanley was coaching and doing some professional baseball scouting when he began using drugs.
"It took its toll on me," he said. "Addiction is very real."
While he was living in Georgia coaching and scouting, the stark reality of addiction hit him as he described it.
"I was living in a condo there and indulging in things, and I lost it all," he said. "I lost my condo and my vehicles. I almost lost my family and my children."
Stanley found himself living a life he never pictured for himself. With nowhere to go, he was homeless on the streets.
"Addiction puts you in a dark space," he said. "Your world caves in on you. I don't wish that on my worst enemy."
Stanley eventually made his way home to Booneville where he was arrested for drug possession. He was sentenced to three and half years at Parchman.
"That really puts you in a dark space," he said. "You're worthless to society because you've been locked away, but I realized that nobody put me there but myself. I used it as a time to reflect and realize that the life I was living I could no longer live. I had to make a change. One thing I've learned is that God allows us to make u-turns. He can take an old nobody and turn them into someone special."
During his time at in prison, Stanley worked on the work release camp and met Kimble Wilbanks at the camp.
"He was the first person to give me a job when I got out. He was a board member at the sportsplex," Stanley said.
Stanley went to work at the Corinth Sportsplex maintaining the fields and facilities.
"It was a struggle to get back out because they knew I'd been in prison, but I had a sense of gratefulness for the job.
As Stanley was struggling to rebuild his life, he met Tommy Wilson of Living Free Ministries in Corinth.
"Tommy helped me get on the right track," Stanley said. "I later met Linda Jefferson and Tuesday Johnson who led the Celebrate Recovery program with him and had the opportunity to figure out who I was and what my purpose was. In fact, I went through the program twice because I wanted to be clear about who I was."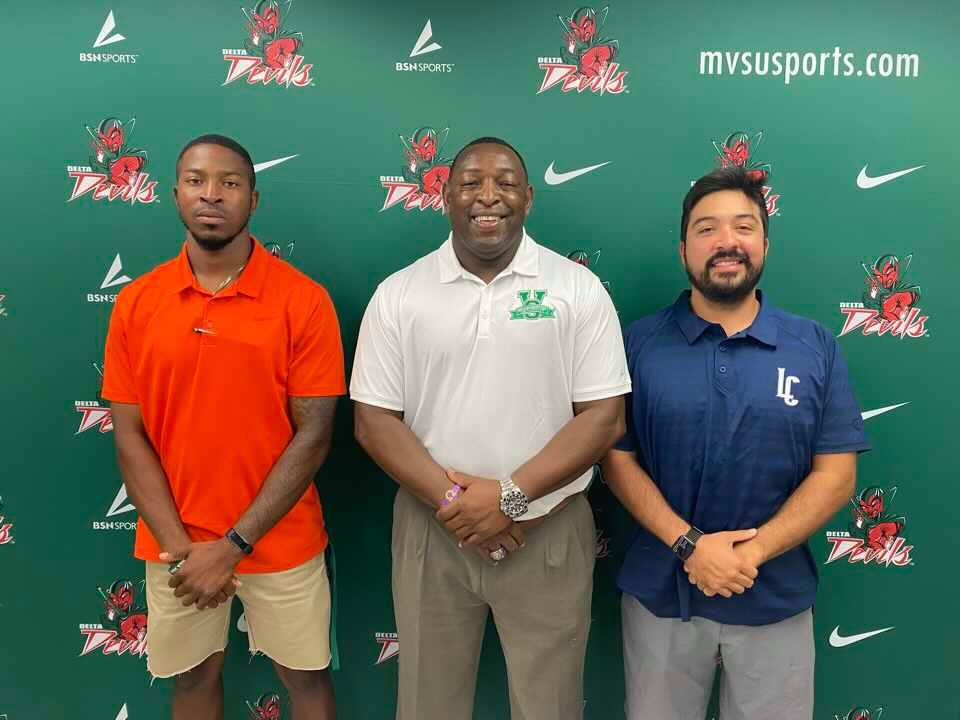 Stanley knew he wanted to get back into coaching baseball but he also knew the challenges he faced with a criminal record. He interviewed for a position in Kentucky and didn't get the job.
"That was very disappointing, and Tommy helped me through that. That's what Living Free Ministries is about. It's a support system. I learned a lot from Tommy. I learned that no matter how rough things get, you must stay connected.
"My favorite verse is Matthew 6:33 'Seek ye first the kingdom of God, and his righteousness; and all these things shall be added unto you.'"
That verse is what Stanley held on tightly to as he prayed for the opportunity to get back into coaching.
"I had a friend who called me later about a baseball job that was open at a school in Memphis. He helped me get in and I got the job."
Through prayer and deep study of God's word, Stanley made it his mission to help people and become a beacon of light in a dark world.
That light shines bright today as he coaches the young men of the Mississippi Valley State baseball team as well as through his work with the Fellowship of Christian Athletes.
"It's about witnessing to the guys and teaching them what it means to stay anchored. I try to teach them to love the Lord, love themselves and learn life lessons."
"The Lord has blessed me back ten-fold," Stanley said. "It's like falling in love all over again. It's a beautiful feeling like no other. I have my family and friends. It's a breath of fresh air."
What's next for Stanley?
"Well, right now our eyes are on that championship," the coach said. "We are going to stay focused and do the work. Life is all about staying focused and doing the work."