Sixth Mississippi Charter School Approved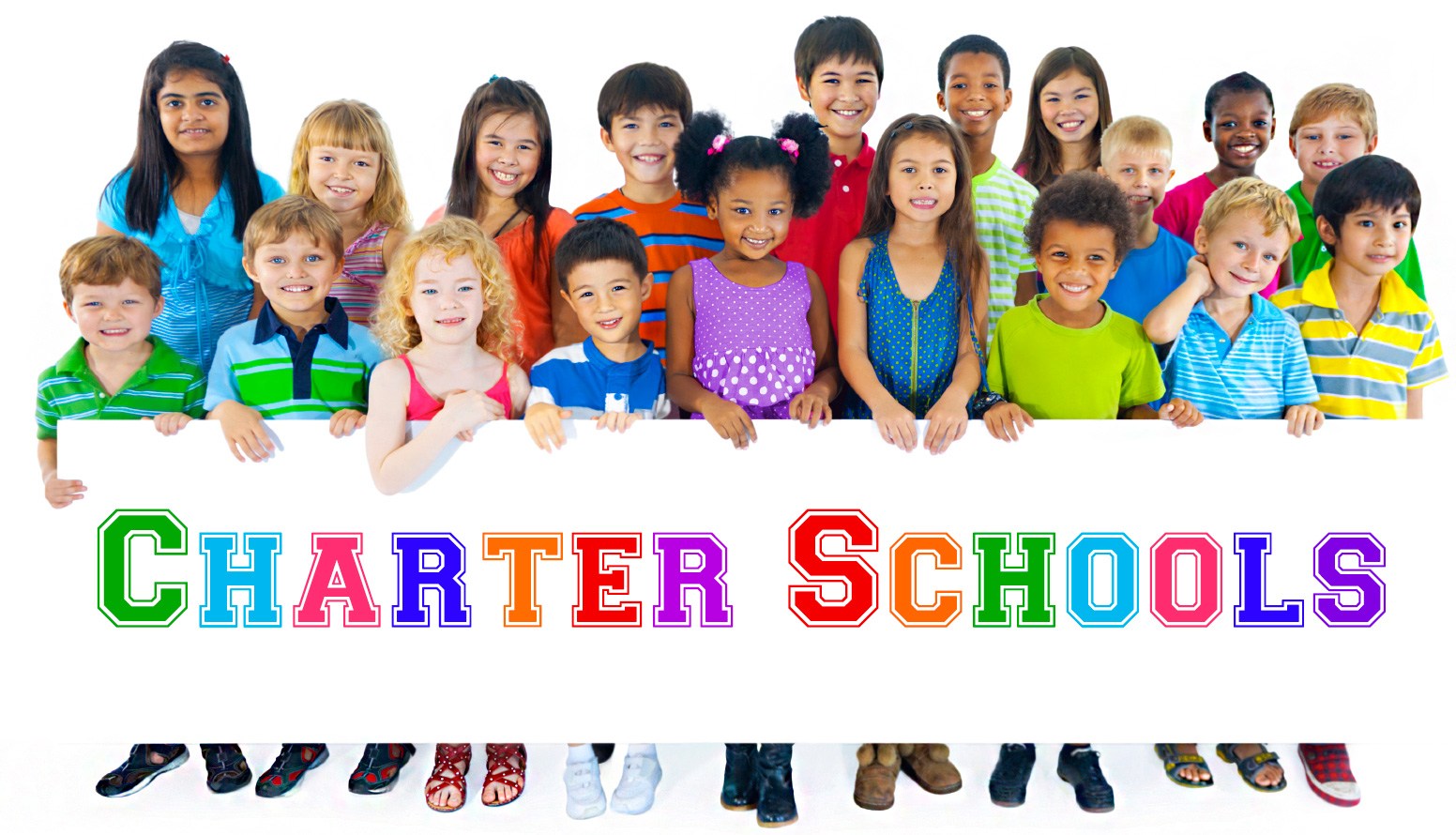 Today, the Mississippi Charter Authorizer Board approved Ambition Prep to open in West Jackson next year. Ambition Prep, serving grades K-8, will be the fifth charter school to open in Jackson and the sixth charter school approved in the state.
The board tabled consideration of a Delta application and two new institutions — one a high school — proposed by RePublic Schools, already operating three schools in Jackson. Next month, after MDE releases 2017-2018 district and school accountability ratings, the board will reconsider whether proposals should move forward.
"I'm pleased Jackson families will have yet another educational option next year and we congratulate founder DeArchie Scott on a successful application. My hope is that the board will seriously consider the urgent need for more schools of choice in Jackson and the Delta when they vote on deferred proposals next month," said Grant Callen, President of Empower Mississippi.
One Canton proposal by SR1 was denied for the second year in a row.