Senate Votes to Extend ESA Program Until 2024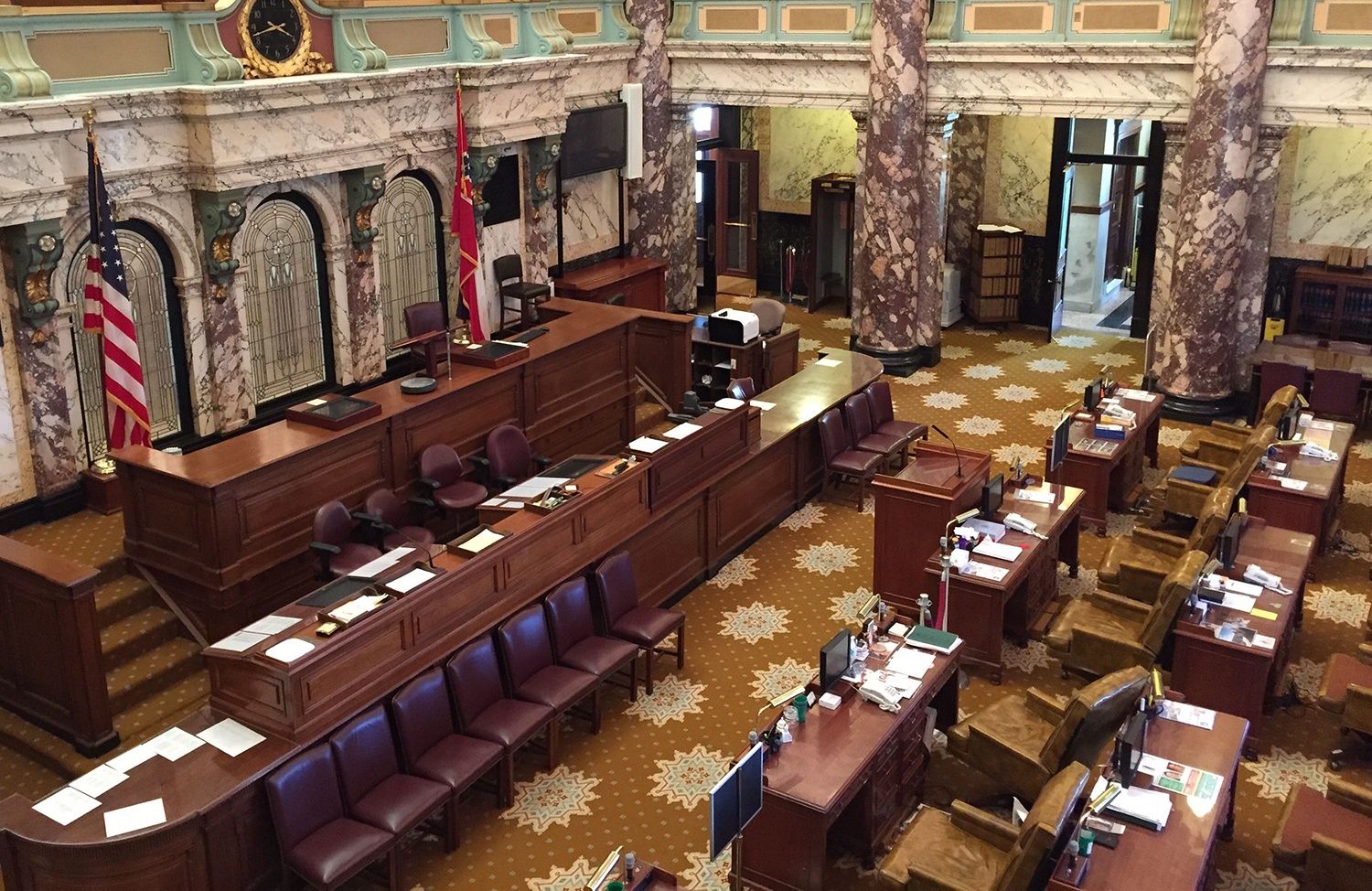 Today, the Senate passed Senate Bill 2675 to extend the Education Scholarship Account (ESA) program until 2024. An amendment to allow unused ESA funds to be transferred to a student's home school district if he or she re-enrolls in public school passed as well. The measure will now move to the House for consideration.
The ESA program serves students with special needs who have received an Individualized Education Program (IEP) from their public school in the past 5 years. ESAs are flexible spending accounts that allow parents to direct a portion of their state tax dollars to private tuition, therapy, and other education-related services. In a recent survey conducted by the legislative PEER Committee, 91% of parents reported they were satisfied with the program and had found an educational setting and services that better served their child through the use of an ESA. 428 scholarships are currently available with over 200 students on a wait list.
Empower President Grant Callen applauds Senate action: "The popular ESA program is giving many families who need options the opportunity to find a school where their child with special needs can thrive. Participants are happy, and hundreds more are waiting to get in. While there are still many improvements to be made to the program so that it can serve families better and more can participate, the Senate's action today shows parents around the state that their legislators want their children to succeed."