Senate committee advances universal recognition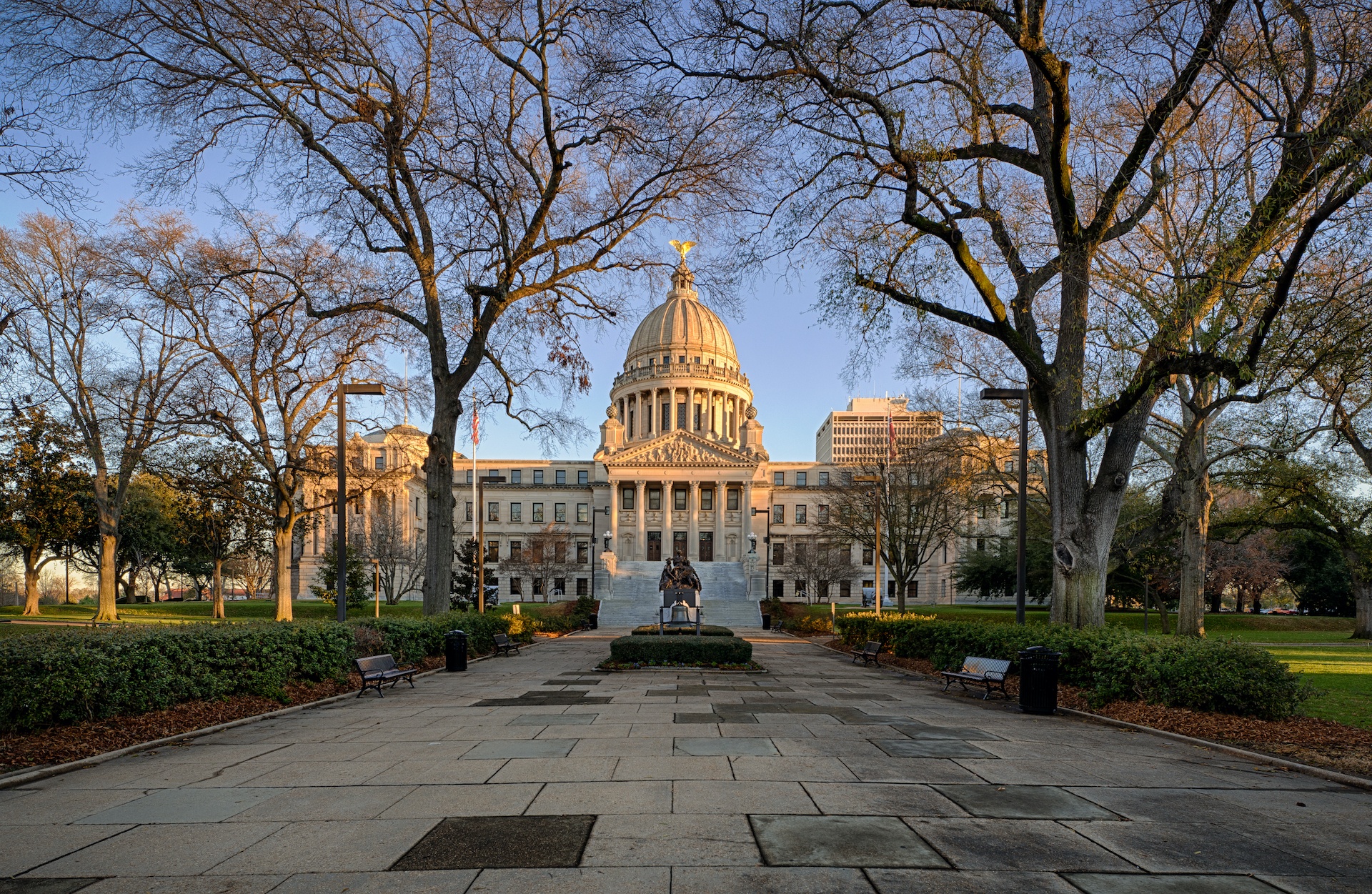 A committee in the Senate has advanced legislation that will require licensing boards to recognize occupational licenses obtained in another state when an individual moves to Mississippi.
House Bill 1263, sponsored by Rep. Becky Currie, cleared the Senate Accountability, Efficiency, Transparency committee in advance of Tuesday's committee deadline.
Under the proposal, individuals who move to Mississippi will be able to essentially "transfer" their occupational license from another state if they meet certain requirements and their license is in good standing.
Right now, when an individual moves to Mississippi, they have to spend considerable time and money just to be re-taught what they have already learned. Even in occupations that claim to offer reciprocity, it is often a time-consuming process and may require additional training.
We know when people move to a new state, they bring their skills and talents with them, they don't suddenly lose them. Expecting them to redo their education and take exams to prove they have the skills that they demonstrate every day is unnecessary and a waste of time and money.
Occupational licensing laws present a serious barrier to people looking to move to a new state. Licensing laws are passed at the state level, so states often have different requirements to meet. When there are differences between states' requirements, professionals are forced to undergo training and education, take exams, and pay fees before working in their new state. Professional uncertainty and delays add to the cost of moving.
Research has shown that these barriers reduce people's willingness to move between states.
Two years ago, Arizona became the first state in the nation to provide universal recognition of occupational licenses. In the first year of the program, more than 1,100 new Arizonans applied for and were granted a license to work in the Grand Canyon State. Since that time, Montana, Pennsylvania, Utah, Idaho, Iowa, and Missouri all followed Arizona.
While HB 1263 passed the House 119-0 earlier in the session, a similar bill was defeated in the Senate. If adopted, Mississippi would become the first state in the south to adopt similar legislation.