Senate Committee Advances Legislation Aimed at Making it Easier for Professionals to Move to Mississippi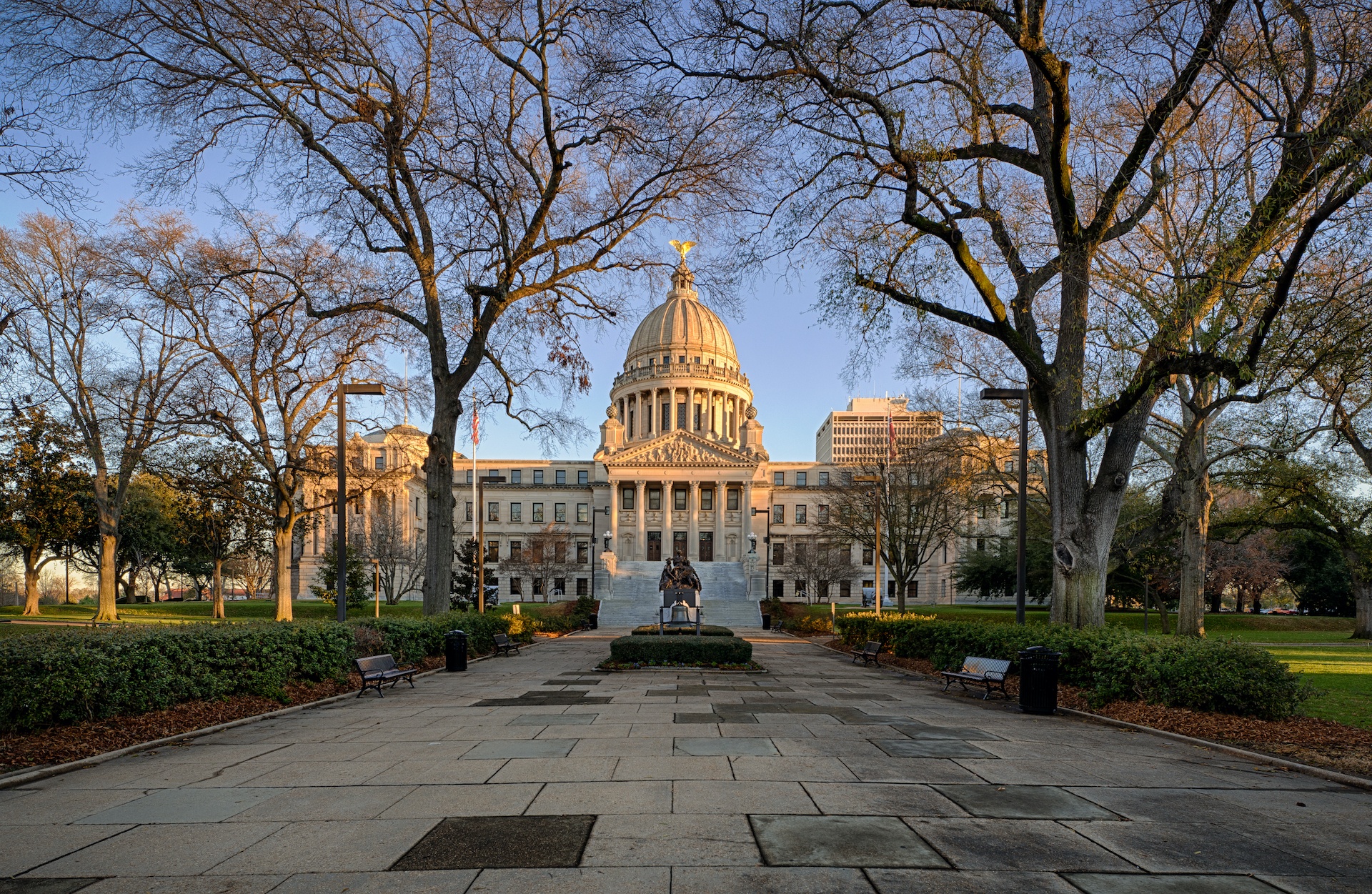 The Senate Accountability, Efficiency, Transparency committee has advanced legislation that will require the state to recognize occupational licenses obtained in another state.
Occupational licenses, which are government regulated, are intended to recognize the qualifications of a worker to provide certain services. Over the years, licensing requirements have been extended to nearly a quarter of all jobs, including many low to mid-income professions. In recent years, studies done across the country have cast doubt on the efficacy of licensure to protect the public and have raised serious concerns that licensing stops people from finding work and dramatically increases prices for consumers.
Under Senate Bill 2187, authored by Sen. Kevin Blackwell, licensing boards would be required to issue occupational licenses without new testing or classroom training if an individual held a license in good standing from another state for at least one year.
"We want Mississippians to have the easiest path possible to finding meaningful work, and we want the same for professionals who are moving into the Magnolia State," said Empower Mississippi President Russ Latino. "Senator Blackwell's bill recognizes that qualified professionals shouldn't have to jump through new hoops to contribute to our economy. It's a positive step toward making Mississippi the most job friendly state in the nation."
Licensing boards would also be required to issue licenses if:
An individual worked at least three years in a state that did not require a license for their occupation.
An individual worked at least two years and held a private certification from a state that did not require a license for that occupation.
Two years ago, Arizona became the first state in the nation to provide universal recognition of occupational licenses. In the first year, more than 1,100 new Arizonans applied for and were granted a license to work in the Grand Canyon State. Since that time, Montana, Pennsylvania, Utah, Idaho, Iowa, and Missouri have followed Arizona.
Last year, Mississippi passed a similar law exclusively for military families last year. If this bill becomes law, that law would be expanded to all who move to Mississippi.
Related legislation, House Bill 1263, has also advanced in the House. Both bills now face a February 11 deadline for action from the full body.