School choice remains popular nationwide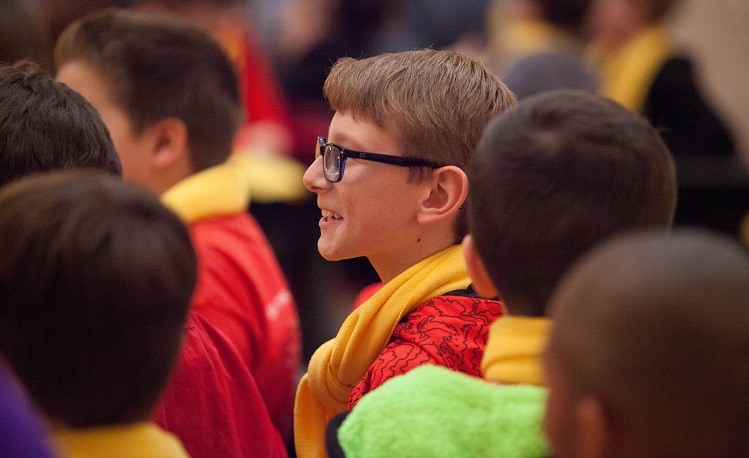 A new national poll shows school choice continues to be popular with voters nationwide.
According to the poll, which was commissioned by American Federation for Children and conducted by Beck Research, 63 percent of voters support the concept of school choice. Specifically, education scholarship accounts, scholarships for students with special needs, and school choice for military families are very popular throughout the country.
The poll found:
Support for the concept of school choice remains strong: fully 63% support school choice, including 41% who strongly support it. 77% of Latinos, 67% of whites, 56% of African Americans, 75% of Republicans, 62% of Independents, and 54% of Democrats support school choice.
Education savings accounts (ESAs) are increasingly popular: while still a relatively new form of choice that has been enacted in several states, their popularity has increased for the second year, now at 75% – up from 69% last year and 65% in 2016. 70% of Democrats, 78% of Independents, and 81% of Republicans support ESAs.
For the first time, we polled support for school choice for military families: 77% of Americans support giving the children of active military members the ability to access the school of their choice. Support is highest from Latinos (82%), Millennials (80%) and Rural/Fringe (81%) voters.
Special needs scholarships continue to have extremely strong support. For the fourth year in a row, 83% support special needs scholarships, including a majority (55%) that strongly support these programs.
What do Mississippians think about school choice and ESAs? Check out our poll that was released earlier this month.