SB 2574: Create a pilot reentry program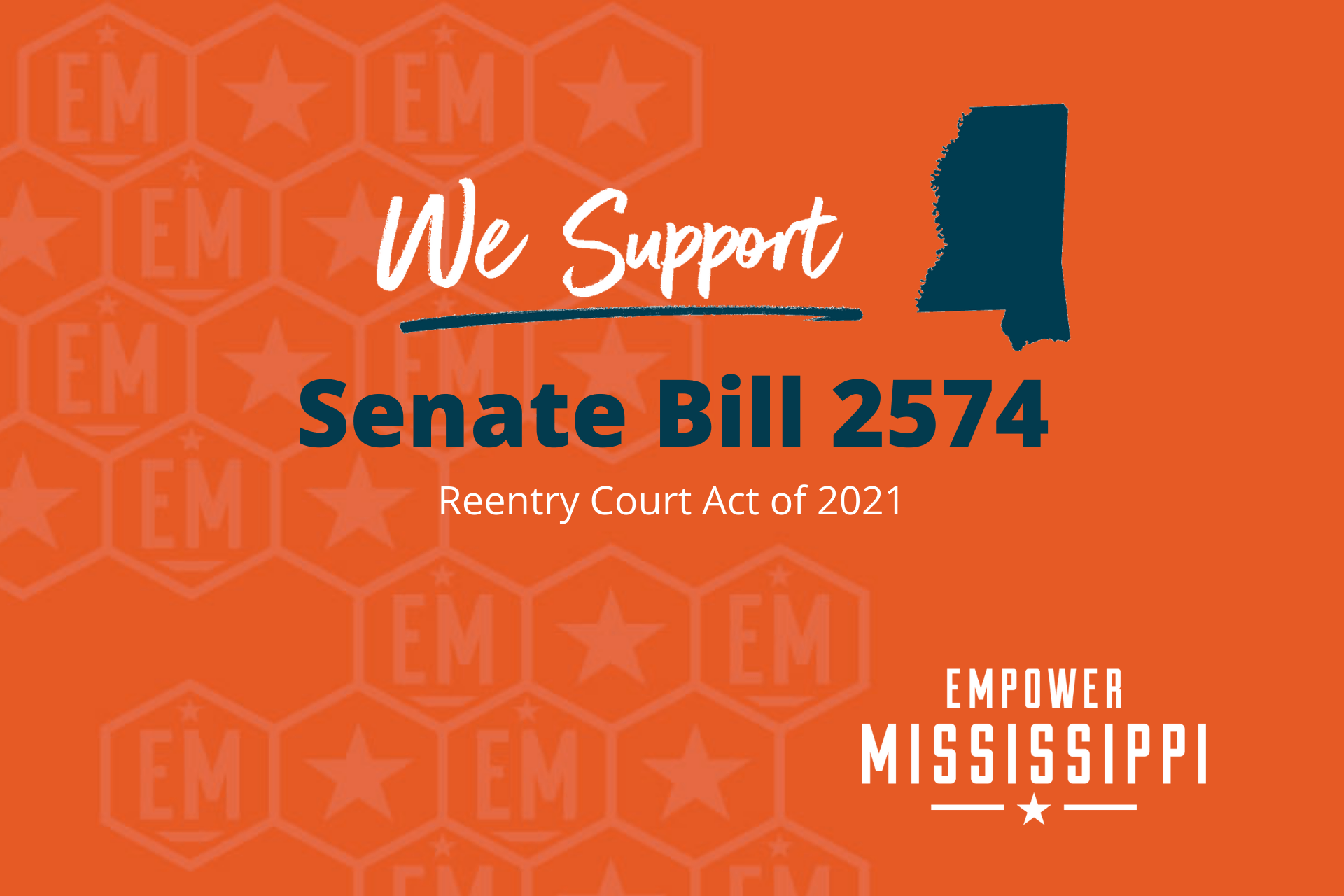 Senate Bill 2574, sponsored by Sen. Juan Barnett, seeks to create a pilot reentry program that incorporates workforce development training into the rehabilitation process.
A 2018 Bureau of Justice Statistics report showed that three-quarters of offenders are re-arrested within five years of release. This alarming discovery has led to efforts to find pathways for reintegration into the community for the formally incarcerated. Targeted case planning and programming efforts that are tailored on a case-by-case basis have proven to be successful in lowering recidivism rates, boosting labor force participation rates, and also increasing public safety.
This legislation addresses what research calls "criminogenic risks and needs." These represent risk factors that may lead to a returning citizen recidivating and what needs must be met to mitigate those risks for recidivism.
This is a model that has been successfully put in place in southern states like Texas and Louisiana, both of which suffered from high prison incarceration rates as does Mississippi.
This three circuit court districts pilot program would create a "carrot-and-stick" approach as it would encourage adherence to rules and regulations as a prerequisite for program consideration, while also seeking to establish and sustain dedication to the rehabilitation and workforce program.
Mississippi Department of Corrections Commissioner Burl Cain is confident that instituting the reentry model will produce positive results for Mississippi's prison system, as he had much success with similar programming in the state of Louisiana. This bill would serve as a true rehabilitation effort, provide a fresh start to those who are deserving, provide skilled workers for the state's workforce, decrease prison population, and increase public safety.
Empower Mississippi supports this legislation.
It has been referred to Corrections and Judiciary, Division B. You can read the bill here.