Mississippi was the 3rd state in the nation to create an ESA program, and is still one of only 6 states with this innovative option for families.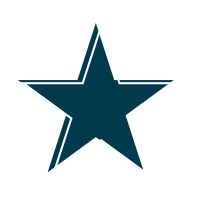 91%
ESA Parents' educational satisfaction increased from 24%.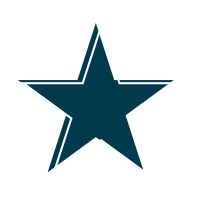 80%
ESA parents report that their children are happy in a setting that better fits their needs.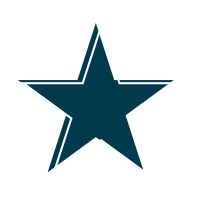 78%
ESA parents indicate that their children show progress regarding special needs goals.
ESA students attend schools in 35 Mississippi counties, online, and in TN.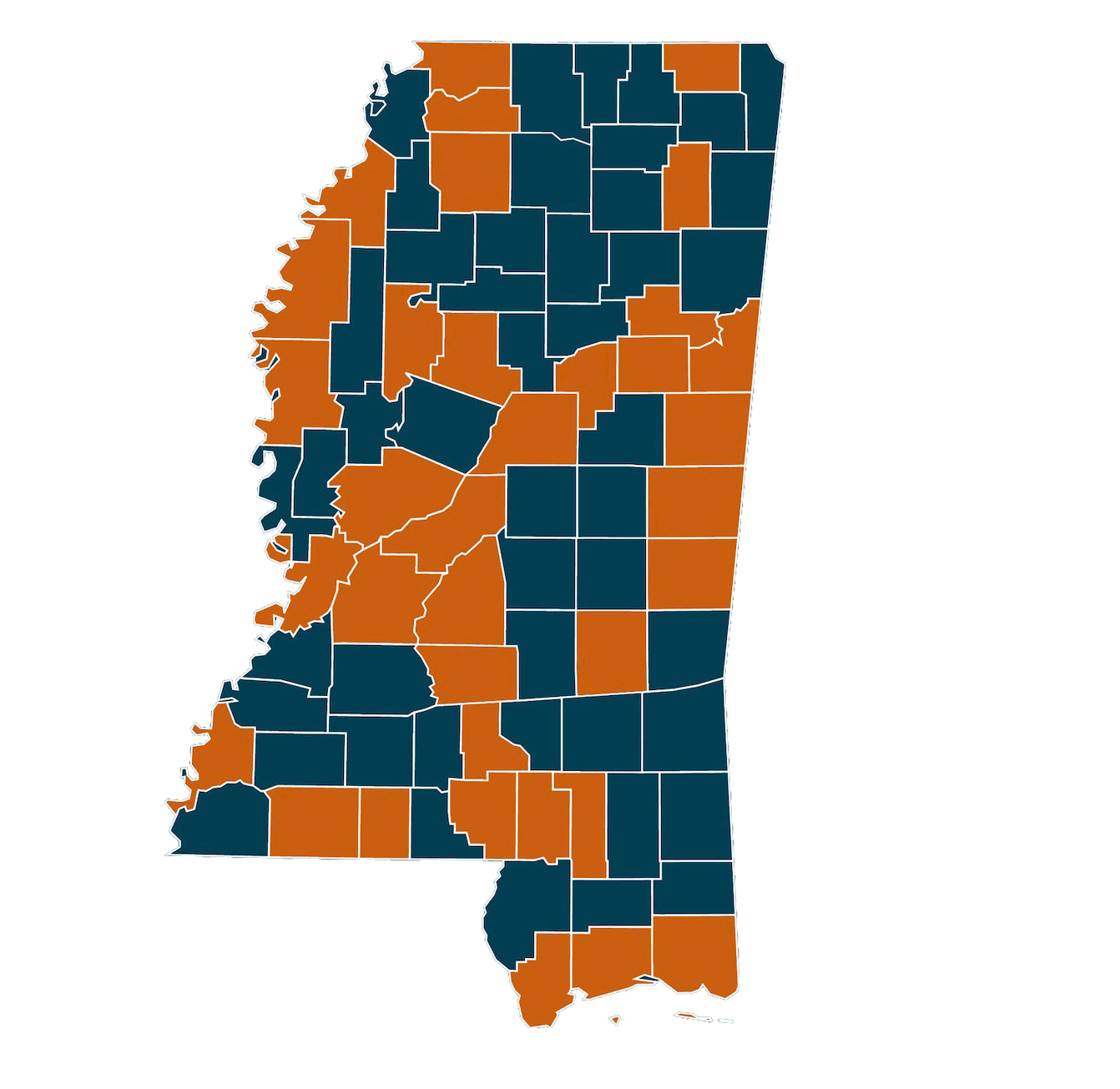 "My family and I are grateful to Empower Mississippi for their hard work and dedication to help children with learning disabilities and advocating for those who need school choice. Because of you, Empower Mississippi, my son now has a promising future."
Shannon Gaddis, ESA parent