Remembering Officer Langley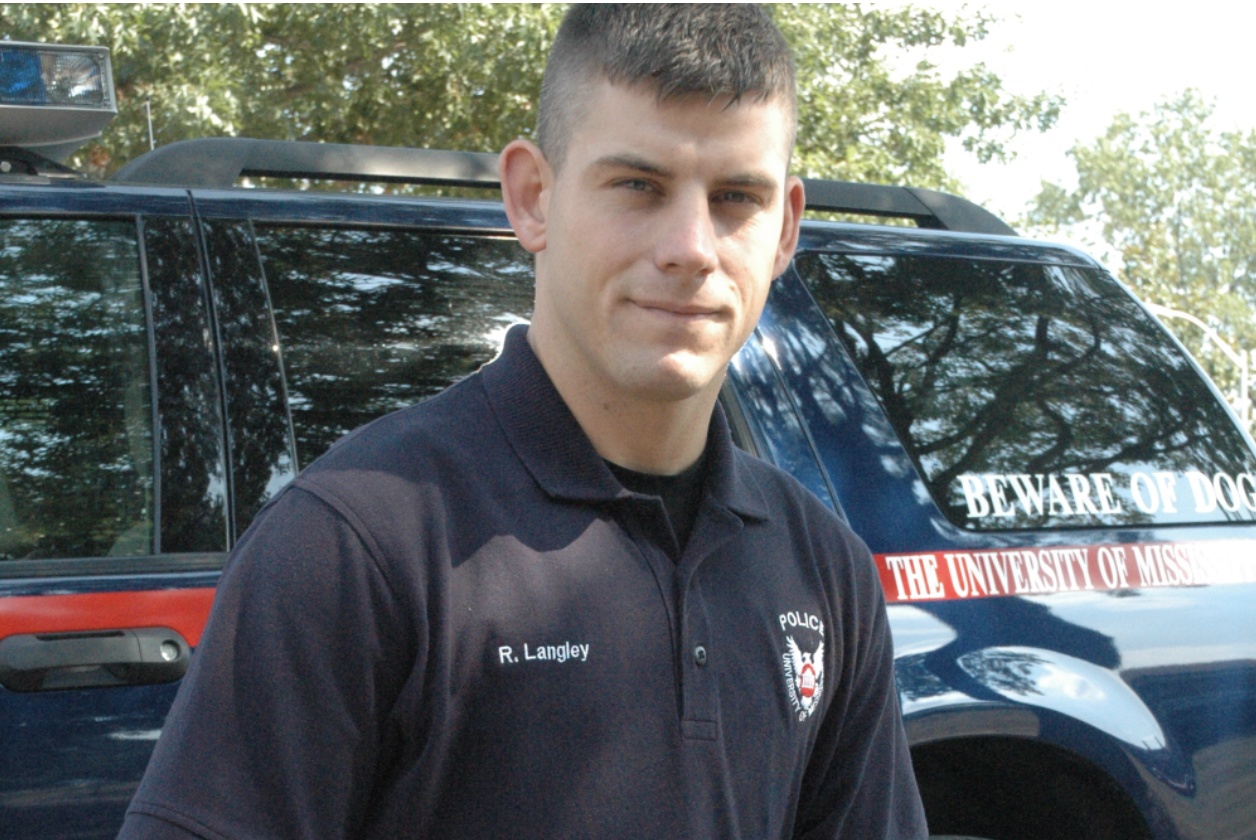 I was a senior at Ole Miss when University of Mississippi Police Officer Robert Langley was dragged to his death while attempting to pull over a student. To say it sent shockwaves through a close-knit college community that is often isolated from matters like this would be an understatement.
I vividly remember buckets being passed around Vaught Hemmingway Stadium the next Saturday to raise money for Langley's family. I remember black ribbons on columns of fraternity and sorority houses. For a moment, time stood still.
Langley was in his fourth year with UPD when he was killed in 2006. He spent 14 months in Afghanistan with the 114th Battalion from New Albany. He left behind a wife and four children.
While most students today at Ole Miss would have been just toddlers at the time of Langley's death, his memory still lives on in Oxford. It is also a good reminder for all of us of the sacrifices law enforcement officers make every day. They know every time they put on the uniform they are potentially putting their life on the line. They know every time they kiss their spouse goodbye, that might be the last time they see them.
His memory is also one of the reasons we celebrate National Police Week. To date, 324 officers in Mississippi have lost their lives in the line of duty.
Langley was killed on October 21, 2006.