Are You Ready For National School Choice Week 2018?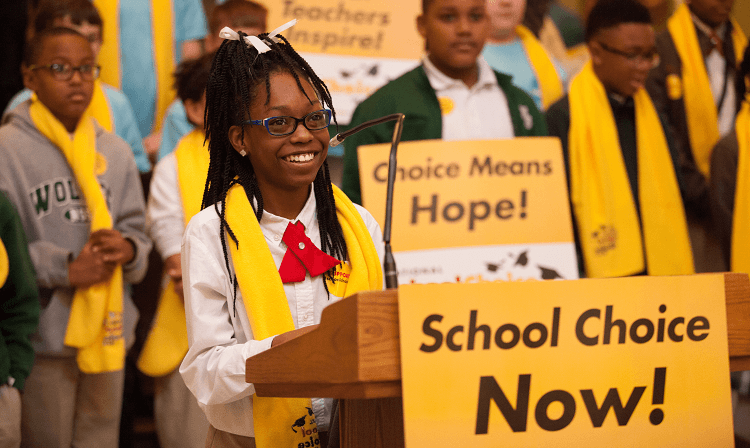 We are excited to begin preparing for the 2018 Mississippi School Choice Rally as part of National School Choice Week and we want you to be involved!
During National School Choice Week, events are held throughout the country to shine a spotlight on effective education options for all children and to raise awareness to the different education options that are available to children today.
We've made great progress in providing Mississippi families with education options, but there is still much work to be done. And we need you to help us get there.
Please join us on January 23 at the State Capitol in Jackson beginning at 9:30 a.m. We've had great crowds the past two years and hope to see an even bigger group this year so legislators can see the demand for school choice continues to grow in the Magnolia State.
But if you can't make it to the rally on January 23 at the Capitol, you can host events at your school or in your neighborhood. So far, more than 90 schools, including public schools, private schools, charter schools, Montessori schools, and pre-schools, have signed up to participate.
Find out how you can sign up for NSCW supplies here.