Proposed legislation could kick hundreds of children with special needs out of their schools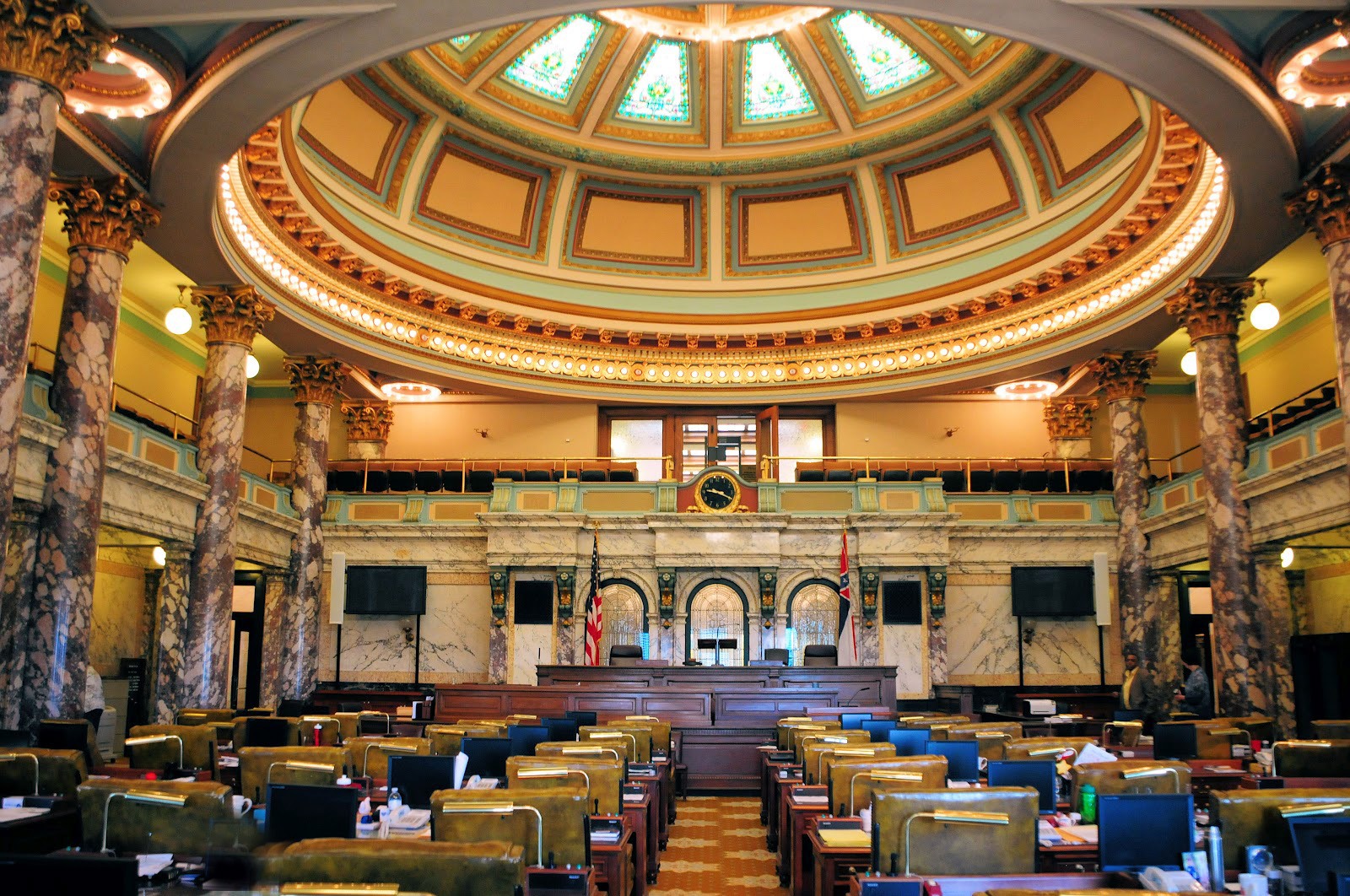 Hundreds of children with special needs all over the state are at risk of losing their Education Scholarship Accounts (ESA) if Senate Bill 2594 passes out of committee this week.
The bill would extend the ESA program, set to expire this summer, for ten years, at the same time significantly reducing the number of schools eligible to serve ESA students. This drastic cut in school eligibility leaves parents afraid of what changes could mean for their child's education.
ESAs give parents the ability to customize their child's education by directing their tax dollars to a private school and services when their child's district school does not meet his or her needs. The ESA program, though small, has given students with special needs in every region of the state the opportunity to thrive, resulting in a 91 percent satisfaction rate for the program.
Proposed legislation would change the definition of "eligible school" to require students to attend a state-accredited special purpose school, an accredited online learning program, or a private school with a special purpose program, cutting current options by more than half. Under the current ESA program, families are allowed to choose the best accredited private or online school for their child along with any needed services. But the bill's restrictions would take that decision away from many parents, especially impacting those in rural areas.
"I can barely stand to think of how my family would be negatively impacted by losing the ESA," said Allyson Malone of Pontotoc. "Our three dyslexic children are growing and thriving with their ESAs. They are happy and are being extremely successful in their current school. I cannot imagine why anyone would want to take that away from them. We simply would not be able to afford to get them the help they need without this program and it breaks my heart. We would be lost."
For Brannon and Lisa Myrick of Brandon a specialized school is not the best setting for their daughter. The Myricks recognize that she needs a small traditional classroom setting.
"Specialized schools are great for specific children, but not for Leighton. My child needs socialization and integration into a typical classroom," said Brannon Myrick. "If legislators restrict this program to only special services schools, that's absolutely a mistake."
Ginger Morrow of Pope agrees. Her son has found an education setting in rural North Mississippi that works for him and she is fearful of what the proposed bill would mean for his education.
"There are not special schools in our area that would be allowed under this bill," said Morrow. "We would have to give up our ESA, and I don't understand why my son should be punished in that way.  He needs the small classrooms and the one-on-one attention. I don't know what we will do for our son Landon without the ESA. This is not right."
From North Mississippi all the way to the Gulf Coast, families could experience total disruption in their child's education if the proposed bill passes. John and Ashley Wells of D'Iberville would lose their adopted daughter Jalyn's ESA as well. Jalyn attends a small private school on the coast where she's experienced success in the classroom after suffering a brain injury.
"We are saddened by the proposed bill specifically for our child who learns better in small classrooms with more one-on-one time with the teacher. She doesn't need a special program but does need accommodations. She would be excluded from the ESA in the future as this bill is written. The education we've customized with the assistance of a special education tutor outside of the classroom along with curriculum we use at home would be discounted because the new bill would only support schools with special programs. Both of these additions have helped my child tremendously over the last four years. We are calling on the legislature to protect the program and the choices that have helped our daughter," said Ashley Wells.
Sue Jones of Lucedale is also concerned about what the proposed changes mean for her son Calvin. Sue drives over an hour each way across the state line into Alabama to send her son to the private school that best meets his needs. The proposed bill deletes the provision allowing ESA students to attend schools outside of the state when parents verify in writing that they cannot find a satisfactory option within 30 miles of their home. Without the ESA her family would take a hit.
"I will not send him back to the public school. He is actually talking now because of what he is learning at his school. I don't know what we would do without the ESA, but we will not send him back [to the public school]. We will eat crackers if we have to, but we will find a way to make sure he gets the education he deserves," said Jones.
In Southwest Mississippi, Alice Dillon of Tylertown is concerned about what further changes to the program could mean for her adopted son Demyrion who suffers from a chromosomal genetic disorder.
"My son came out of public school because of a rare disease. Online schooling works best for him because of his disease. The public school could not accommodate his need to keep his body temperature at a consistent 69-70 degrees. In rural Mississippi, there is not an option for us that meets his requirements and that's why online schooling works best for us," said Dillon.