President Trump's budget expands educational freedom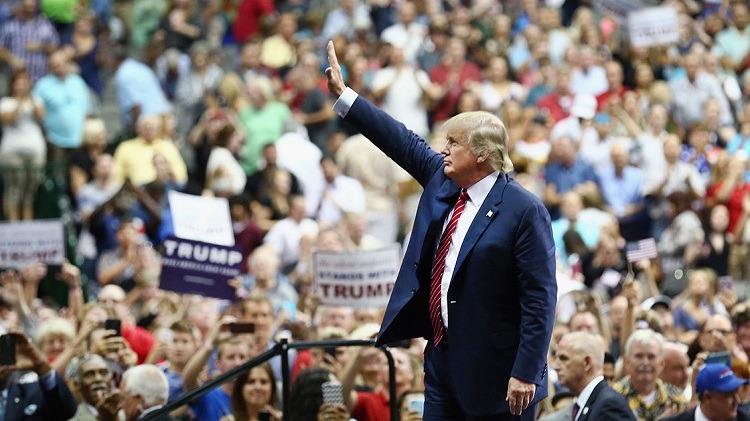 President Donald Trump's 2019 budget request would provide more choice for families across the country by expanding educational opportunities nationwide.
The budget proposal allocates $1.5 billion in support of public and private school choice options, including a new private school scholarship program and an increase in funding for charter schools.
Specifically, the budget:
Expands both private and public school choices, particularly for students from low-income families or attending schools identified for improvement under the Elementary and Secondary Education Act, through a new $1 billion Opportunity Grants program.

States could apply for funding to provide scholarships to students from low income families that could be used to transfer to a private school.
LEAs participating in the Department's weighted student funding (WSF) pilot could request funds to build on the flexibility provided by WSF systems by establishing or expanding open enrollment systems.

Provides $500 million, an increase of $160 million or nearly 50 percent, to strengthen state and local efforts to start new charter schools or expand and replicate existing high performing charter schools, including by providing up to $100 million to meet the growing demand for charter school facilities.
The Budget also would expand the Direct Student Services set-aside in Title I from 3 percent to 5 percent to encourage States to leverage more Title I funds to support public school choice options, including ensuring that disadvantaged students trapped in low-performing schools have the opportunity to transfer to another, higher-performing school or take advantage of advanced coursework or career preparation classes not available in their regular schools.