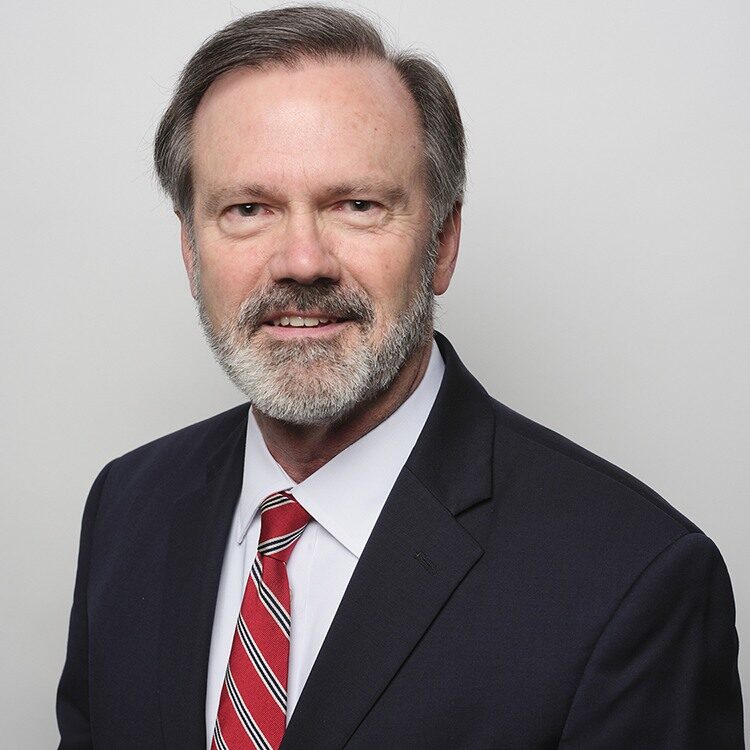 Forest Thigpen is the Senior Advisor for Empower Mississippi.
He plays a critical role in strategy development, public policy research and advocacy, government relations, and community engagement.
Thigpen has nearly three decades of experience and is one of the most trusted names at the State Capitol. He started Mississippi Center for Public Policy in 1993 and served as President until 2017. Most recently, he has worked for Americans for Prosperity and Americans for Prosperity Foundation in Mississippi.