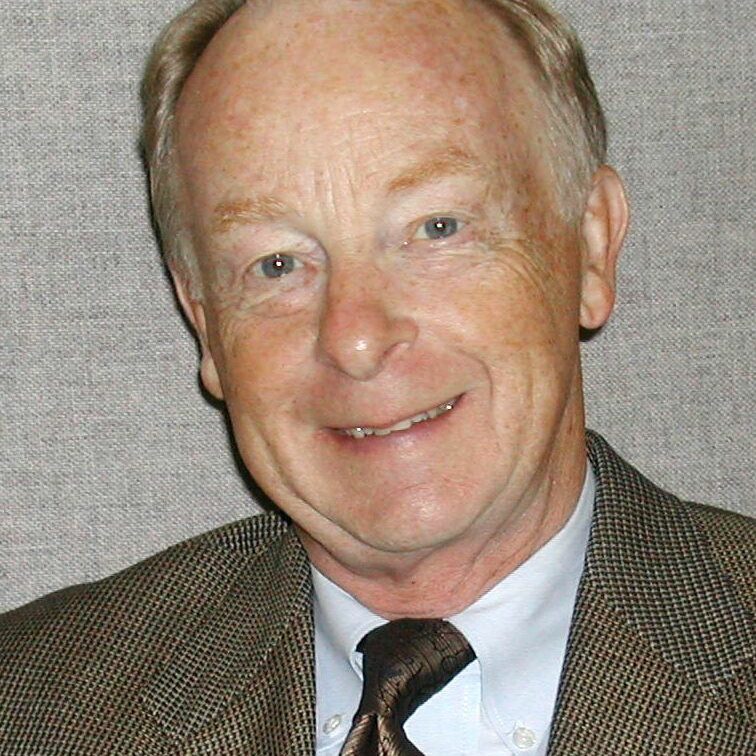 Donald P. Nielsen is a Senior Fellow of Discovery Institute and Chair of the Institute's program on public education reform. He currently serves as Chairman of Lumenal Lighting, LLC., a business he purchased in 2004. Lumenal Lighting is in the commercial lighting business and serves companies, schools, government facilities, and non-profit organizations in the Pacific Northwest.
From 1992 to 2008, Mr. Nielsen concentrated his activities in the field of public education. He traveled the country for two years studying America's public education system and subsequently was elected to the Seattle Public Schools Board. He served on the board for eight years and was President of the Board from 2000 to 2001. During his tenure, Mr. Nielsen and his colleagues oversaw major reforms to the Seattle Public School System that greatly enhanced the educational experience and heightened achievement for students, administrators, teachers, and parents.
Prior to retiring in 1992, Mr. Nielsen was co-founder, President, and Chairman of Hazleton Corporation, the world's largest contract biological and chemical research, and testing company. Based in Vienna, Virginia, Hazleton Corporation concentrated its activities in the life sciences industry, providing industry and government with contract biological, chemical, and immunobiological research services. The Company's clients were the world's leading pharmaceutical, chemical, agri-chemical, medical device, and food companies.