Patrick Miller named Vice President of Development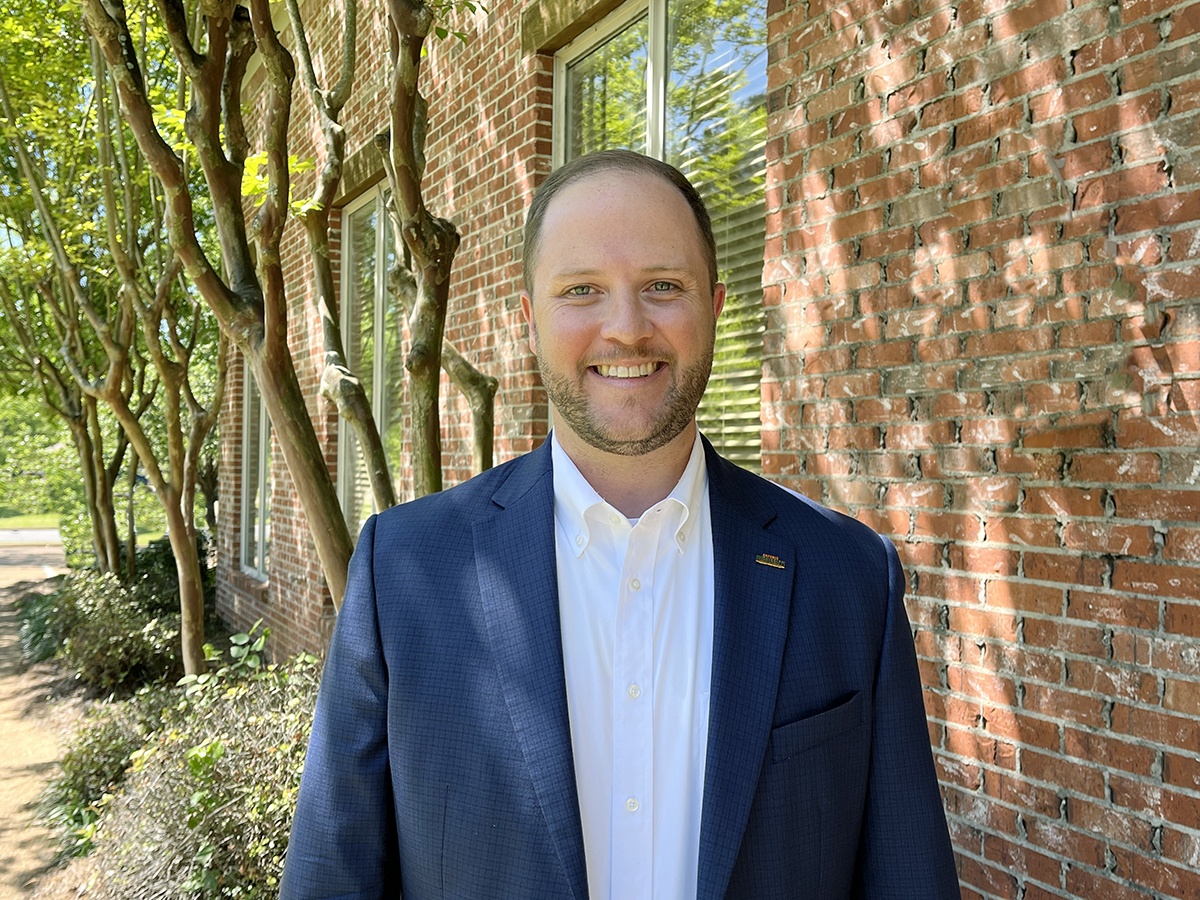 Empower Mississippi CEO Grant Callen announced today that Patrick Miller has been named Vice President of Development for the organization.
In this role, Miller will lead Empower's development team, overseeing all fundraising and stewardship efforts.
"Generous Mississippians who financially support Empower are the lifeblood of all we do. Their investments make this work possible," said Callen. "So, I'm thrilled to welcome Patrick Miller, who will lead Empower's efforts to grow this network of investors across the state and deepen their connection to our mission and work."
Miller previously served as Director of Advancement at St. Patrick Catholic School where he was responsible for strategic promotion of the school's brand, cultivation of relationships with key constituent groups, and solicitation of gifts that supported the school's mission of a Catholic education.  Additionally, he oversaw the alumni, admissions and communications operations, supervising personnel to enhance fundraising efforts and to market the school's brand to stakeholders. Before his time at St. Patrick, he was the Institute Director of the Mississippi Institute of Municipal Clerks and an Instructor at Mississippi State University's Extension Center for Government and Community Development. Miller was previously elected as the Ward 5 Alderman for the city of Starkville.
"I'm grateful for the opportunity to join Empower Mississippi's team and look forward to increasing generosity that leads to the individual success of every Mississippian," Miller said.
A native of Ocean Springs, Miller is a graduate of St. Patrick Catholic High School.  He received a bachelor's degree in secondary education, a master's degree in public policy and administration, and an educational specialist degree from Mississippi State University and is currently pursuing a PhD in educational leadership at Mississippi State.
Miller and his wife, Caroline, reside in Ocean Springs with their daughter Olivia.  They are members of St. Alphonsus Catholic Church in Ocean Springs.