Occupational licensing recognition, parole reform highlight new laws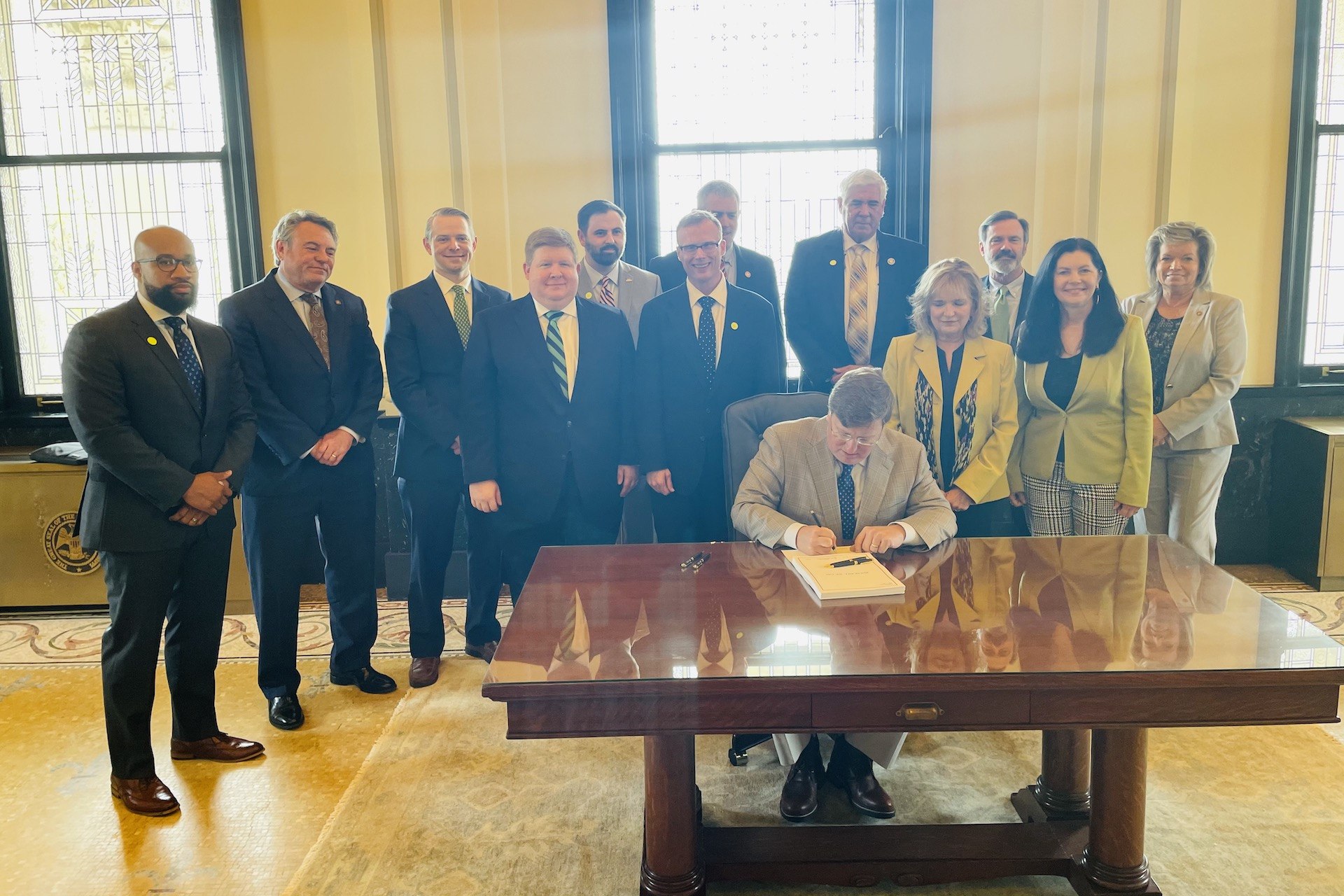 New laws that will expand worker freedom and take new steps toward reforming the justice system highlighted bills that went into effect last Thursday.
House Bill 1263, sponsored by Rep. Becky Currie, requires the state to recognize occupational licenses obtained in another state, making it easier for licensed professionals moving to Mississippi.
Essentially, if you are a licensed professional and move to Mississippi, the state will immediately recognize your license without having to jump through new government hoops.
Two years ago, Arizona became the first state in the nation to provide universal recognition of occupational licenses. In the first year, more than 1,100 new Arizonans applied for and were granted a license to work in the Grand Canyon State. Since that time, Montana, Pennsylvania, Utah, Idaho, Iowa, and Missouri have followed Arizona.
Last year, Mississippi passed a similar law exclusively for military families.
Occupational licenses, which are government regulated, are intended to recognize the qualifications of a worker to provide certain services. Over the years, licensing requirements have been extended to nearly a quarter of all jobs, including many low to mid-income professions. In recent years, studies done across the country have cast doubt on the efficacy of licensure to protect the public and have raised serious concerns that licensing stops people from finding work and dramatically increases prices for consumers.
Criminal justice reform
Senate Bill 2795, sponsored by Sen. Juan Barnett, will expand parole eligibility for individuals who have earned an opportunity to have their cases reviewed.
This puts public safety first while providing opportunity for rehabilitated individuals to earn redemption. This helps address the overcrowding problems created by the Clinton-Biden Crime Bill in the mid-1990s and should be seen as a signal to the Department of Justice that we are prepared to get our own house in order, without costly federal intervention. This is a smart on crime, soft on taxpayer conservative reform.
Since 2018, we have focused much energy on fixing an ailing criminal justice system in Mississippi. Mississippi has the second-highest incarceration rate in the nation, and it comes at a substantial cost to the state, with over $3 billion spent on corrections in the last decade and a looming Department of Justice investigation that could cost billions more.
Proponents of parole reform, including Empower, have argued that parole reform would mean the state could safely alleviate overcrowding by allowing individuals who pose very little threat to earn second chances and apply its limited resources to the individuals who pose the biggest threat. Parole eligibility itself creates an incentive for good behavior and rehabilitation in prison.