No, we don't need to license dog groomers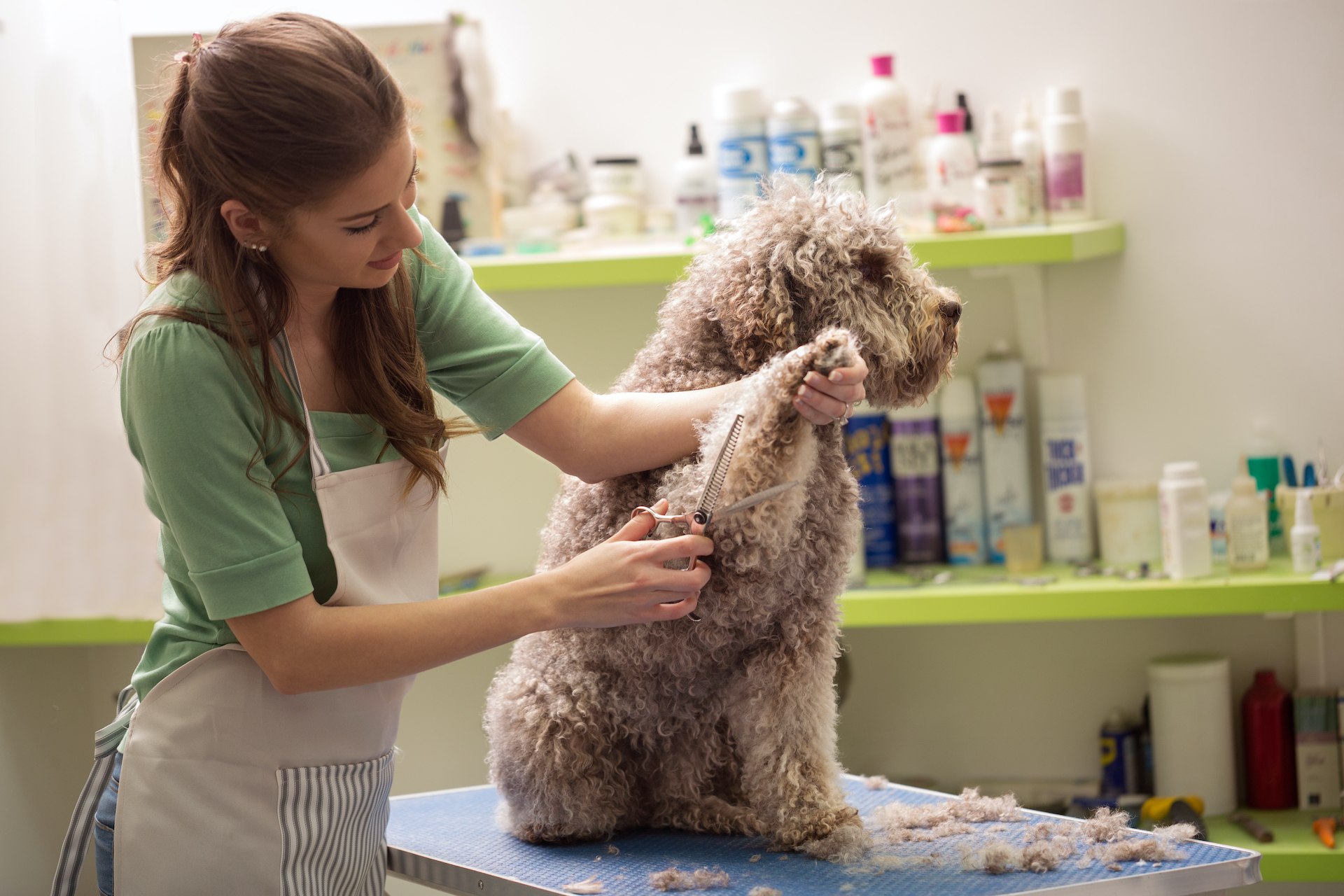 The pet grooming business is big business. Within a five-mile radius of Empower's home office, a quick Google search will show a dozen or so businesses for you to choose from.
But with those stores, would you be shocked to learn that they are not regulated by the government? I hope you wouldn't, but that was the tease for a recent news story out of Washington D.C.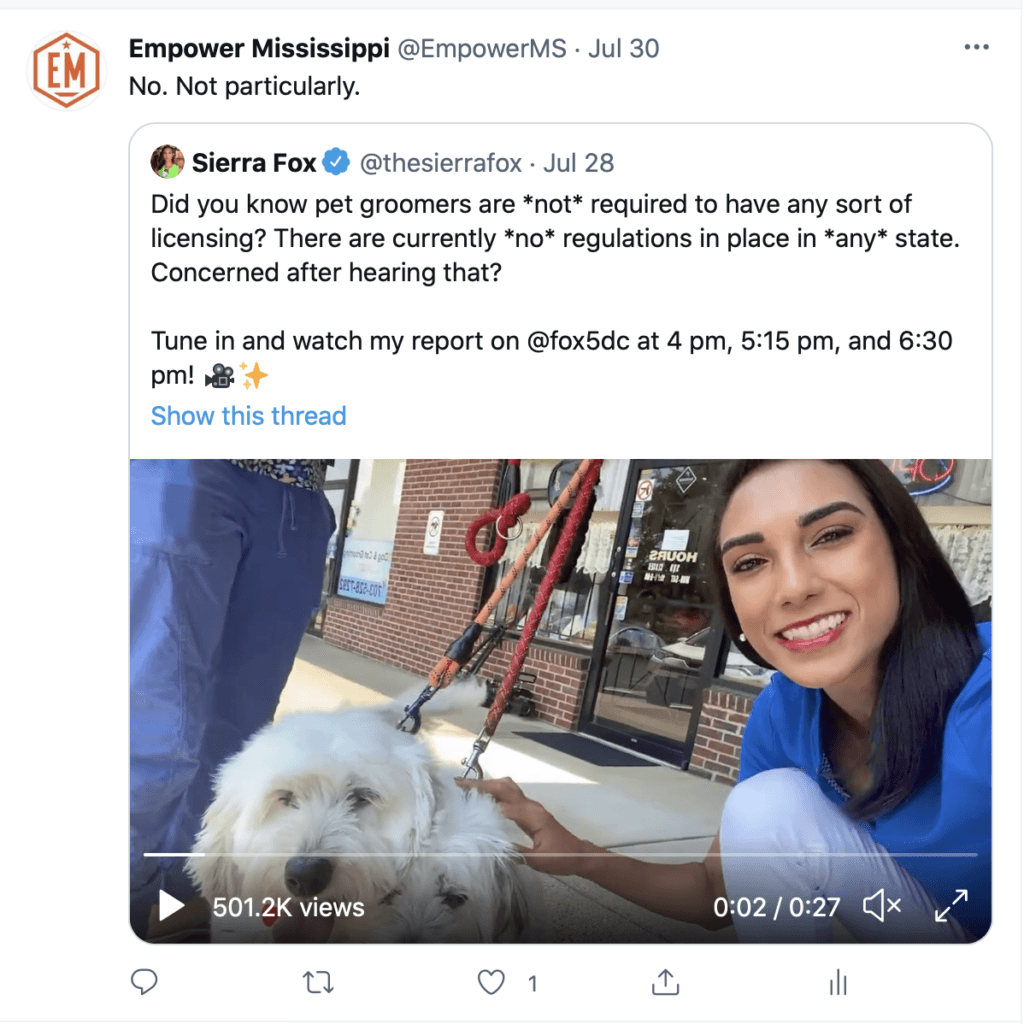 Sierra Fox's tweet and report was inspired by a recent story in the D.C. area where a family took their dog to a groomer to get their nails trimmed. Something went wrong, and the dog died. How the dog died and whether it was directly related to the groomer is unclear. A technician said the dog had a seizure. The shop said the dog died of heatstroke.
Certainly, a tragedy for that family, but would a license, like what Fox discusses, help the situation?
Probably not. Instead, the most likely outcome would be a consolidation of pet grooming businesses with the larger enterprises, such as PetSmart, able to shoulder the high costs of government training and/ or certificates. It would be the smaller, independent businesses that would be forced to close, or dramatically raise their prices.
And there is already a voluntary certification pet groomers can receive, if they so choose. If any consumers care.
The truth is pet groomers get a large chunk of their new business from word of mouth and internet/ social media searches and reviews. Probably more so than most businesses. It is imperative that customers are happy, so clients become repeat clients and they spread the good word to their friends. After all, there are plenty of options.
We should continue to let the markets work, rather than relying on the government for permission to work. And this applies to far more than pet groomers.