New white paper Unleash Mississippi introduces post-coronavirus policy solutions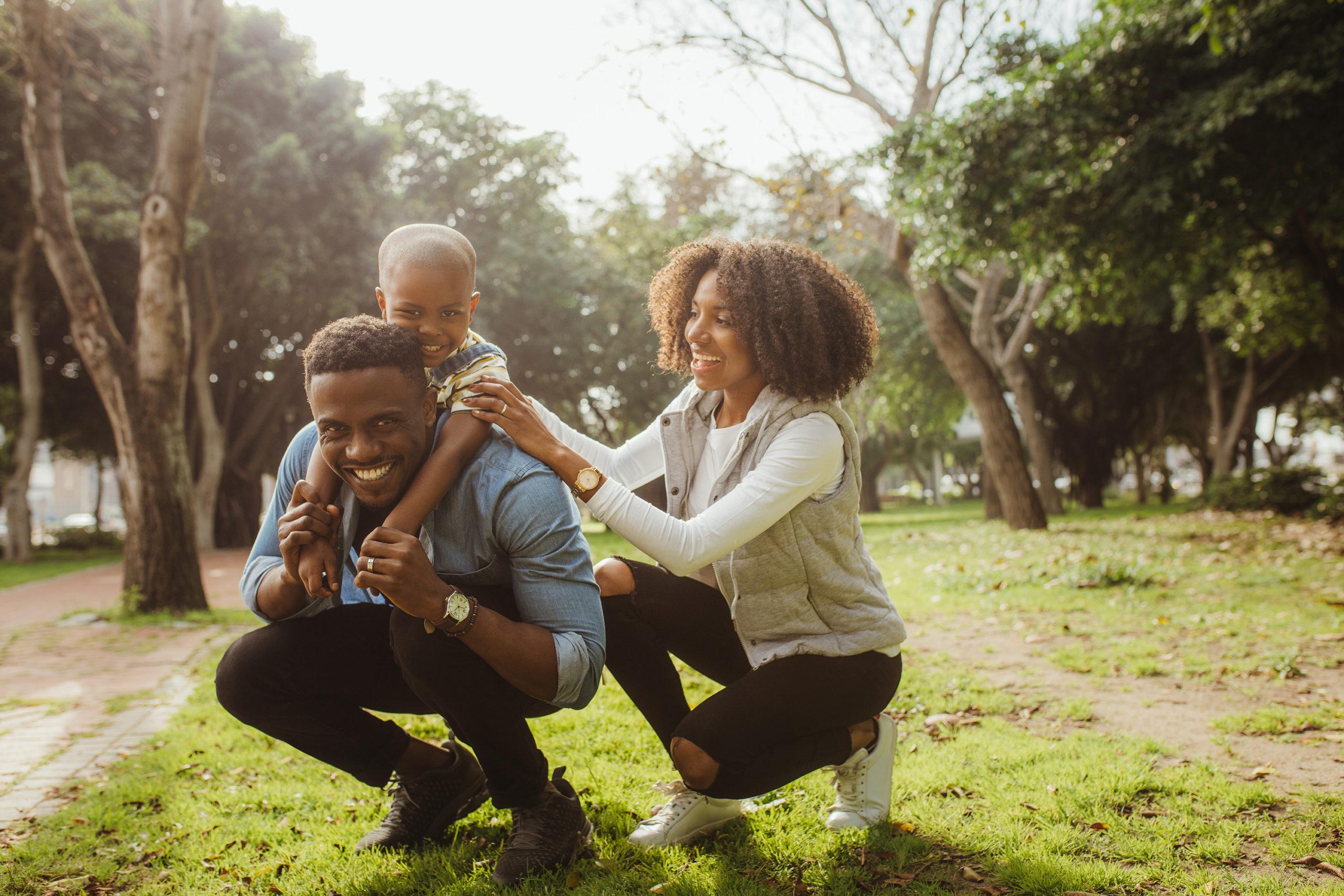 Today, Empower Mississippi is releasing Unleash Mississippi, a new white paper with policy recommendations for reimagining education and work in a post-coronavirus Mississippi.
The coronavirus pandemic has been life-changing for all. It has caused extreme hardship, but it has also provided opportunities to remove barriers to education and work for the state. Unleash Mississippi highlights actions that lawmakers can take to create greater freedom and opportunity for all Mississippians in light of the changes that have taken place.
"The pandemic and economic shutdown have impacted our state in catastrophic ways," said Grant Callen, President of Empower Mississippi, "but our people are resilient. Unleash Mississippi is a tool offering solutions to unleash innovation and opportunity as we reimagine what our state will look like going forward."  
Education:
Traditional classrooms have been upended, and many education regulations have been waived out of necessity. With red tape rolled back, Mississippi has an unprecedented opportunity to address immediate needs and put in place permanent solutions to problems that existed long before the pandemic with a particular focus on virtual learning and the teacher pipeline. 
Employability:
The government's response to the virus included an economic shutdown that leaves Mississippi in uncharted territory. Fortunately, there is a blueprint for getting people back to work and the economy roaring again. It starts by addressing regulations that make it harder for people to earn a living, creating a high opportunity environment when it is needed most.  
Criminal Justice Reform:
The state will collect less tax revenue this year as a result of the economic downturn. Instead of investing even more into prisons, lawmakers can focus limited tax dollars on other priorities by safely reducing the state's dangerously high incarceration rate and creating pathways to work for people leaving the prison system.
Click here for the full paper.