New virtual check-in policy improves work prospects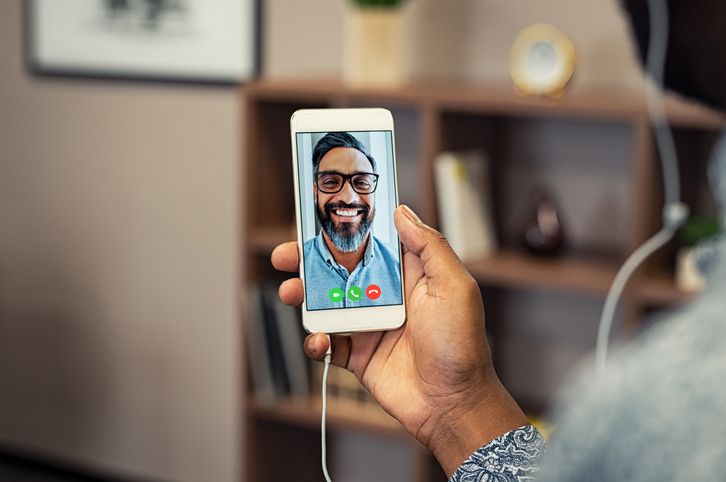 In 2018, the Mississippi legislature passed HB 387, a bill aimed at improving employment prospects for Mississippians leaving the state's prison system. One provision of the bill stated that the Mississippi Department of Corrections could use video calls to check in with individuals on probation or parole supervision. Now that MDOC is grappling with how to reduce the spread of coronavirus, it has implemented that policy for everyone on community supervision statewide, over 34,000 people.  
The Department stated in a news release on Tuesday, April 1 that it would temporarily stop all in-person check-ins and use phone calls or video chats for the time being. People serving sentences on community supervision fall into one of two categories: those on parole and those on probation. People serving parole sentences have been previously incarcerated in state prisons and granted parole by the State's Parole Board. As of March 2020, there are over 9,000 individuals on parole supervision in the state.  
The remaining 25,000 people on community supervision in the state are serving probation sentences. Probation can be required as an alternative to prison for someone facing a first time non-violent drug offense, or it can be required after the completion of a prison sentence.  
Mississippi imposes a number of requirements of people on community supervision in the state, some of which can make it more difficult for people to find and maintain employment. Until this change in policy, most individuals on supervision were required to meet with their supervision officer face-to-face every month. These meetings can often entail a long drive, a longer wait, and a day away from work without pay. Recognizing this, the legislature passed a provision in 2018 to encourage corrections officials to use virtual check-ins when possible to minimize disruptions to employment.  
Another requirement of community supervision is that all individuals must pay a monthly supervision fee of $55, which can prove to be difficult for individuals re-entering the workforce with low pay. The legislature has considered various measures over the last few years to expand hardship waivers for individuals who can't afford to pay the full amount. Because these payments are made virtually using a digital money transfer service, they can still be made while virtual check-ins are taking place.  
While it's unclear to what degree the Mississippi Department of Corrections utilized virtual check-ins since the passage of HB 387, it appears that this option was not made available across the board. Now that the department is looking for ways to implement social distancing to slow the spread of COVID-19, virtual check-ins have become the norm.  
While there are certainly public health benefits to this change, it will also make it easier for individuals who are employed to check in without missing an entire day of work to attend a face-to-face meeting.   
This crisis response provides Mississippi policymakers with a prime opportunity to examine the impact of the policy change and consider whether a permanent policy change might be beneficial for most individuals on community supervision. Utilizing technology could allow more Mississippians to stay at work and continue to provide for themselves and their families, creating better outcomes for all.