New Special Needs ESA Lottery Opens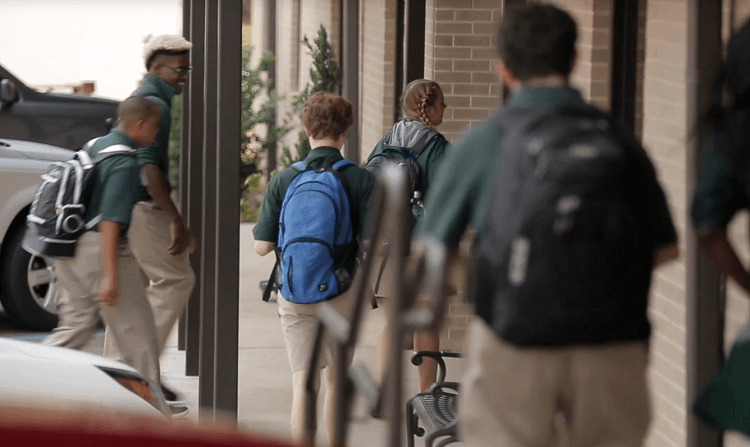 The Mississippi Department of Education announced today that they will be holding a new lottery for families wishing to enroll in the Special Needs Education Scholarship Account (ESA) program.
There are 134 new slots opening in the program and over 200 families are on the waiting list. Families who are awarded a scholarship in the lottery will notified promptly.
The deadline to apply is THIS FRIDAY, January, 27, 2017 at 5:00 p.m. Here is a link to the application: http://www.mde.k12.ms.us/docs/special-education-library/lk-esa-application-2016-17_20160503093050_596151.pdf?sfvrsn=2
You can apply via USPS, FedEx, UPS, or you may hand-deliver the application to MDE's office at 359 North West Street in Jackson.
If you have already applied and would like to confirm that you are on the waiting list, you can call the Office of Special Education at MDE at 601-359-3498.
Hopefully, the legislature will fund additional ESA slots this session, which will trigger a new lottery this summer. We will continue to keep you posted about this important program.
To stay connected with what is happening in Jackson and up to date with the school choice and education reform movement in Mississippi, Join The Movement today.