New Legislative Session Begins Today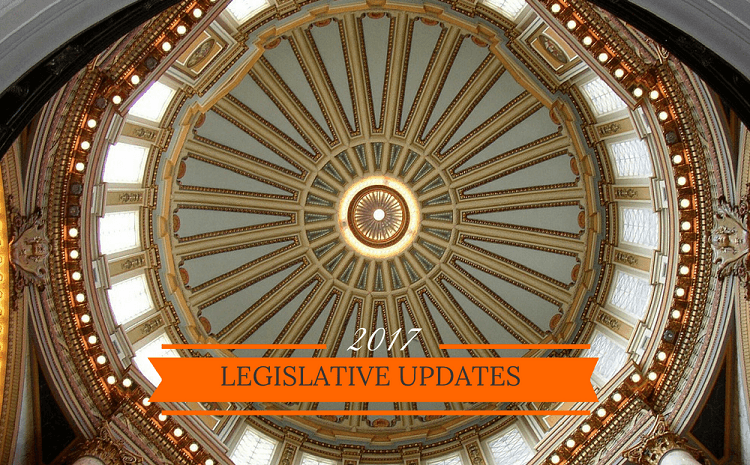 The 2017 legislative session kicks off today when the House and Senate gavel in at noon. After the extended session last year, lawmakers will be back to work early as we return to the traditional 90 day calendar.
Operating on a calendar of legislative deadlines, here are the days to watch in January:
January 11 is the deadline for making requests of general bills and constitutional amendments to be drafted;
January 16 is the deadline for introduction of general bills and constitutional amendments; and
January 31 is the deadline for committees to report on general bills and constitutional amendments originating in their own chamber.
While some two to three thousand bills are expected to be introduced, the number of bills that survive will be dramatically reduced in less than a month.
This session, we will again keep you updated on key education reform and school choice bills that are pending in the legislature. As always, we will support legislation that is student-centered and puts parents in control of their children's education.
You, the constituent and voter, are still the most important voice for each member of the legislature. You can look up your legislator and contact him or her at any time by clicking here, and we will also make it easier than ever to directly e-mail your legislator as we approach an important vote either in committee or on the floor. So be on the lookout for key vote alerts over the next three months.
And to make sure you stay connected with what is happening at the Capitol, sign up for e-mail updates today.