National Crime Victims' Rights Week recognized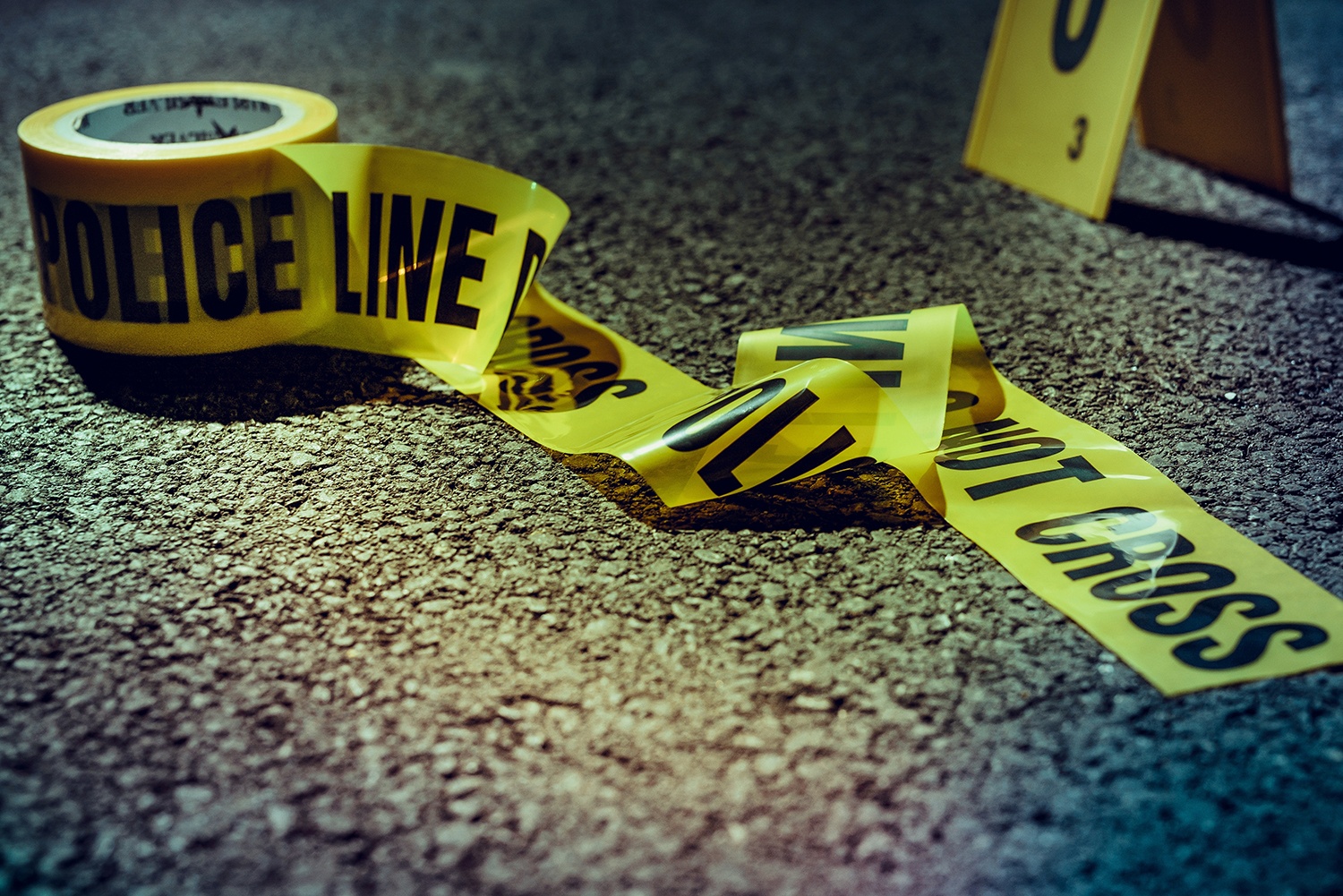 Criminal justice in Mississippi cannot be discussed without recognizing the most important group – victims of the crimes.  As we recognize National Crime Victims' Rights Week, we must pause and remember that falling victim to crime is frightening, confusing, and devastating.
Government has a role to provide protections against violence for its citizens.  In fact, government's primary responsibilities are to safeguard individual rights to life, liberty, and property and ensure that justice is done when those rights are violated.
Victims of crime are often left with the anxiety of facing the offender, frustration from interacting with the system and riding the wave of emotions that arise throughout the process.  The rights of victims will always be a top priority as we work to reform a broken system.
National Crime Victims' Rights Week is an opportunity to call upon Mississippi communities to amplify the voices of survivors and create environments where survivors have the confidence that they will be heard, believed, and supported.
Empower Mississippi recently released a comprehensive review of research about reducing violent crime showing that the best path forward for Mississippi is to focus on local solutions.  Increasing the number of properly trained police officers and increasing justice system capacity (prosecutors, public defenders, and judges) will help ensure that consequences of crime are "swift and sure," which is the most effective way to reduce violent crime and protect Mississippians from becoming victims of violent crime.
Empower Mississippi remains committed to increasing public safety and reducing crime, and this week we honor those who endure the personal impact of crime and a justice system of which they never asked to be a part.