More states adopt full practice authority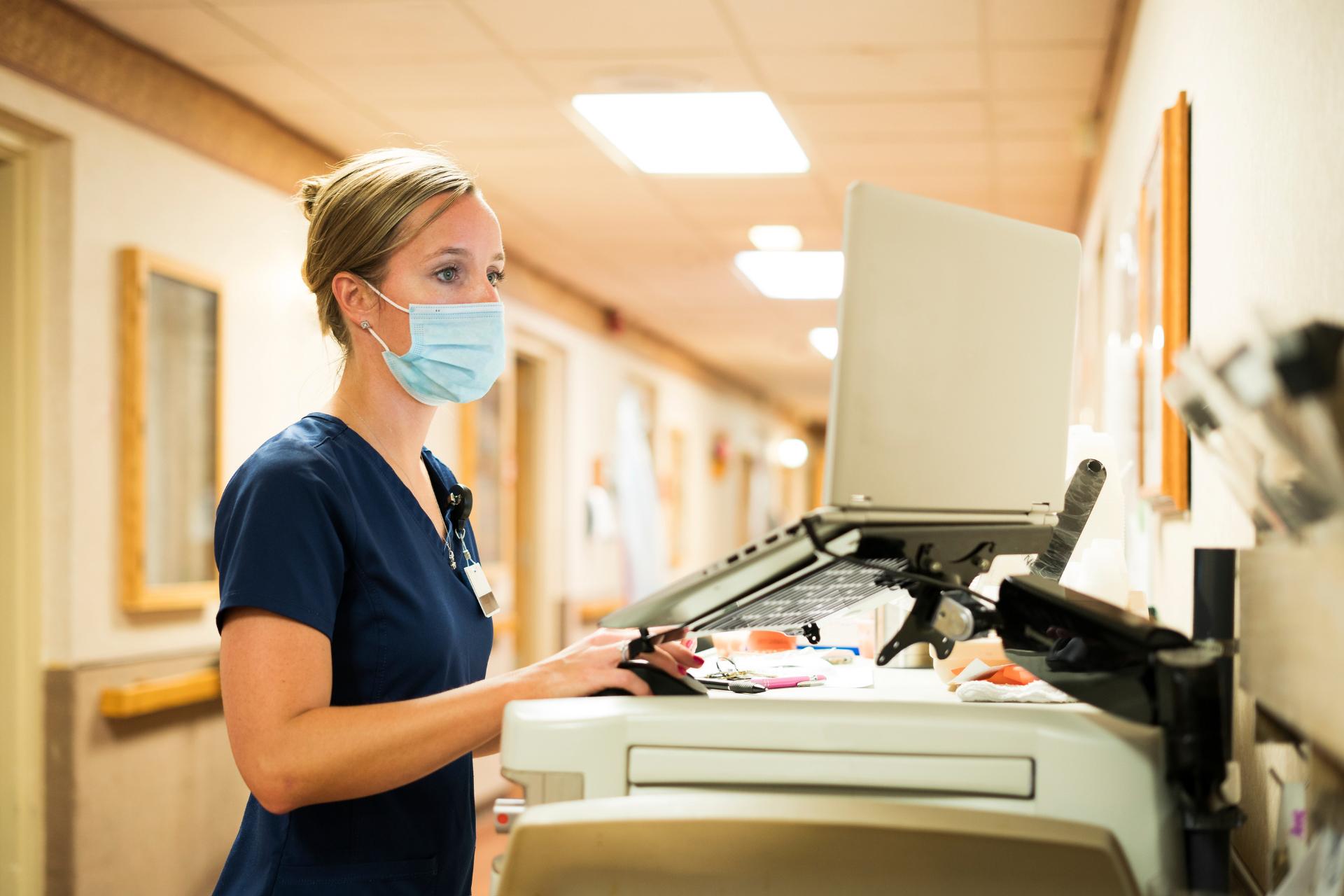 While Mississippi continues to sit on the sidelines, two very different states chose to expand health care access by providing nurse practitioners with full practice authority.
New York and Kanas recently granted full practice authority to nurse practitioners just days apart from each other.
New York and Kansas add to the total of 26 states to grant this authority. Before this was passed, nurse practitioners in those states needed a collaboration agreement with a physician, as is still required in Mississippi. Along with these signed agreements, there are also hurdles created by the fees that nurse practitioners need to pay to work with these physicians.
Now with that full practice authority, nurse practitioners in New York and Kanas will now be able to practice to the full extent of their education, their clinical training, and their board certification.
Of particular interest, the states that are granting full practice authority are seeing them serve in more rural communities. The states without this full practice authority are more closely linked to geographically associated health disparities and primary care shortages across their state.
Especially in Mississippi, a state with the worst physician shortage in the country, than anywhere else. The National Institute of Health predicts that Mississippi will need an additional 3,709 doctors by 2030, a substantial increase from our current pool of 5,714 active physicians.
The math to hit this mark with new physicians becomes quite difficult when you realize that a full third of active physicians today are 60 or older, and likely to retire soon. And then you add the fact that more than half of all active Mississippi physicians are clumped in four metropolitan areas, leaving vast swaths of rural population without access.
Nurse practitioners are educated to perform various primary care functions, diagnose, prescribe medications, and conduct physical exams.
"New York has taken a critical step forward in our country, increasing access to vital health care services. New Yorkers will now have full and direct access to the comprehensive care NPs provide," said April N. Kapu, president of AANP. "The majority of states have now adopted this legislative model, known as full practice authority."
You can add Kansas to that quote. But not Mississippi.
Do you want to help Mississippi expand health care access? Sign the petition below for full practice authority for nurse practitioners.