Mississippi's population continues to decline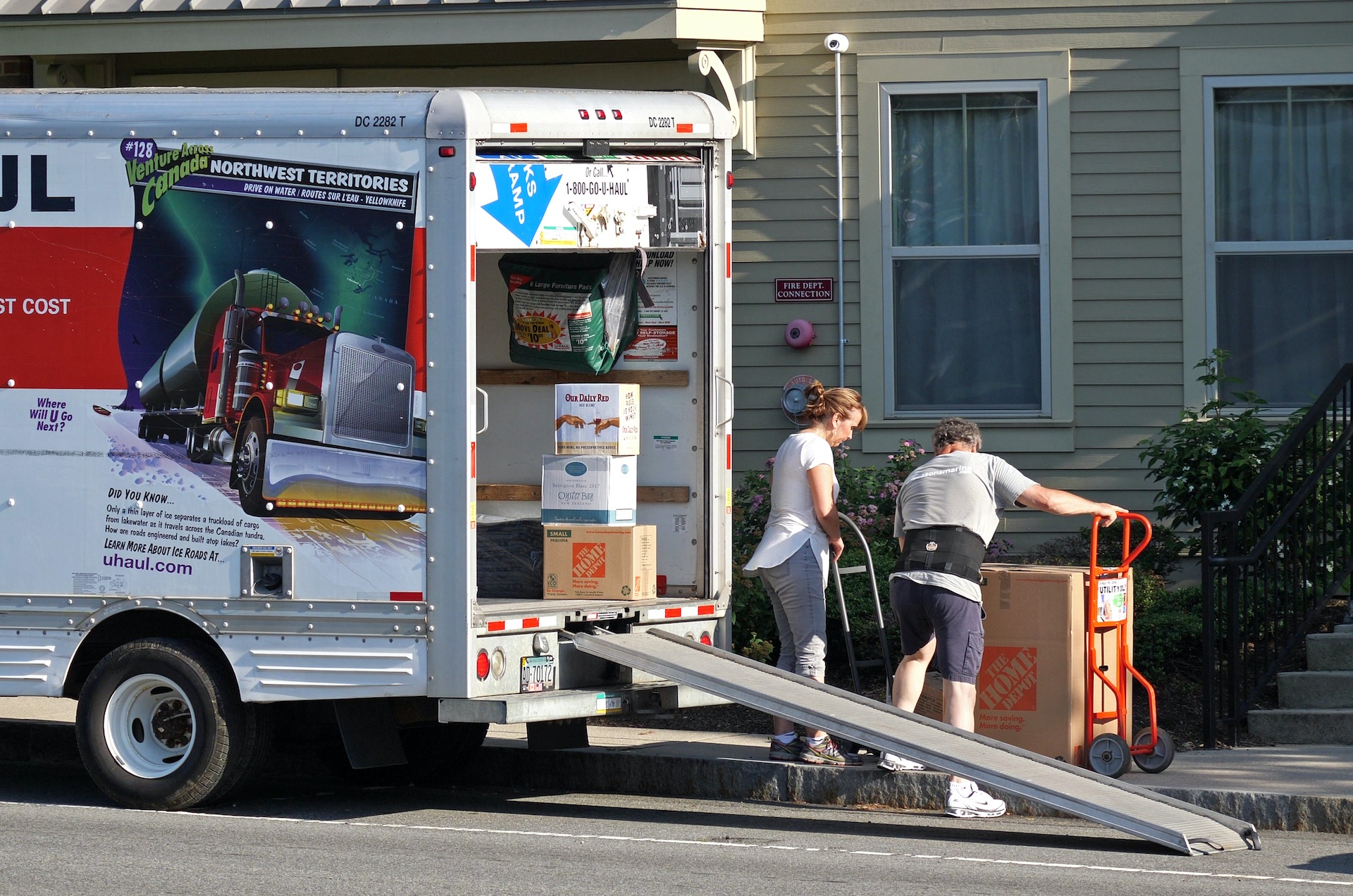 A declining population continues to hamper Mississippi as more than 4,000 residents left for other states last year.
According to new Census data, Mississippi and neighboring Louisiana are the only Southern states to see a decrease in net migration from July 1, 2020- July 1, 2021. Last year, the Census revealed that Mississippi was one of just three states to lose population over the past decade. A trend that has been accelerating over the last several years.
Domestic migration change among SEC states, July 1, 2020- July 1, 2021
| State | Population change |
| --- | --- |
| Florida | 220,890 |
| Texas | 170,307 |
| South Carolina | 64,833 |
| Tennessee | 61,390 |
| Georgia | 50,632 |
| Alabama | 22,136 |
| Arkansas | 16,016 |
| Missouri | 14,861 |
| Kentucky | 10,022 |
| Mississippi | -4,246 |
| Louisiana | -30,312 |
If we looked at total population change, Mississippi's numbers were worse at -6,905. That is because Mississippi had a natural decrease of 3,237. That in itself isn't terrible. Most states do, unless they have unusually younger residents or an unusually high birth rate.
Rather, states are competing with one another, and for many states the numbers aren't pretty. California lost 367,299 residents to other states. In New York, it was 352,185. Even though both those states had both a positive natural increase and strong international migration numbers, it wasn't nearly enough.
In our federalist society, states are able to make decisions for themselves on important issues ranging from taxes to education to level of regulation. And people are able to move from one state to another based on what they prefer. Or more accurately, what gives them a better chance at chasing the American dream.
No doubt, COVID-related policies, specifically shutdowns and restrictions, played a role in these decisions, but people are moving from high tax states to low and no-tax states. But there's more than just taxes that go into selecting a state. We see states that were not historically "cool" places to live a couple decades ago that have been transformed by new opportunities and immigration.
So what can Mississippi do to catch up with our neighbors?
Last session, the House took the first step toward repealing the state's income tax. Income tax free states, which include Florida, Tennessee, and Texas, have experienced both population and economic growth that has resulted in dramatic personal and household income increases over the last decade, particularly in comparison to Mississippi.
The idea is simple. The more money Mississippi workers can keep in their pockets, the more they can invest in their families, their communities, and their businesses. Increased consumption in the economy drives new jobs and higher wages.
We are hopeful that momentum will continue, and an income tax repeal will again come up this session.
Mississippi is also the most regulated state in the Southeast. There are 9.3 million words worth of regulations in Mississippi created by unelected government officials. They make up nearly 118,000 regulatory requirements. Virtually every word is a roadblock to starting or growing a business.
Economists have estimated that if regulation had been frozen at 1980s levels, the U.S. economy would be over $4 trillion larger than it currently is. That's over $13,000 for every man, woman, and child in America. And regulatory accumulation has a disproportionate impact on disadvantaged populations, who can neither navigate the complexity nor afford the price of entry.
One particularly harmful area of regulation relates to occupational licensing. According to research from Institute for Justice, Mississippi is the 19th most broadly and onerously licensed state in the nation. That means Mississippi licenses more lower-income occupations than the average. Of the 102 occupations reviewed, 66 are licensed. For comparison, Wyoming licenses the least occupations reviewed at just 26. In Mississippi, the average person will pay $330 in fees while losing 160 calendar days before collecting their first paycheck.
And it's not a matter of life and death. It's an attempt by industry incumbents, those who work in the profession requiring a license to limit the number of people who can work in their field. This naturally reduces competition. Another report from IJ found that Mississippi has lost an estimated 13,000 jobs because of licensing.
Mississippi has signaled a willingness to tackle licensing issues, but the larger problem continues to exist.
People move where opportunities exist. How can we do that in Mississippi? By repealing the income tax, reducing regulations, and reforming occupational licensing.