Mississippi's Ninth Charter School is Approved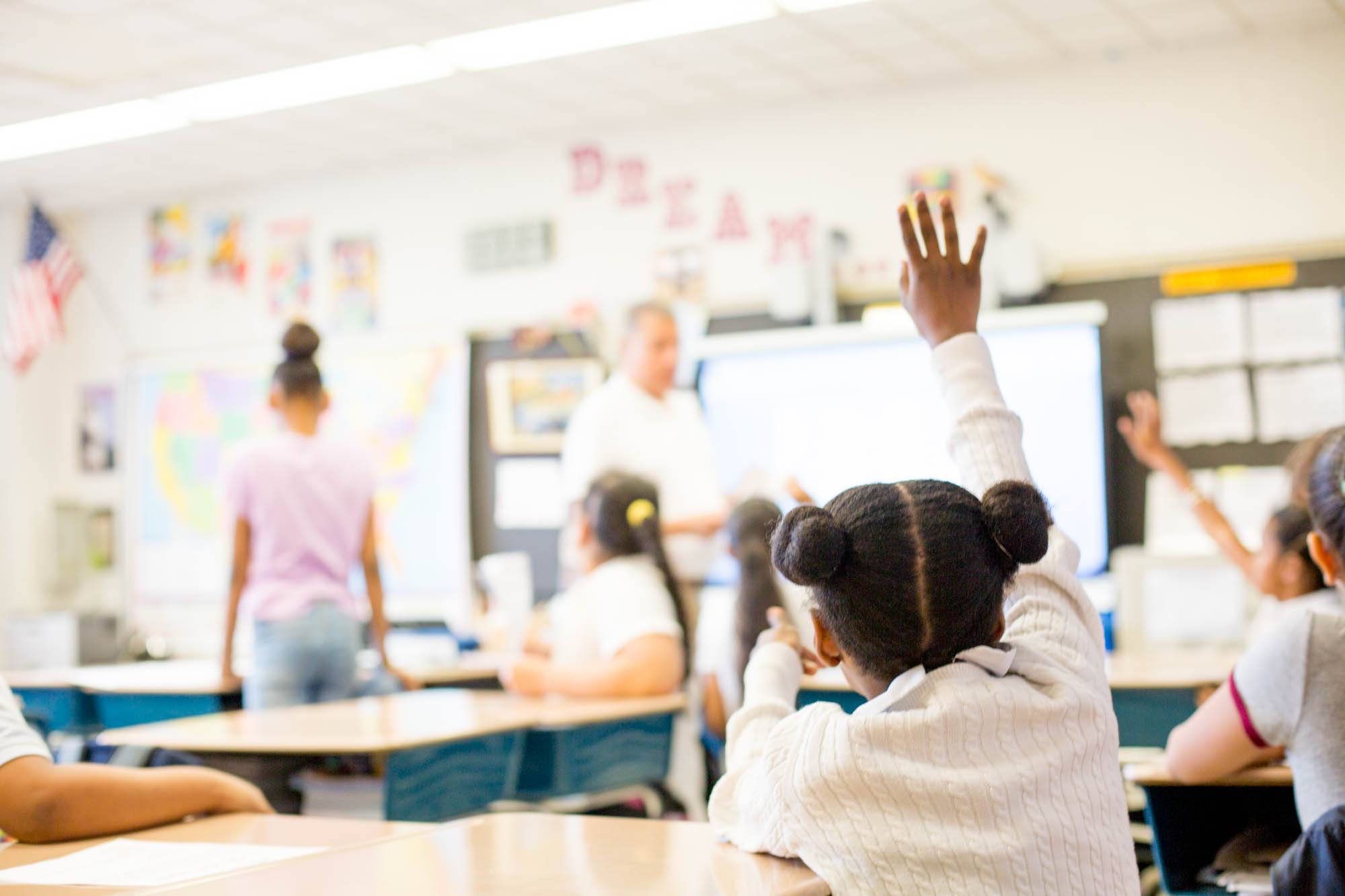 Today, Mississippi's charter authorizer board approved the ninth charter school in the state. In an application cycle that began with fourteen proposals, four made it to the final stage for review by an independent evaluation committee. The committee recommended only one school for approval, and the board accepted the committee's recommendation, denying applications to open schools in Vicksburg, Greenwood, and Canton.
Leflore Legacy Academy was approved to open and will be located in the Greenwood Public School District. The school will be the second charter school to open in the Delta and will serve grades 6-8 when it reaches capacity. To date, six charter schools have opened and Leflore Legacy Academy joins two authorized schools that are set to open their doors in future years.
"Congratulations to Dr. Tamala Boyd Shaw on the approval of her application! This is an exciting day for folks in and near Greenwood who need a different education option," said Grant Callen, President of Empower Mississippi. "Fourteen letters of intent to start a charter school demonstrate there is strong demand for additional education options around our state, and the communities of Vicksburg, Greenwood, and Canton who had applications denied today are still in need. It is critical that we find ways to get more schools approved. Every child deserves education options in their community."