Mississippi's First Charter High School Approved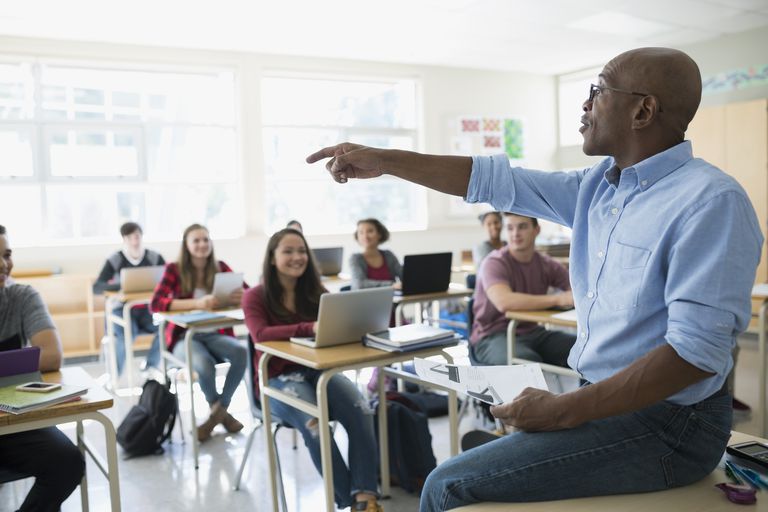 Today, the Mississippi Charter Authorizer Board approved two new charter schools for the Jackson area.
Last month, the board tabled consideration of three school proposals until the 2017-2018 school grades were released. RePublic Schools, a group that already operates three charter schools in Jackson, had applied to open a high school and another K-8 school. Both schools were approved today. RePublic will add these to a portfolio including two middle schools, Smilow Prep and Reimagine Prep, and a brand new school, Smilow Collegiate, which will serve grades K-8 when it reaches capacity. Over 1,200 students currently go to RePublic-operated schools, and that number will continue to grow. This will be the first charter high school in the state.
A proposal by Mississippi Delta Academies to open a middle school in Leflore County was denied today with a recommendation to reapply in the next cycle. Out of eight schools approved by the board since the charter law passed in 2013, only one operates outside of Jackson. The board originally tabled the proposal citing some concerns in an otherwise "strong" application. With the recent release of school grades, the Leflore County School District rose to a "C," raising questions as to whether the application can be resubmitted. Applicants must appeal to the local school board to submit an application in a district rated a "C" or above. To date, no local school boards have approved charter applications.
"This is a big day for Mississippi families," said Grant Callen, president of Empower Mississippi. "The approval of Mississippi's first charter high school gives hope to families who want and need another option at a crucial juncture in their children's education. Jacksonians have more options now. Unfortunately, families in the Delta do not. My hope is that our charter sector will continue to grow into areas of the state where parents desperately need additional options."