Mississippi legislature: Week 7 recap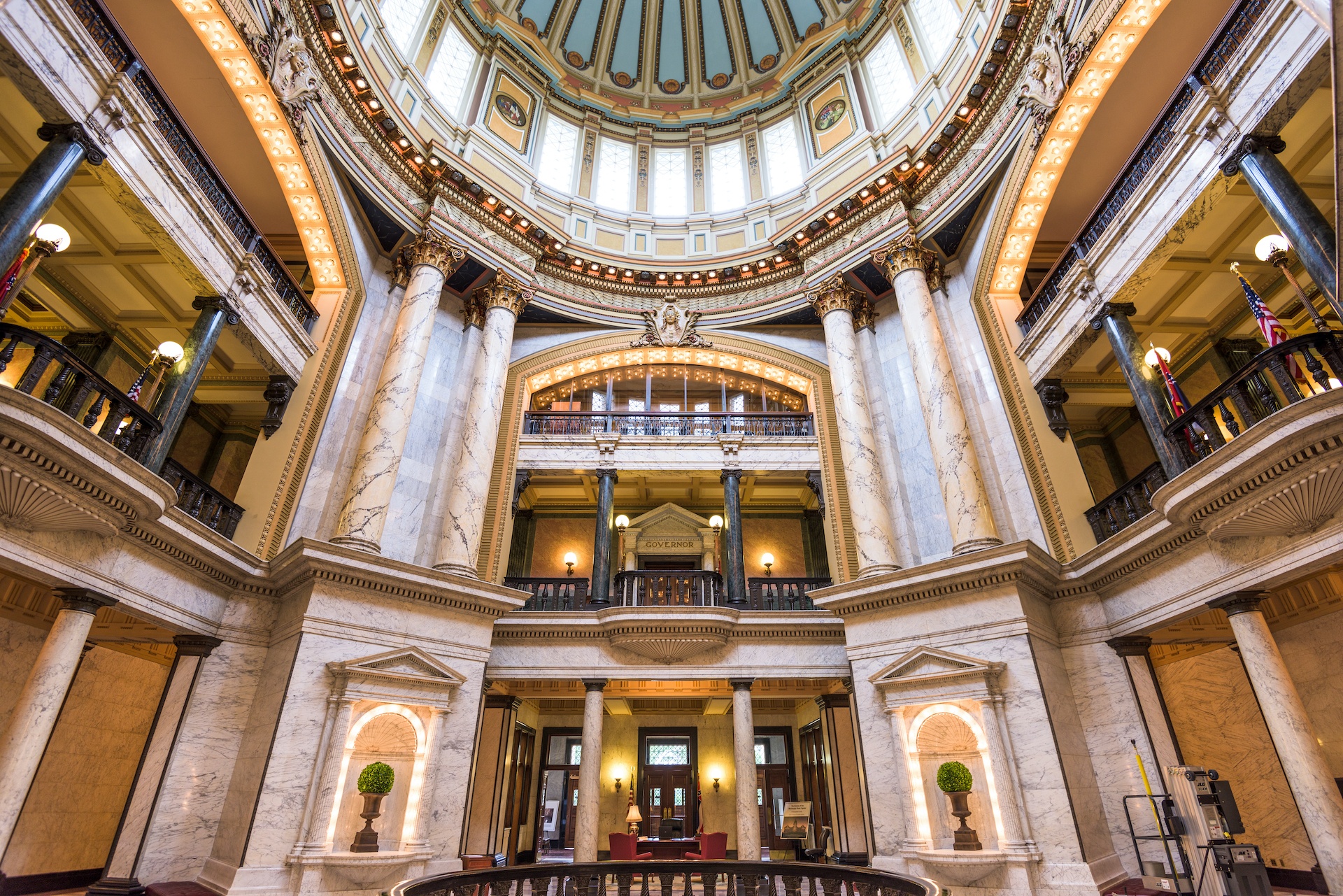 After a rush of action over the past two weeks to pass bills out of committee and then clear them off the floor so they could be sent to the other chamber, the legislature took a step back this week and began working on revenue and appropriations bills.
All revenue and appropriations bills must pass out of the originating chamber by February 23. This is just the first step in the process and is largely uncontroversial. Actual numbers, for example, will be put in appropriations bills during the last week of the session.
For now, the bills are just moving to move.
One notable action was the Senate killing a legislative pay raise a couple of days after they voted for it. For the most part, there wasn't debate in either case. The bill quietly passed, with just four no votes, but was held on a motion to reconsider. After a weekend of chatter began to grow louder, the Senate opted against tabling the motion and it died on the calendar.
Looking ahead, we are starting to see bills that passed one chamber be referred to committees in the opposite chamber. Lawmakers will have until March 1 to move bills out of their committee. That will be the next major date to pay attention to.