Mississippi is Leading the Nation in Driver's License Reform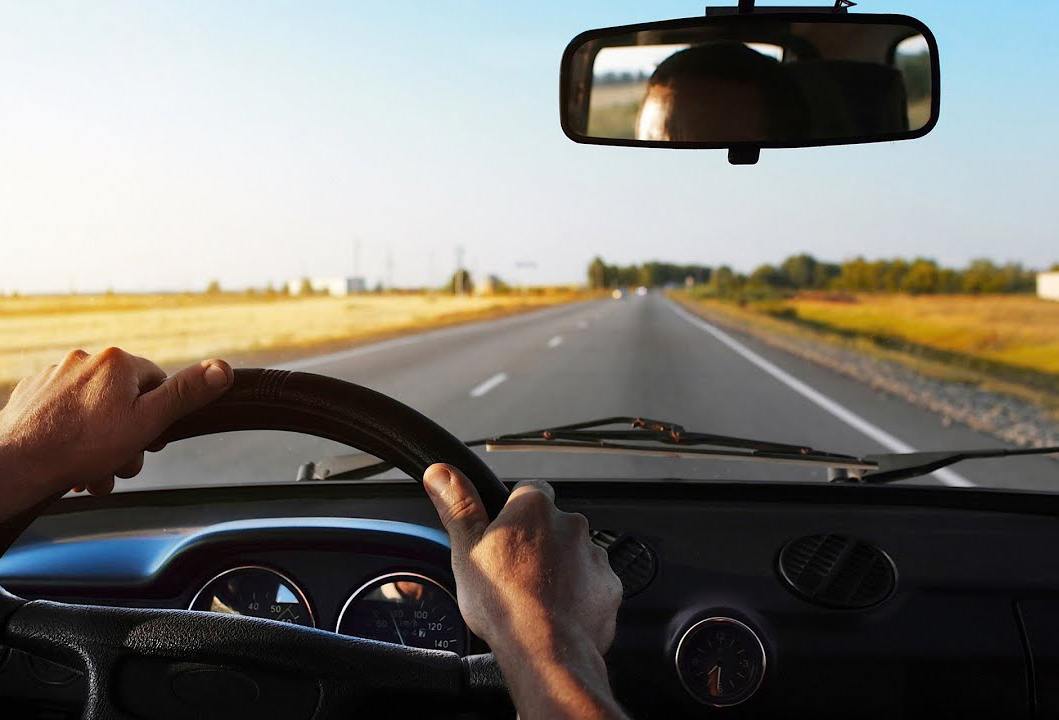 In Mississippi, driving a car is the primary form of transportation. In a rural state like ours, your ability to find and keep a job can depend heavily on your ability to drive to and from the workplace. Finding and maintaining a reliable car, getting a tag, and purchasing insurance are the first steps for many people looking to enter the workforce. Those who have been incarcerated can face additional hurdles.
Just a few years ago, Mississippi had some of the most restrictive laws in the country that made it difficult for people formerly incarcerated to drive to work. Any unpaid fees or fines could result in a suspended driver's license. Any drug conviction triggered a six-month license suspension, regardless of whether the offense was related to driving or not. While these laws were written with good intentions, they also had unintended consequences. A suspended license makes it more difficult for people to drive to work, making it harder for them to pay off outstanding fines. Some would choose to drive anyway, increasing the chances of another arrest and a new cycle of debt, crime, and incarceration.
Empower Mississippi worked with a broad coalition of organizations and advocates to change these restrictions and ensure that Mississippians only lose their driver's license when they commit a driving-related offense. Policymakers implemented these changes, and today Mississippi is one of the national leaders for this reform. A new data tool was released this month called "Free to Drive."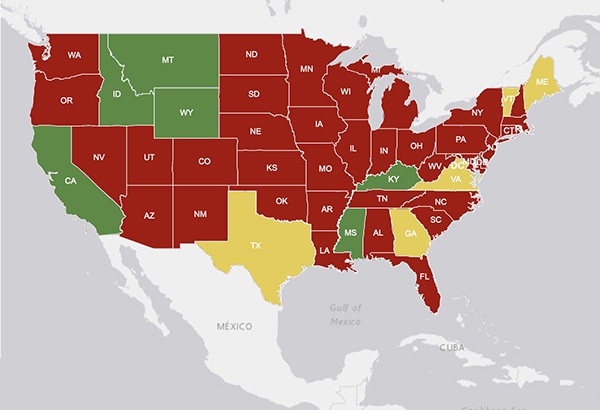 The interactive map analyzes laws around driver's licenses suspensions in all 50 states. Today, Mississippi is one of only six states rated as a "Free to Drive" state that does not suspend, revoke, or prohibit the renewal of driver's licenses for failure to pay fees or fines.