Mississippi fails at public defense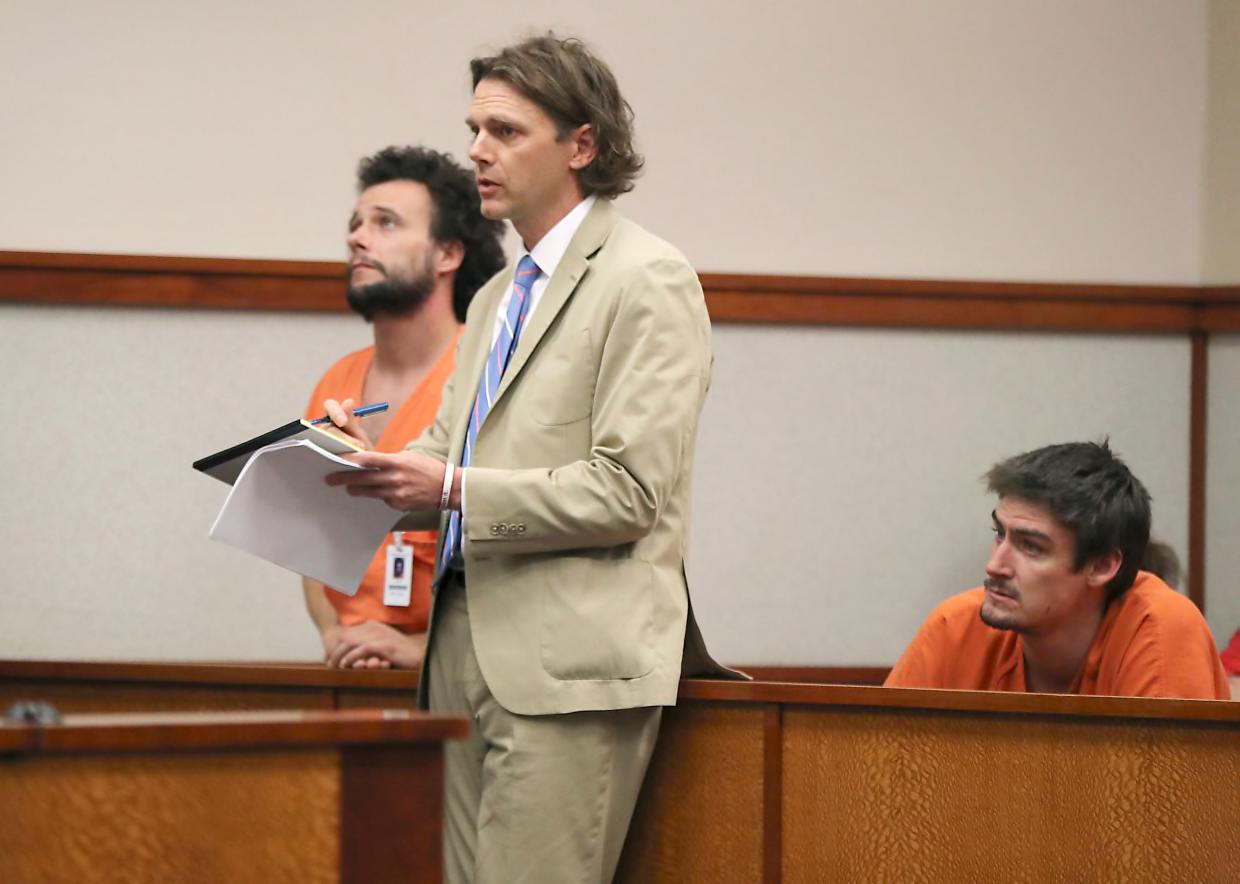 A new report from Empower Mississippi gives Mississippi a failing grade for its policies related to public defense.
Grading Justice gives Mississippi a grade of "F" for its policies related to public defense. The right to an adequate defense has been recognized as a constitutional guarantee by the United States Supreme Court, and while states are required to provide access to public counsel, the quality of that public defense varies widely between jurisdictions.
States have a duty to ensure that this right is protected by establishing statewide standards and oversight of public defense to ensure that counsel is available at all stages of criminal proceedings, counsel is independent of undue influence by other system actors, and that they are properly resourced to provide an adequate defense for their clients.
What was reviewed?
When grading the state's public defense laws, Grading Justice examines four policies:
Does the state's public defender system ensure the independence of appointed counsel?
Do public defenders have manageable caseloads and are they adequately resourced to provide an appropriate defense?
Does the state implement any statewide standards or oversight of public defense?
Are defendants provided counsel at all stages of the criminal process?
The report finds that in Mississippi, counsel are appointed directly by local judges at their sole discretion. This creates a problematic incentive structure that prevents independence for defenders. Lack of state funding for felony defense counsel leaves public defenders with high caseloads and limited training. This makes it exceedingly difficult for them to provide an adequate defense.
The state does not provide access to defense services at the pre-arraignment stage, a critical time for defendants to access counsel. Statewide oversight is limited to the provision of defense services in capital cases. Grading Justice points to an in-depth report prepared by the Sixth Amendment Center that highlights these issues and charts a path forward for Mississippi to improve its provision of public defense.
Mississippi earns an "F" for its public defense policies, and overall, Mississippi received a "D" in Grading Justice. These scores point to the need for further criminal justice reforms in the state.
Grading Justice, a project of Empower Mississippi, scores criminal justice reforms in the Magnolia State by examining 15 policies across the justice system, from pretrial to sentencing and reentry.
Read the full report
The full report is available at GradingJustice.org.