Microschools take off in Mississippi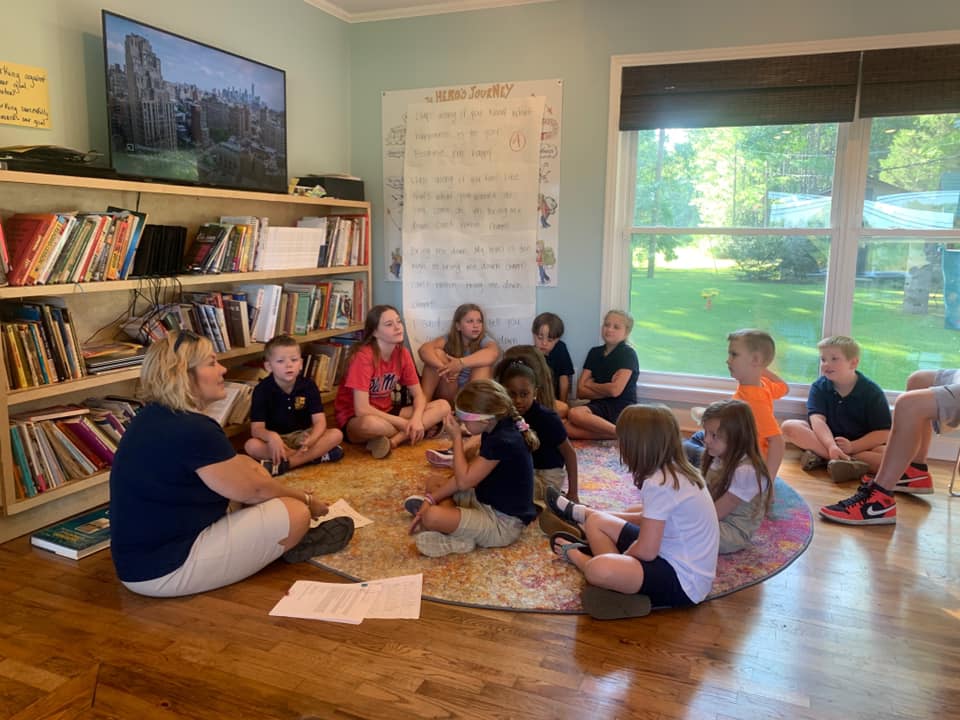 The pandemic and related school closures had a profound impact on education in America that will be the subject of debates and studies for years to come.
While most schools in Mississippi were closed for a shorter period of time than other places, the first post-pandemic test scores for all states shows a considerable learning loss for students across the country. Including in Mississippi.
But we've also seen a new approach to education for many. Maybe it was because of the early closures, maybe it was concern about being exposed to the virus, or perhaps due to specific learning needs, but we have seen parental engagement reach new levels in their children's education.
Enter microschools
What does this look like? For many, it is reassessing the best education option for each of their children. One of the biggest trends of the pandemic was the creation of microschools, where parents pool their resources to hire an instructor for a small group of students. In many instances, this includes students of varying ages, varying learning abilities, or even varying special needs. It is a throwback to the one room school house of the early days of education in this country.
But the truth is there isn't one "model" system. Rather there are educational entrepreneurs who have a vision and parents who believe this is the best setting for their children.
Kerry McDonald, who is a preeminent leader in the microschool movement, was recently in Mississippi and visited with a couple new schools in Mississippi that fit that broad description.
Growing in Mississippi
Writing for Forbes, McDonald profiled a microschool in Vicksburg known as Micah's Mission, which was started by Emily Williams, a former public school teacher. Williams said she felt drawn "to create an educational environment that would emphasize individualized learning, personal autonomy, and mutual respect."
The school is serving about 50 students, with a mix of full-time students and part-time homeschoolers.
In Pontotoc, Donna Akers, also a former public school teacher, opened her microschool in August, 2020 known as Ivy Green Academy, built on the Acton Academy model.
"We believe that all children are geniuses and capable of changing the world," Donna told us. "We want them to become independent learners and find their calling in life. Everything we learn is authentic. We immerse ourselves in what we want to learn and guide them to do the same."
Education entrepreneurs are beginning to shake up education, both in Mississippi and nationwide. And whether your children remain in the public or private school they were in pre-pandemic, or perhaps you're searching for something new, that is a good thing. That is one of the reasons we launched Embark, a new organization to help school founders move from idea to doors open.
Instead of government creating a school model that every student must fit in, this is about parents recognizing what type of setting is or isn't right for their children, whether public (including charter schools) or private, whether large school, microschool or homeschool.
Do you support education freedom for families in Mississippi?