M.O.R.E. home offers reentry services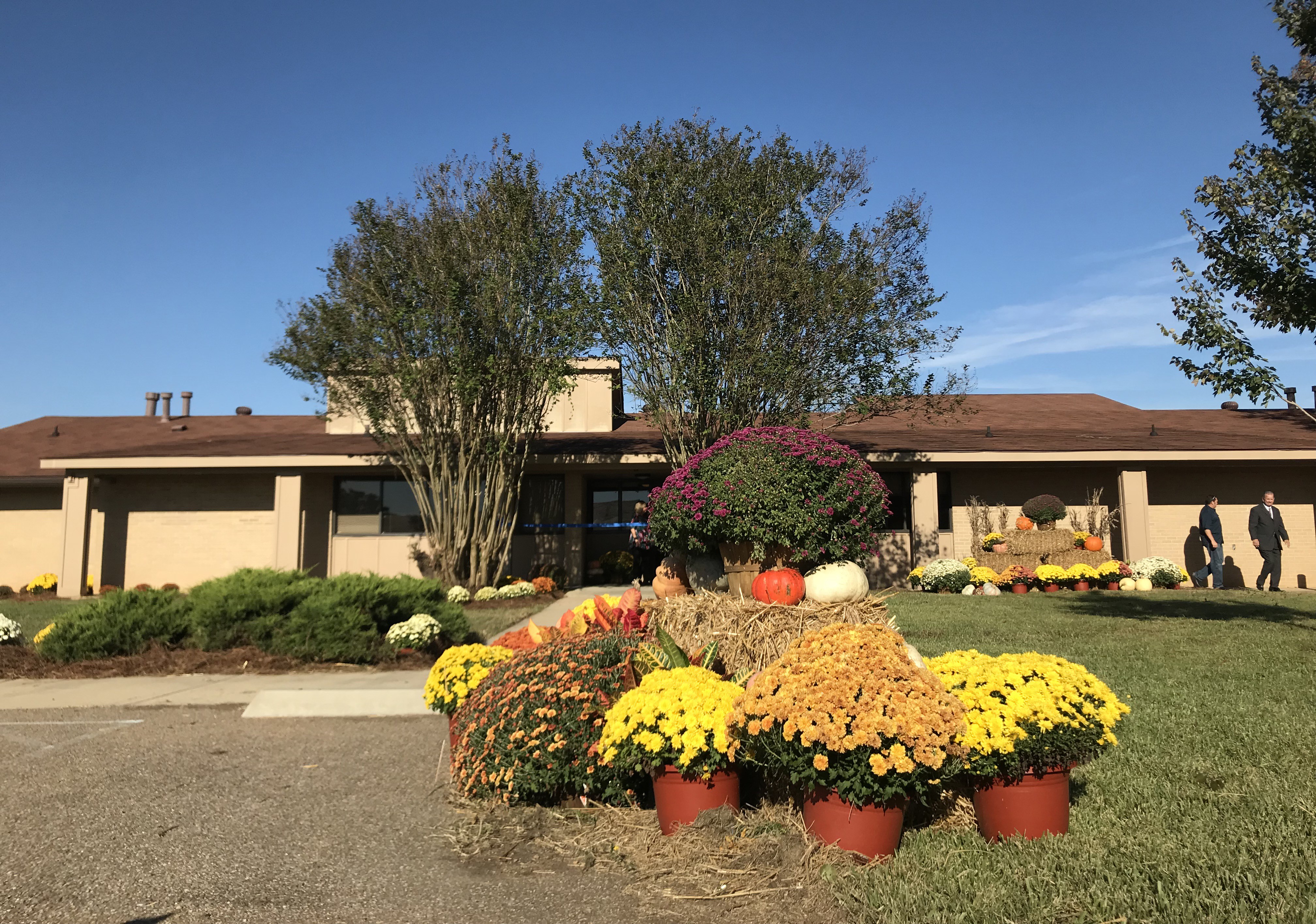 An average of 500 inmates, both male and female, are paroled each month in the state of Mississippi according to the Mississippi Parole Board. Most of them face many barriers that make it more difficult to readjust to life after prison. Finding a safe place to live, reliable transportation, and a job can be huge challenges.
All too often prisoners are rearrested and re-incarcerated, causing more crime, more victims, and more pressure on an already overburdened criminal justice system.  It's critical that we stop the cycle of arrest, incarceration, release, and re-arrest.
"Many of these probationers lack housing, employment opportunities, and adequate rehabilitation needed to readjust to a life of productivity.  Because of this, nearly 70 percent of these former offenders return to the prison system within three years; and without some intervention, this cycle will continue," said Steve Pickett, Chairman of the Mississippi Parole Board.
Reentry programs play a key role in breaking the cycle.  They are designed to assist incarcerated individuals with a successful transition into their community after they are released.
The Mississippi Offender Reentry Experience (M.O.R.E) is a new program that will help to address these needs for individuals recently released from prison by providing a place to live and job placement services.  The faith-based organization opened its first cottage on October 30, 2018 to returning citizens.
Formerly a cottage of the Oakley Training School, the newly renovated and fully furnished M.O.R.E residence accommodates qualified participants who have agreed to work under the direction and expertise of trained personnel.  Instructional courses in education, life skills, addiction recovery, spiritual guidance, financial management, anger management, depression, and criminogenic thinking will be offered.  Plans are underway for 10 additional M.O.R.E. homes throughout the state of Mississippi.
"Returning citizens who have experienced lengthy incarcerations often have emotional, mental, physical, and spiritual needs," said Dr. Gene Henderson, President and Executive Director of M.O.R.E.  "Each of our returning citizens will be paired with an appropriate, trained mentor, beginning six to eight weeks prior to release, and continuing through the duration of their time in the M.O.R.E home."
The importance of offender reentry programs is a critical tool in breaking the cycle of drug use and crime and improving the public health and public safety of our communities.
"People who have been incarcerated face enormous barriers that make it difficult for them to successfully reenter the workforce. While many of these are policy barriers and require a change in the law, some are material needs – like housing and transportation. It's great to see the faith-based community and organizations like M.O.R.E. stepping up to meet those needs," said J. Robertson, Director of Employability and Criminal Justice Reform for Empower Mississippi.
Ninety percent of those currently incarcerated in Mississippi will one day be released.  It's in all our interest that Mississippi continue our work to remove barriers to success to help transitioning people lead a more productive life.